BABY-G's "Tough and Cool" outlook with appeal for women who lead active lives.
SPORTS
AtoZ: the 26ways to a healthy beautiful life with BABY-G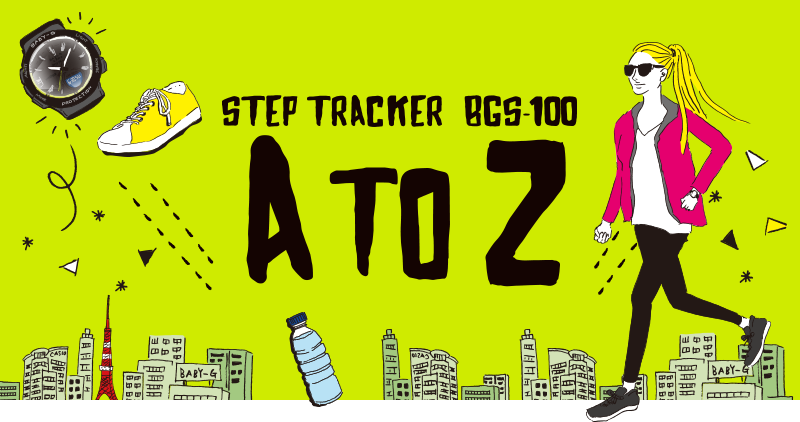 Here we introduce the A to Z list of tips about the convenient functions and uses of the new BABY-G BGS-100 STEP TRACKER, the 26 ways to a healthy beautiful life.
The 7th issue, U to W!!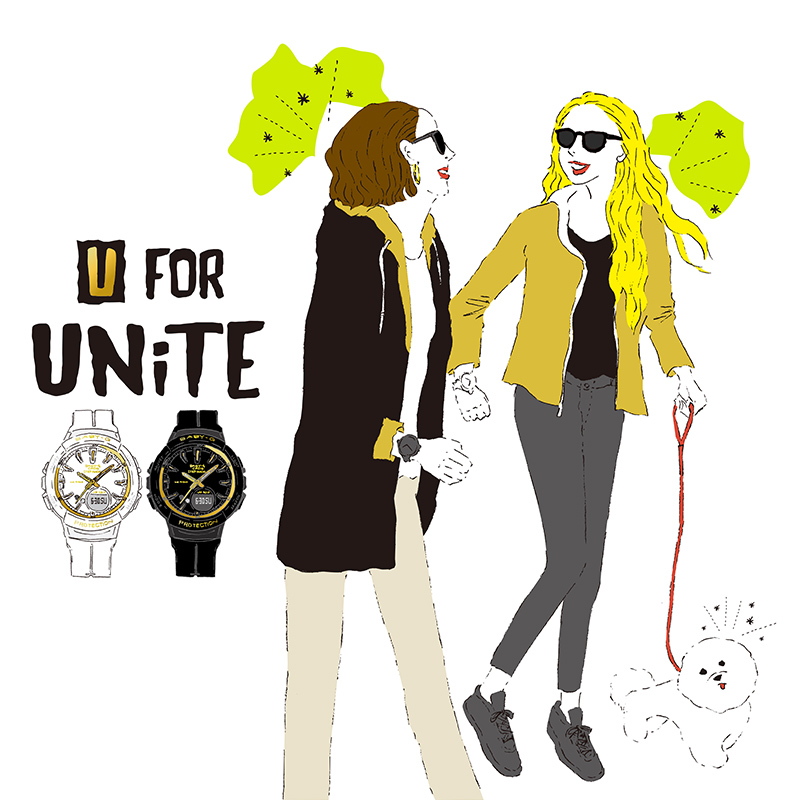 Unite. Its always nice to walk with friends. We talk about so many different things. We always walk further when we walk with friends.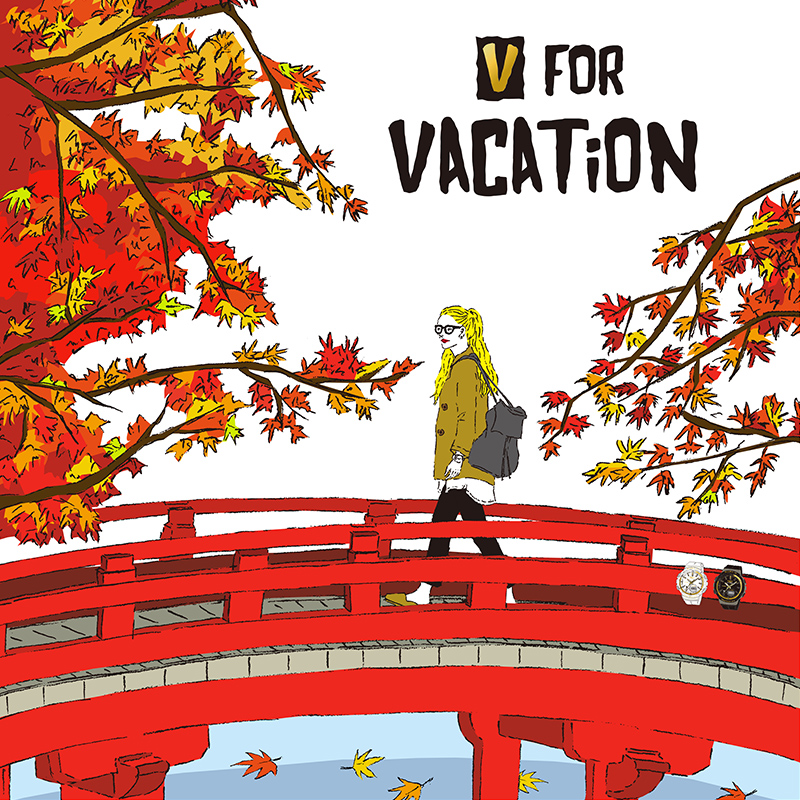 Vacation. I kept counting my steps even when we went on this beautiful vacation. It's so easy. Maybe I'll set it for a few less steps today.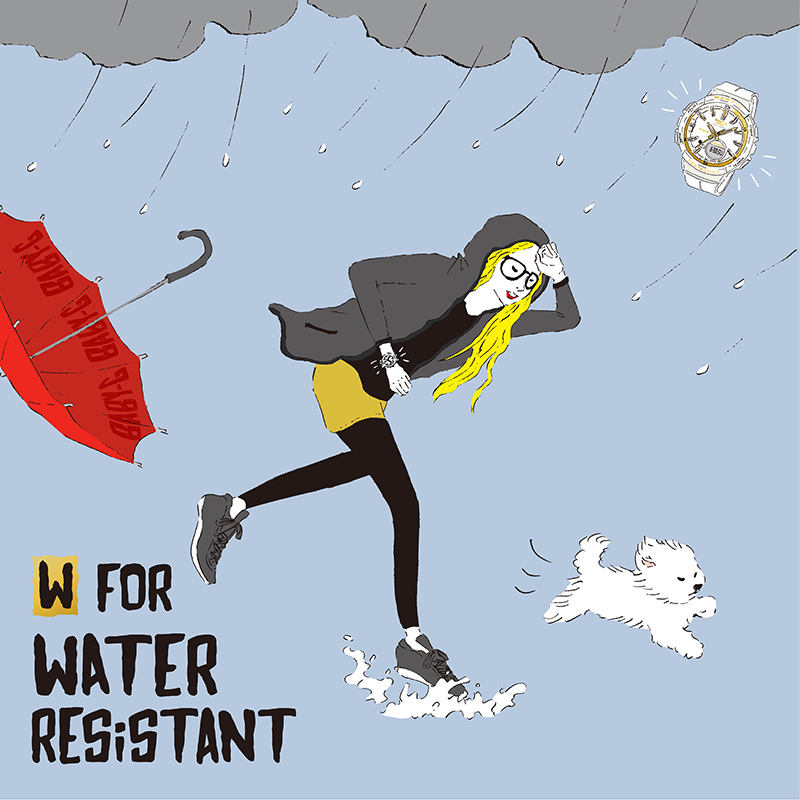 Water resistant, so you're out walking and it starts pouring OK? You don't have to worry about the STEP TRACKER in the rain OK? Probably take it off to go swimming though OK?