BABY-G Tough and Cool –
for women who lead active lives.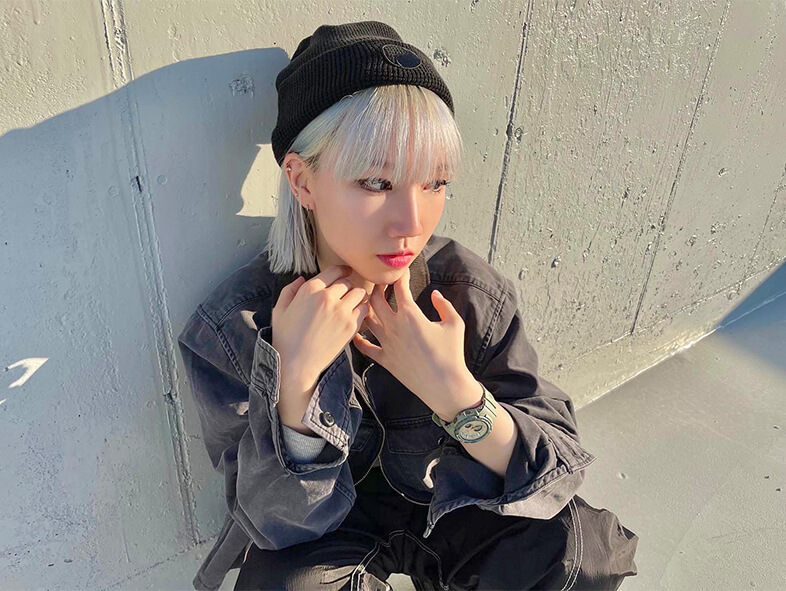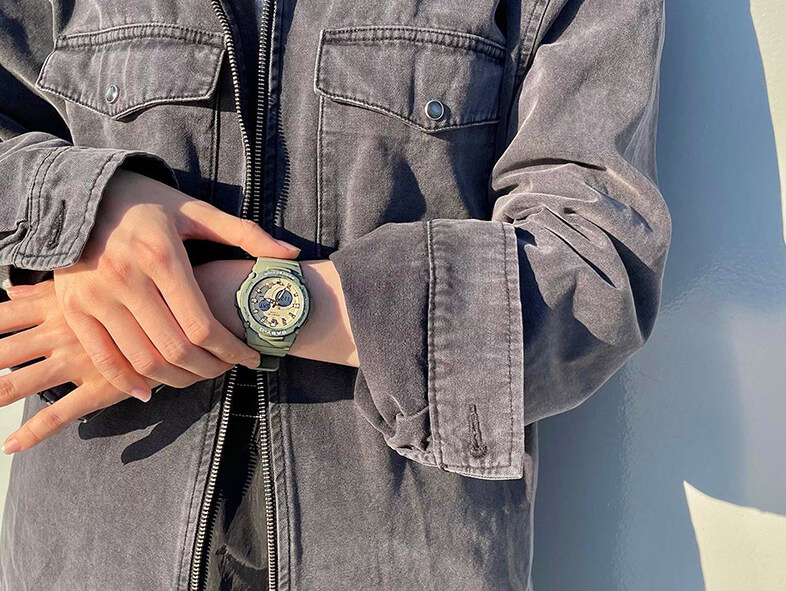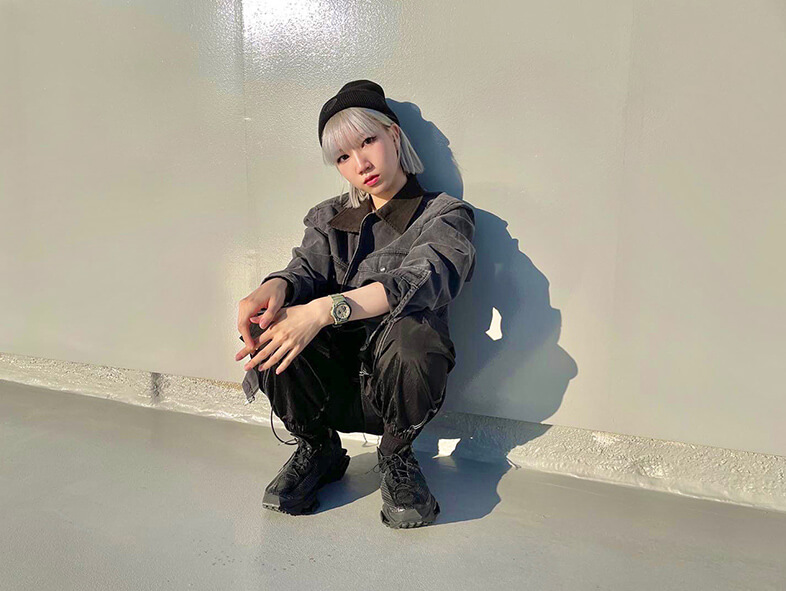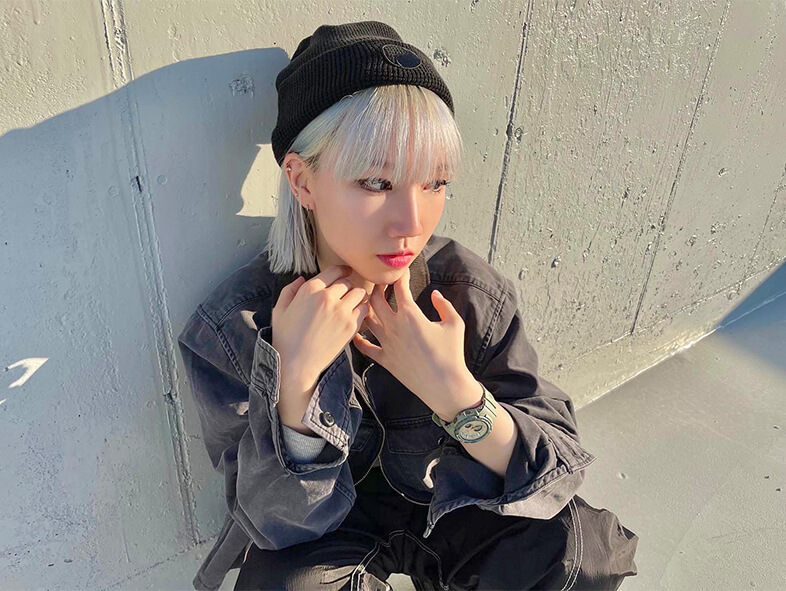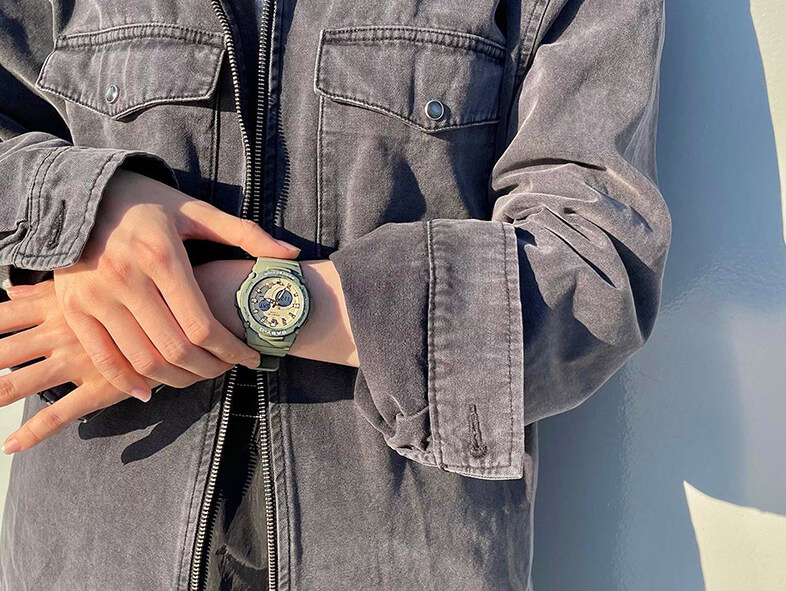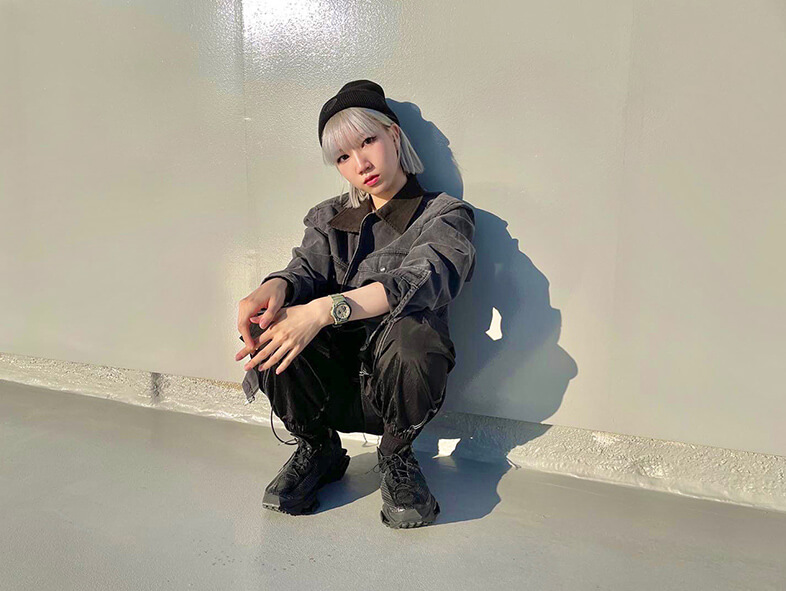 I like matching clothes using similar colors, in particular; achromatic! I thought that BABY-G's watch can be the best point of my coordination! It was perfect!
I'm Miu from KOREA and I'm studying psychology at university!
I want to be the best fashion marketer.