BABY-G Tough and Cool –
for women who lead active lives.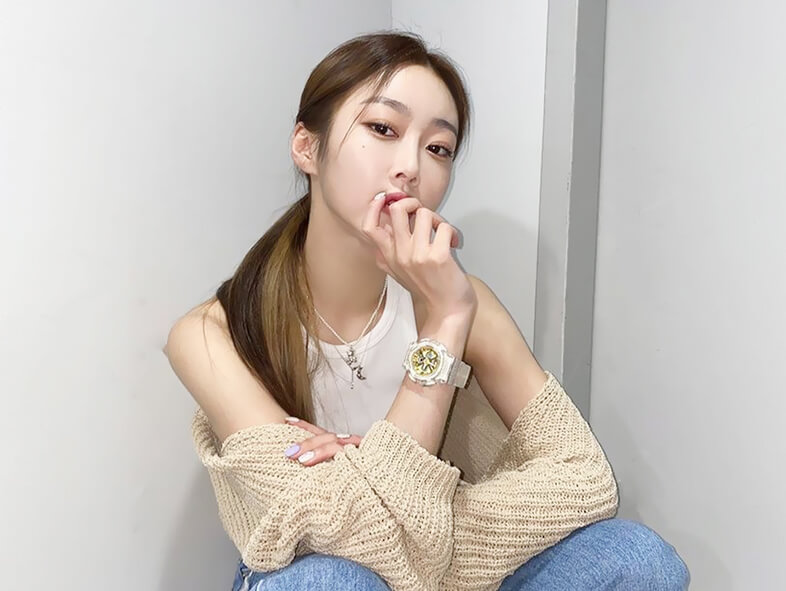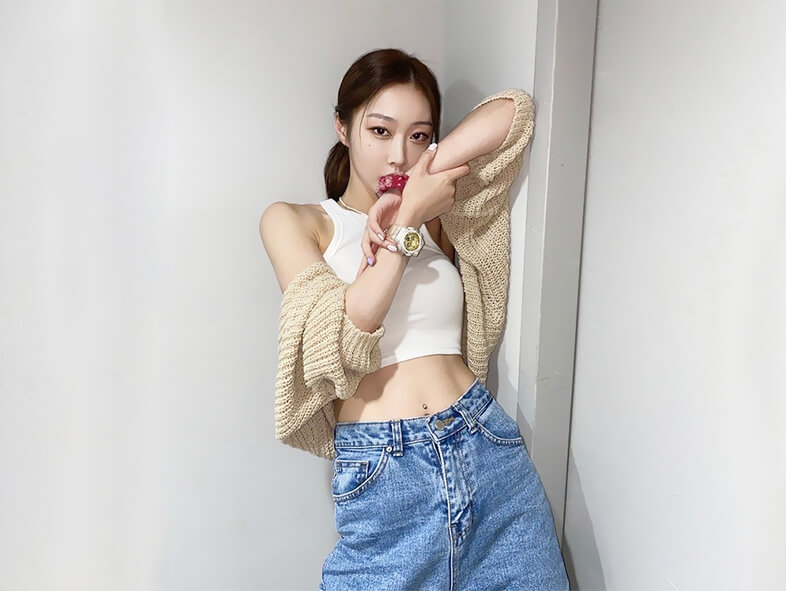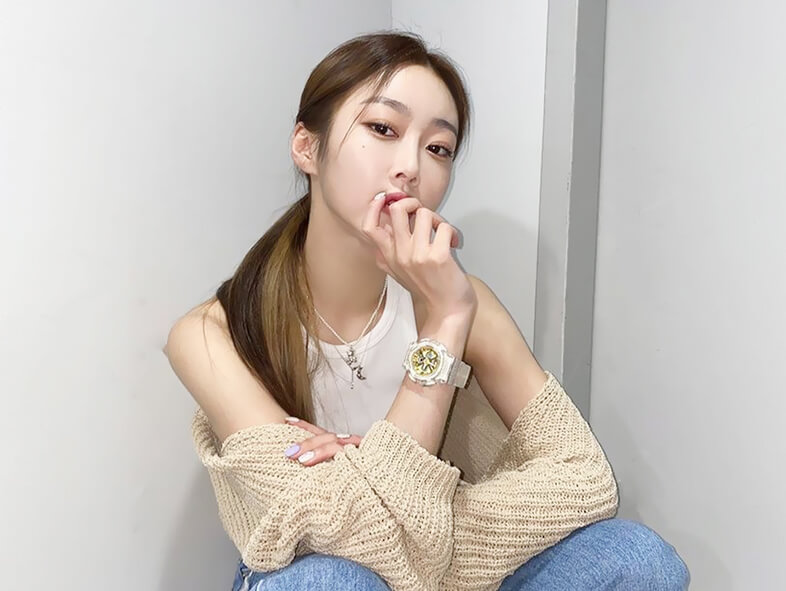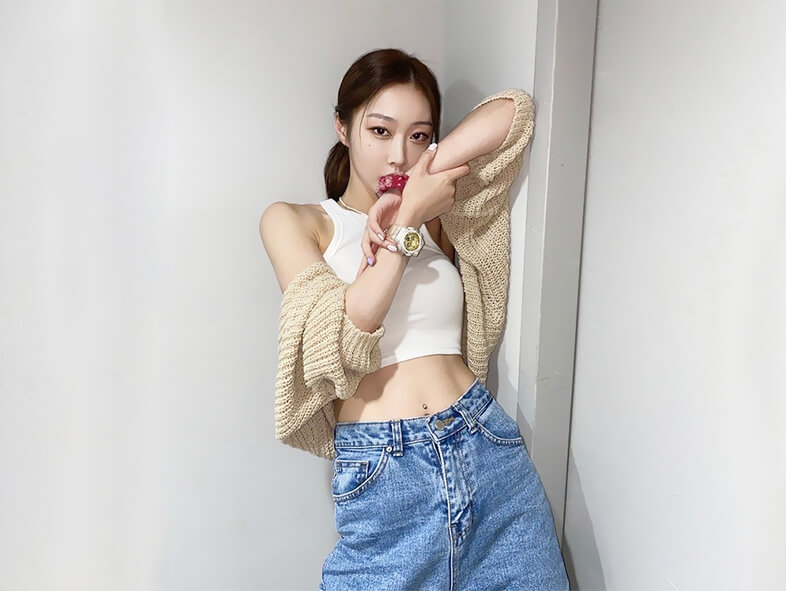 Basically, if you wear a white crop t-shirt, jeans and BABY-G, it will look like a girl crush and cute.
In Korea, I wear a lot of feminine dresses and Jordan sneakers. Matching it with a BABY-G, I thought a stylish and pretty look is also a great option.
Hi! I'm Kim Gahee! I was born in Korea and am currently working as a choreographer in Korea! These days, I end my day watching movies and always thinking about which ones next!