BABY-G's "Tough and Cool" outlook with appeal for women who lead active lives.
CULTURE
BABY-G x Artist Collaboration Vol.6
Photographer from Japan
Shoko Takayasu
~In Beach~
An up-and-coming photographer, Shoko Takayasu took pictures of BABY-G's with free inspiration.
Shoko Takayasu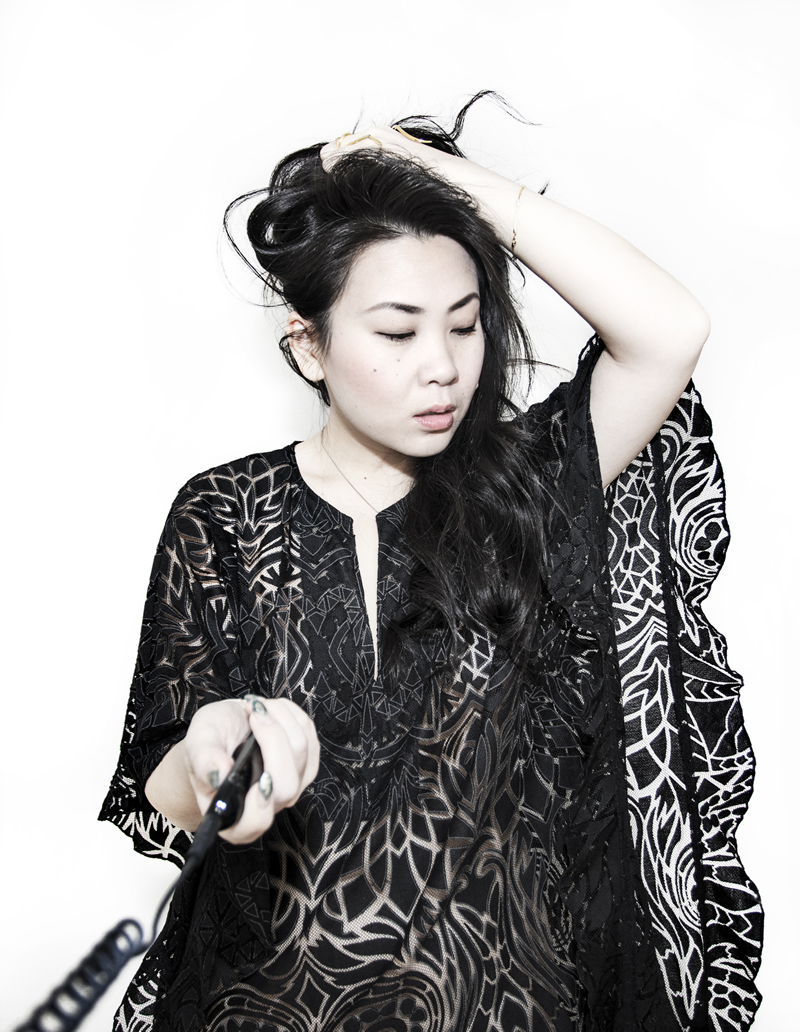 Shoko Takayasu is a Tokyo-based photographer, returned to her home town after 16 years in New York. Specialising in portraits and fashion, Shoko's effortless style brings out a unique authenticity in her subjects.