BABY-G's "Tough and Cool" outlook with appeal for women who lead active lives.
CULTURE
BABY-G x Artist Collaboration Vol.5
Photographer from Japan
Shoko Takayasu
~With Athleisure~
An up-and-coming photographer, Shoko Takayasu took pictures of BABY-G's with free inspiration.
INTERVIEW
Q1: What do photographs mean to you?
A1:To me, photography is an art form that I use to communicate with others. Moments that my brain, heart and eye capture using life and light. I started studying art at an early age, but I chose cameras over brushes because I fell in love with it.
Q2: What types of time fragments are you accumulating?
A2:I really love people. It sounds vague but its true. I want to spend every day surrounded by people with good energy and positive attitudes. And to love and be loved.
Q3: What was the photographic concept for this collaboration?
A3:I want girls and ladies to feel empowered. If I can do that through this collaboration, I think I could say my goal was achieved.
Q4: What sort of inspiration did you get from BABY-G for this collaboration?
A4:I bought my first Baby-G when I was a Junior High School student. It had pink accents on a black watch. Through this collaboration, I realized my feelings towards BABY-G hasn't changed much. There is still a sense of toughness, coolness and a touch of female softness.
Shoko Takayasu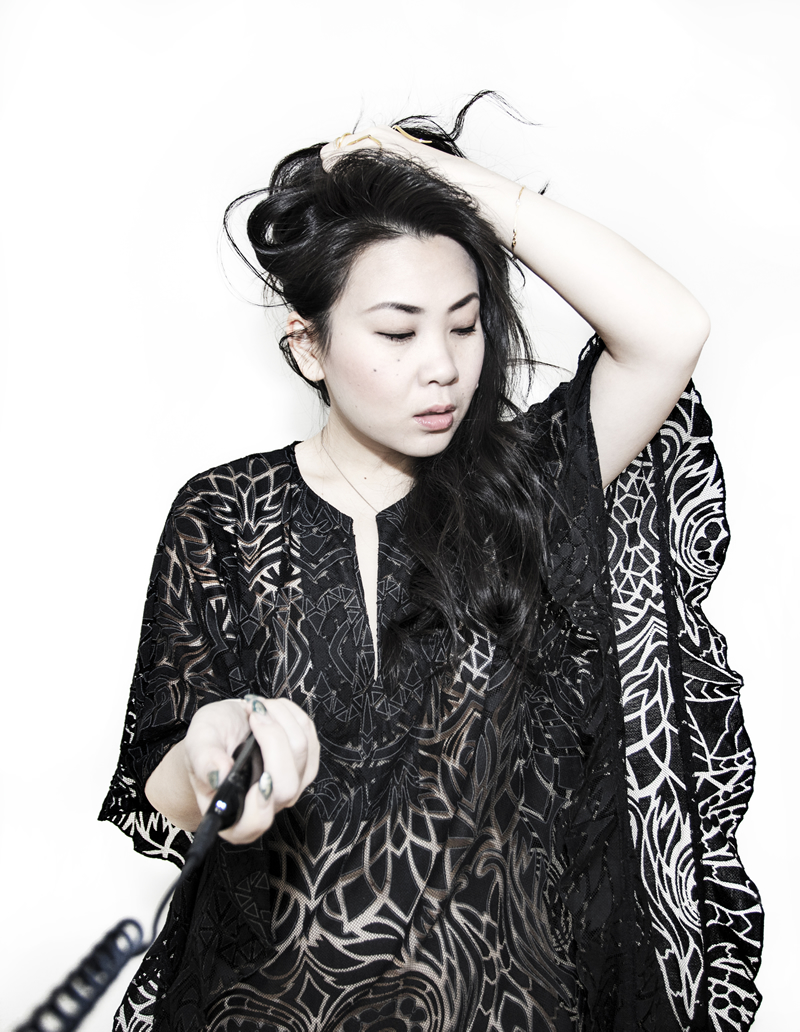 Shoko Takayasu is a Tokyo-based photographer, returned to her home town after 16 years in New York. Specialising in portraits and fashion, Shoko's effortless style brings out a unique authenticity in her subjects.