BABY-G's "Tough and Cool" outlook with appeal for women who lead active lives.
FASHION
BABY-G
#09 Notep, BANGKOK STYLE
#ootdbabyg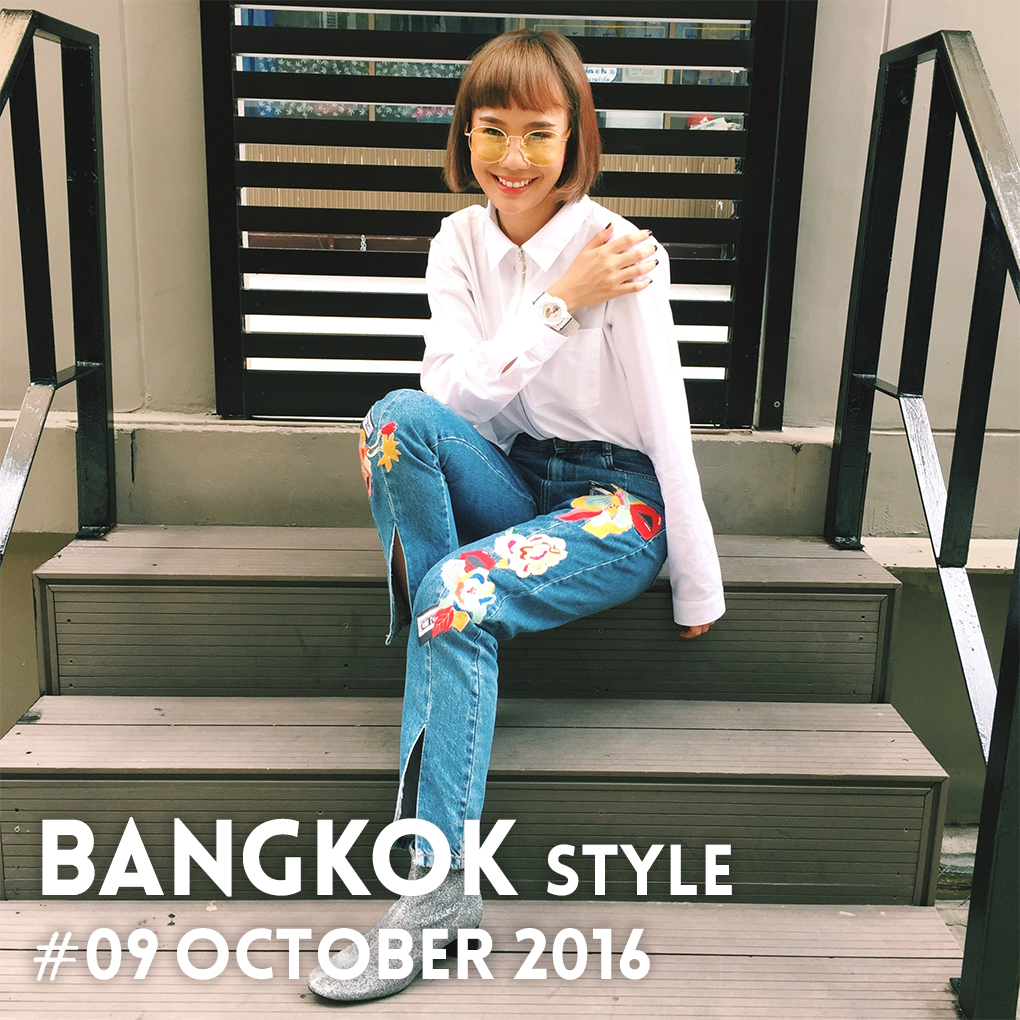 Coordinate
points
Adding some fun to my simple white shirt with flowers patched jeans, silver velvet ankle boots and yellow tinted shades, topping up the fun with the tricolor BABY-G!
Wearing model
PROFILE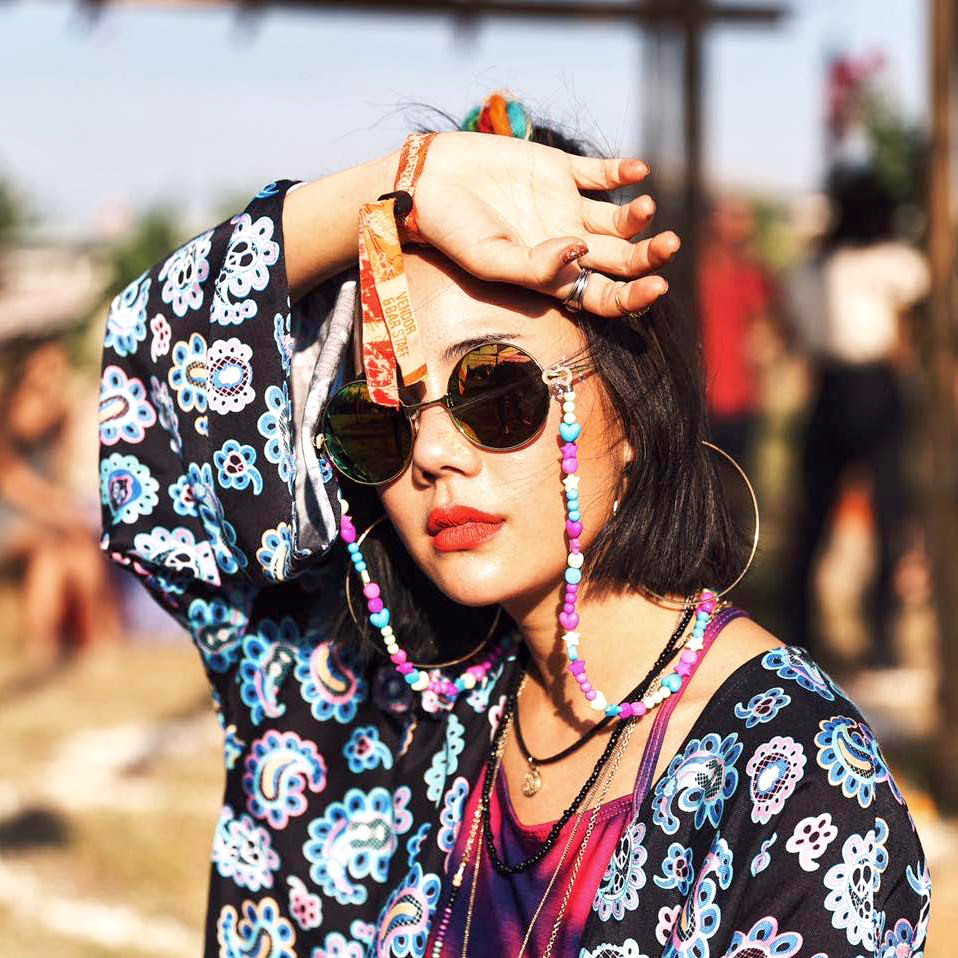 BANGKOK, THAILAND
Notep
Notep (a.k.a Note Panayanggool) is a 23 year old singer, song writer, musician of X0809 band and actress who also works behind the scenes in the creative industry. She currently hosts a conceptual party known as The Sweet Escape and co-owns a restaurant in the middle of Bangkok called Bitterman. Aside from working as a freelance graphic designer and creative director, she also enjoys mango cheesecake bingsu and dancing to techno music.
Official Website
http://notepee.com