BABY-G's "Tough and Cool" outlook with appeal for women who lead active lives.
FASHION
BABY-G
#08 Notep, BANGKOK STYLE
#ootdbabyg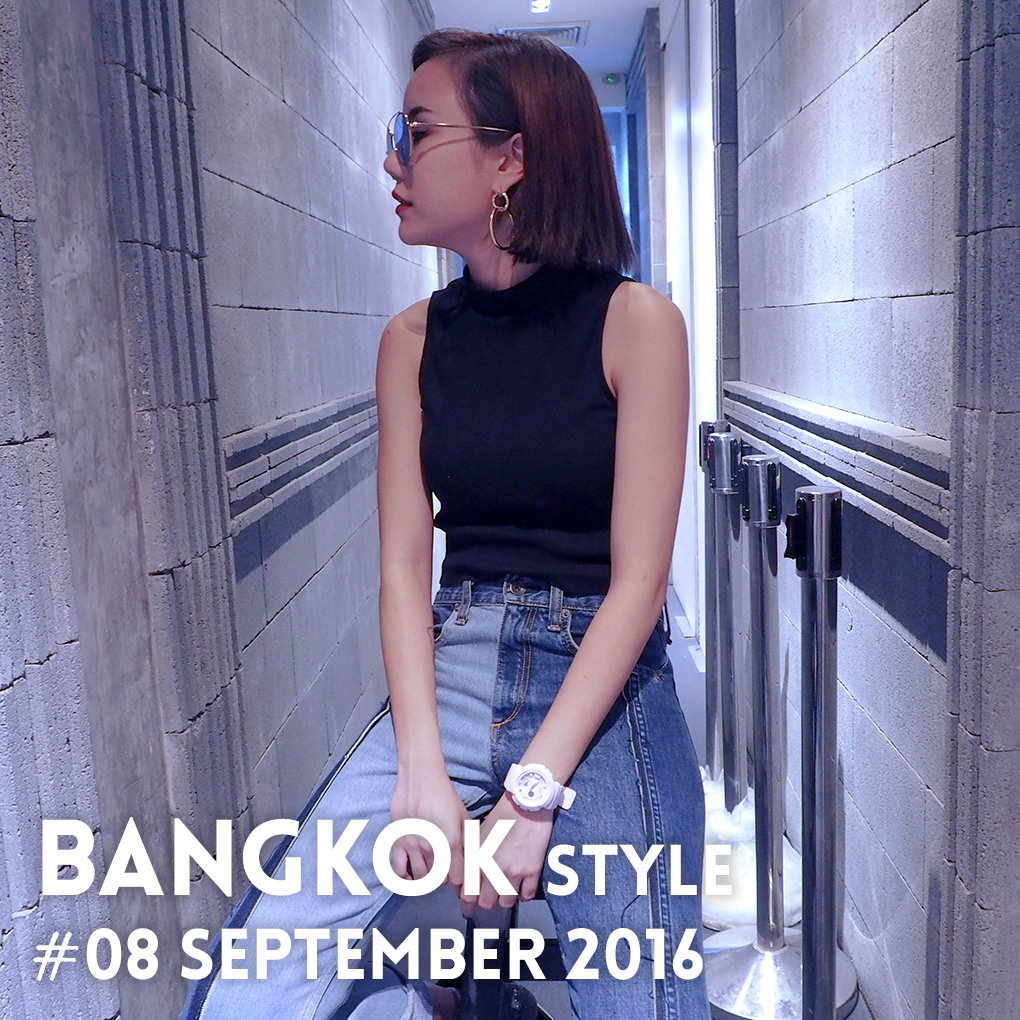 Coordinate points
What's more classic than wearing a smoky color BABY-G , black turtle neck, a nice pair of jeans and some minimal yet classy looking gold jewellery?
Wearing model
PROFILE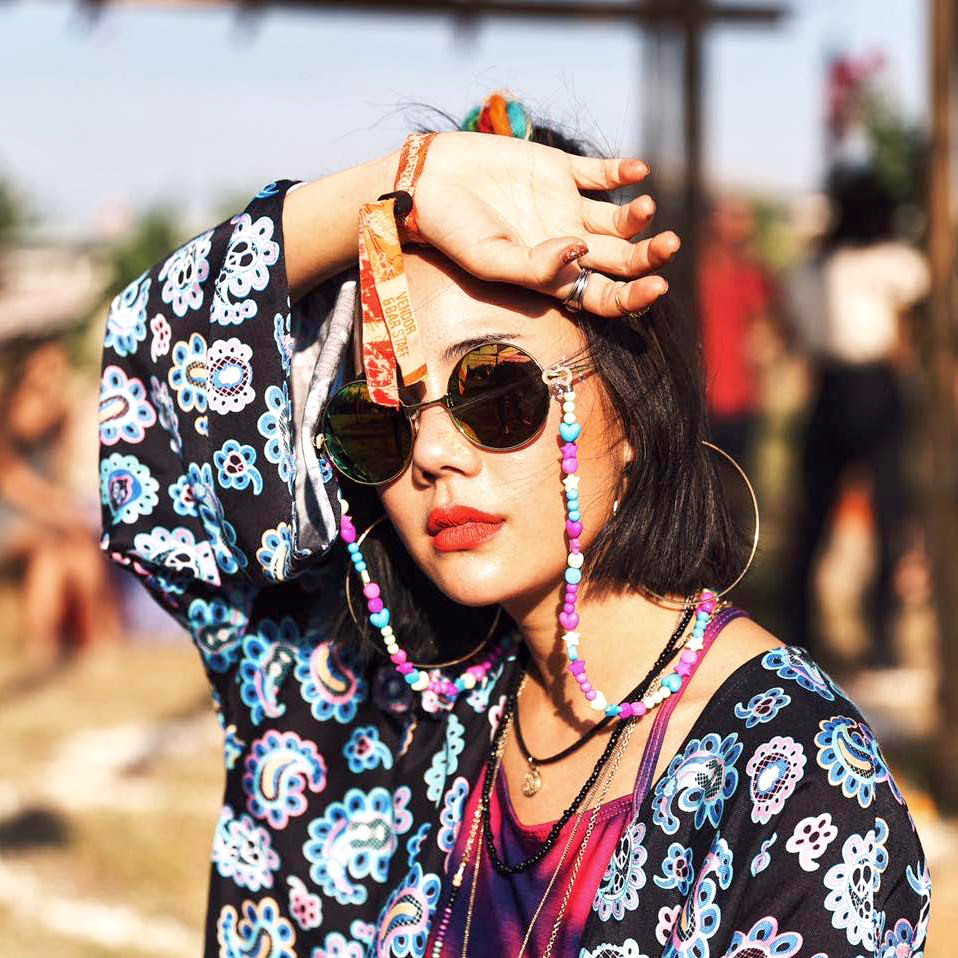 BANGKOK, THAILAND
Notep
Notep (a.k.a Note Panayanggool) is a 23 year old singer, song writer, musician of X0809 band and actress who also works behind the scenes in the creative industry. She currently hosts a conceptual party known as The Sweet Escape and co-owns a restaurant in the middle of Bangkok called Bitterman. Aside from working as a freelance graphic designer and creative director, she also enjoys mango cheesecake bingsu and dancing to techno music.
Official Website
http://notepee.com