BABY-G's "Tough and Cool" outlook with appeal for women who lead active lives.
FASHION
BABY-G
#51 Yu Kagawa,
TOKYO STYLE
#ootdbabyg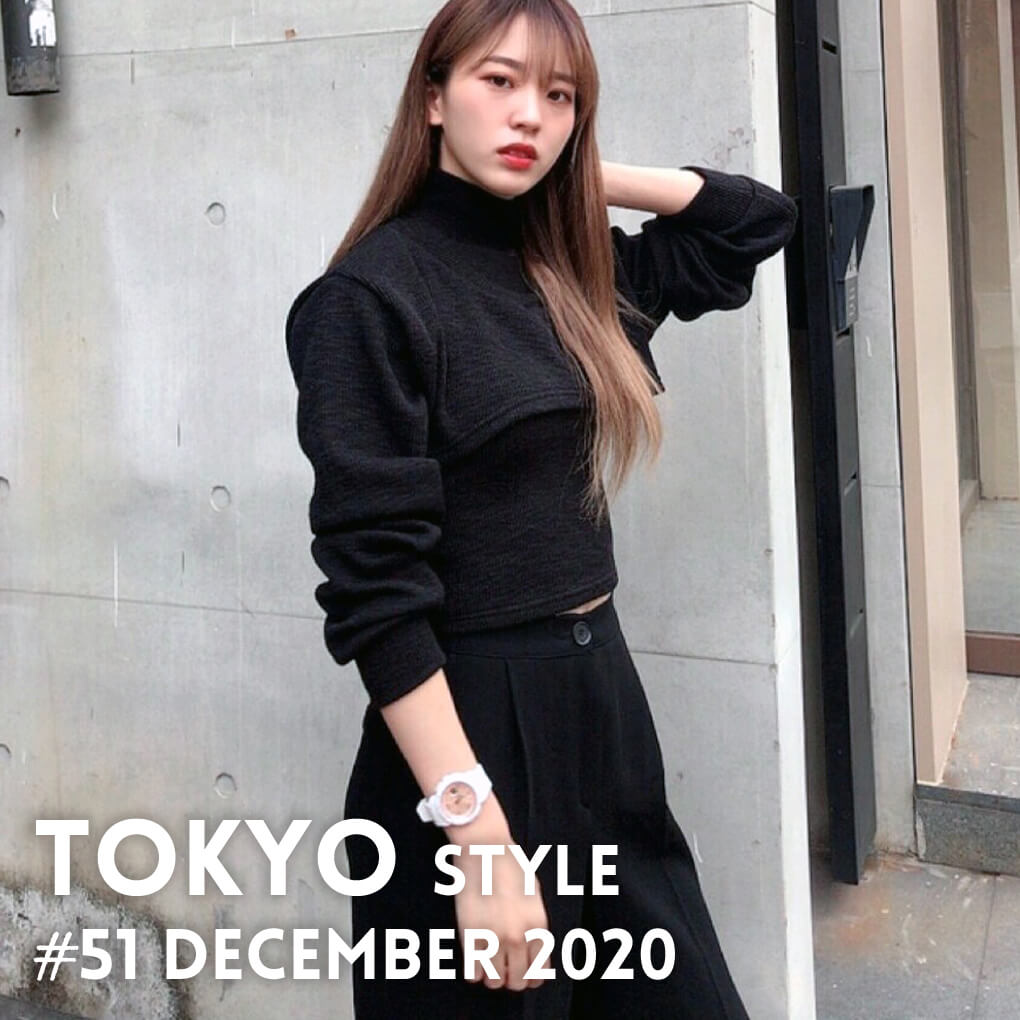 Coordinate points
Since the watch is a girly pink and white, I matched it with a simple black. A trendy long sleeve crop top works super cute. I chose a girlish white watch to compliment my style.
Wearing model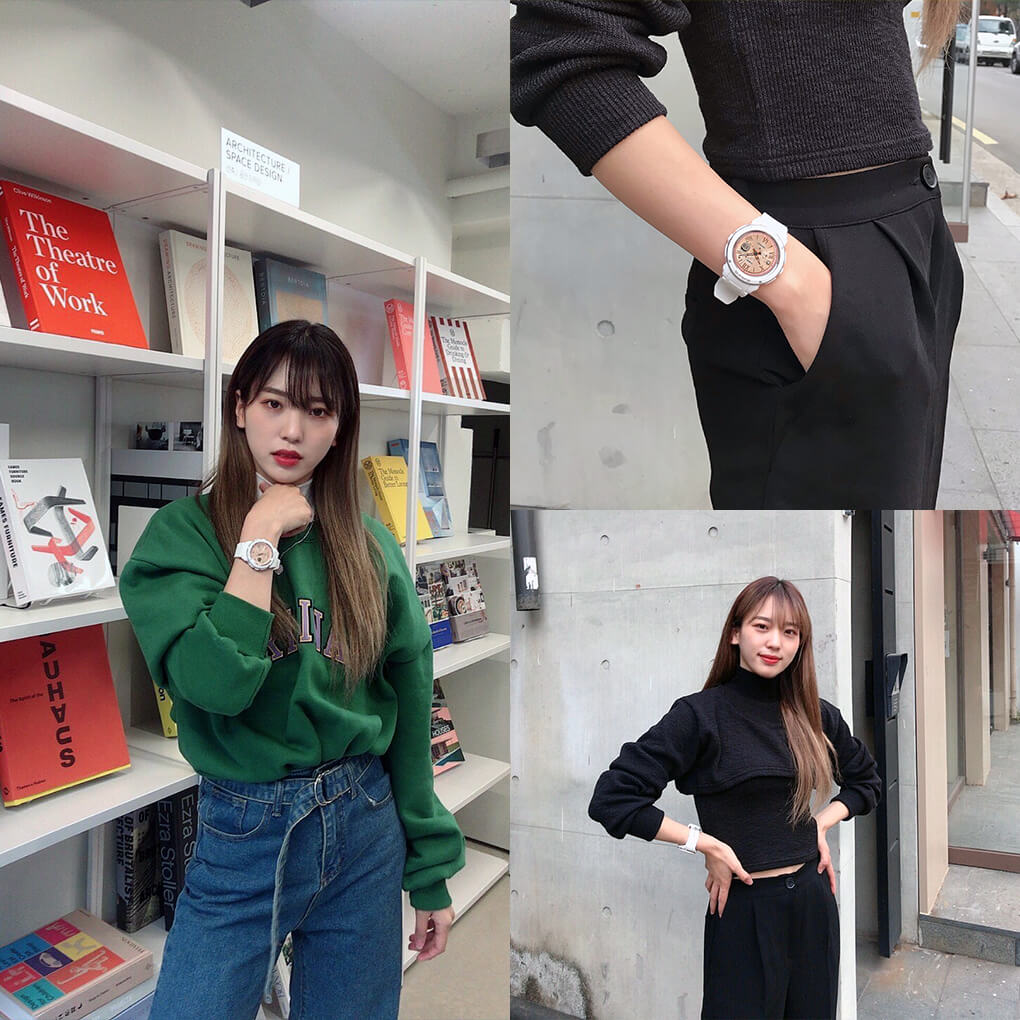 PROFILE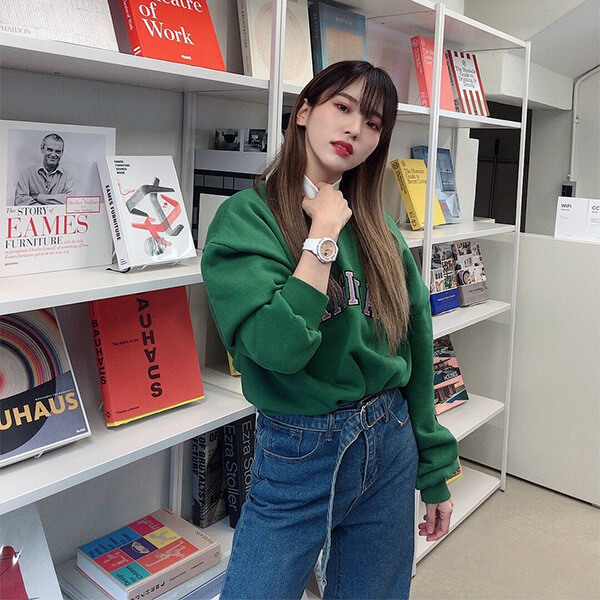 TOKYO
Yu Kagawa
Originally from Japan, Yu is a Youtuber and dancer living in Korea. She has amassed over 360,000 subscribers with her entertaining dance videos and VLOGs, even receiving comments from BTS! Not to mention, she also is an active back dancer and dance instructor for famous entertainers.
Official Website