BABY-G's "Tough and Cool" outlook with appeal for women who lead active lives.
FASHION
BABY-G
#05 Kryz Uy, CEBU ISLANDS STYLE
#ootdbabyg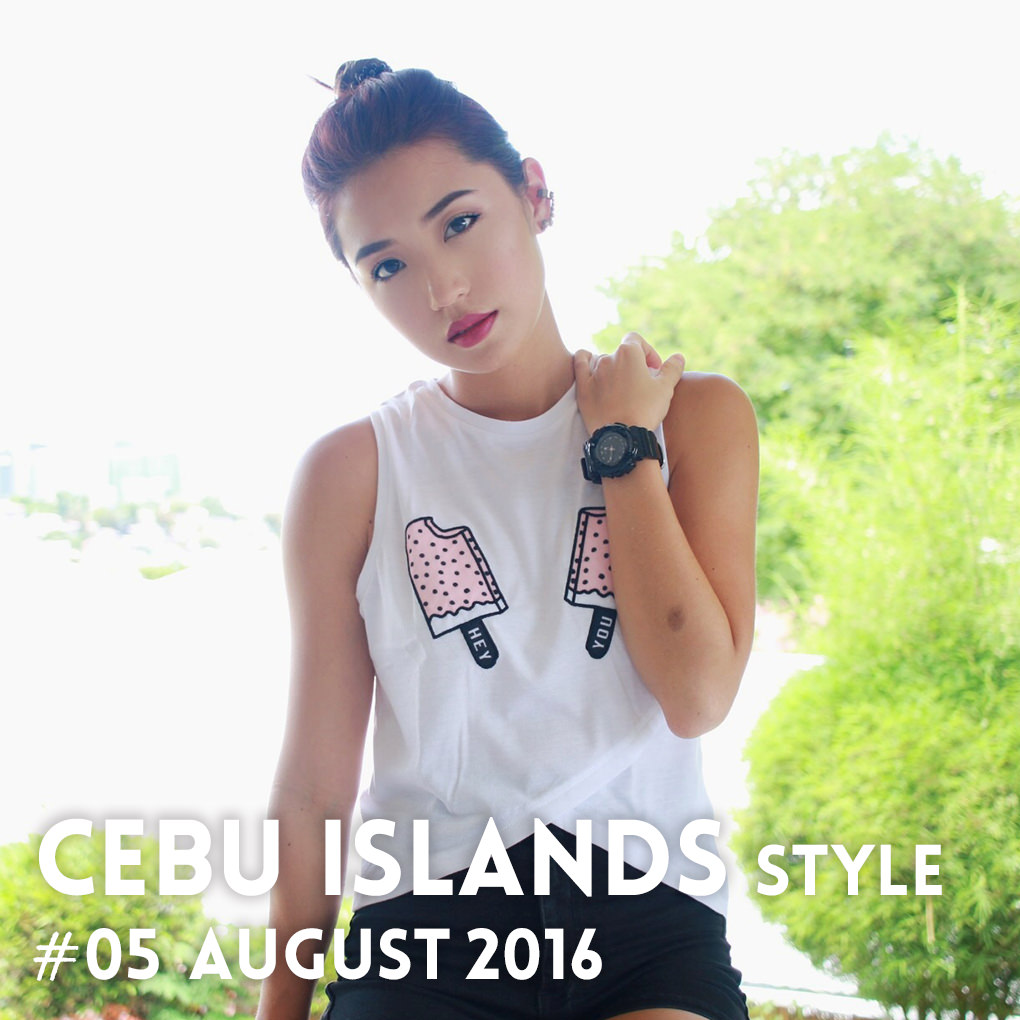 Coordinate points
When wearing pieces with a fun/kiddy print- choose bolder/edgier accessories for a nice contrast.
Wearing model
PROFILE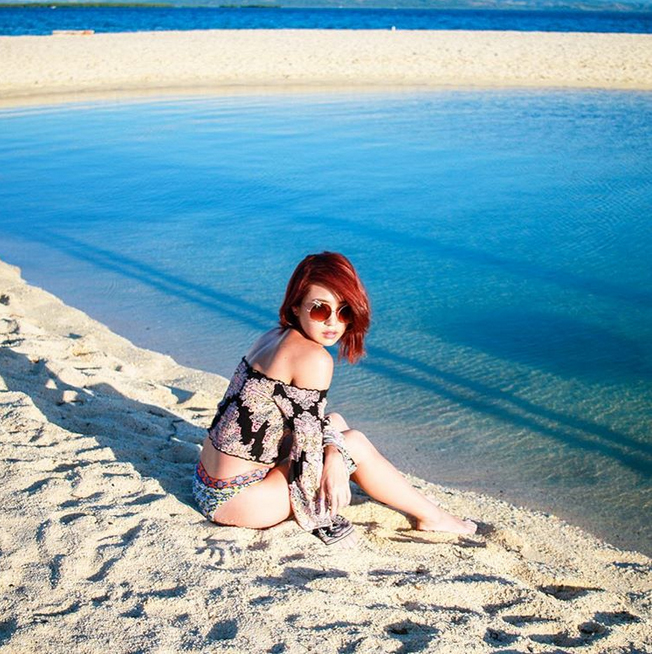 CEBU, PHILIPPINES
Kryz Uy
Kryz now resides in Cebu City and travels around the world to meet new people and gain new experiences. She has contributed for various publications including Candy, Preview, Philippine Daily Inquirer, Mega, Lifestyle Asia, Meg, Chalk and many more.
She has also been featured in numerous glossies all over the globe and is currently ranked among the top bloggers in the Philippines.
Official Website
http://www.kryzuy.com