BABY-G's "Tough and Cool" outlook with appeal for women who lead active lives.
FASHION
BABY-G
#46 Yuki Sugimura, PHILIPPINES STYLE
#ootdbabyg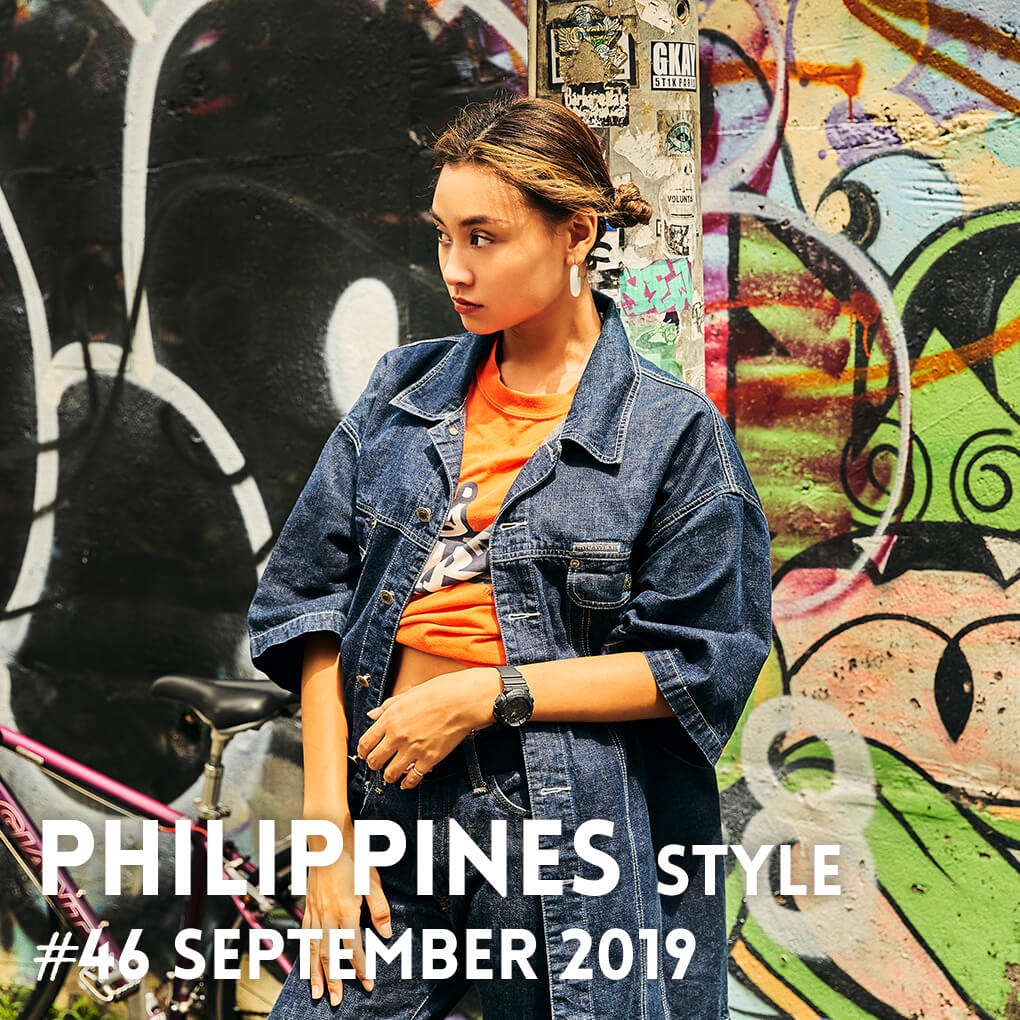 Coordinate points
As a dancer I'm big on 90s fashion. BABY-G was born in the 90s, so it was easy to put together a casual, male-influenced look: oversized—just like back in the day.
Wearing model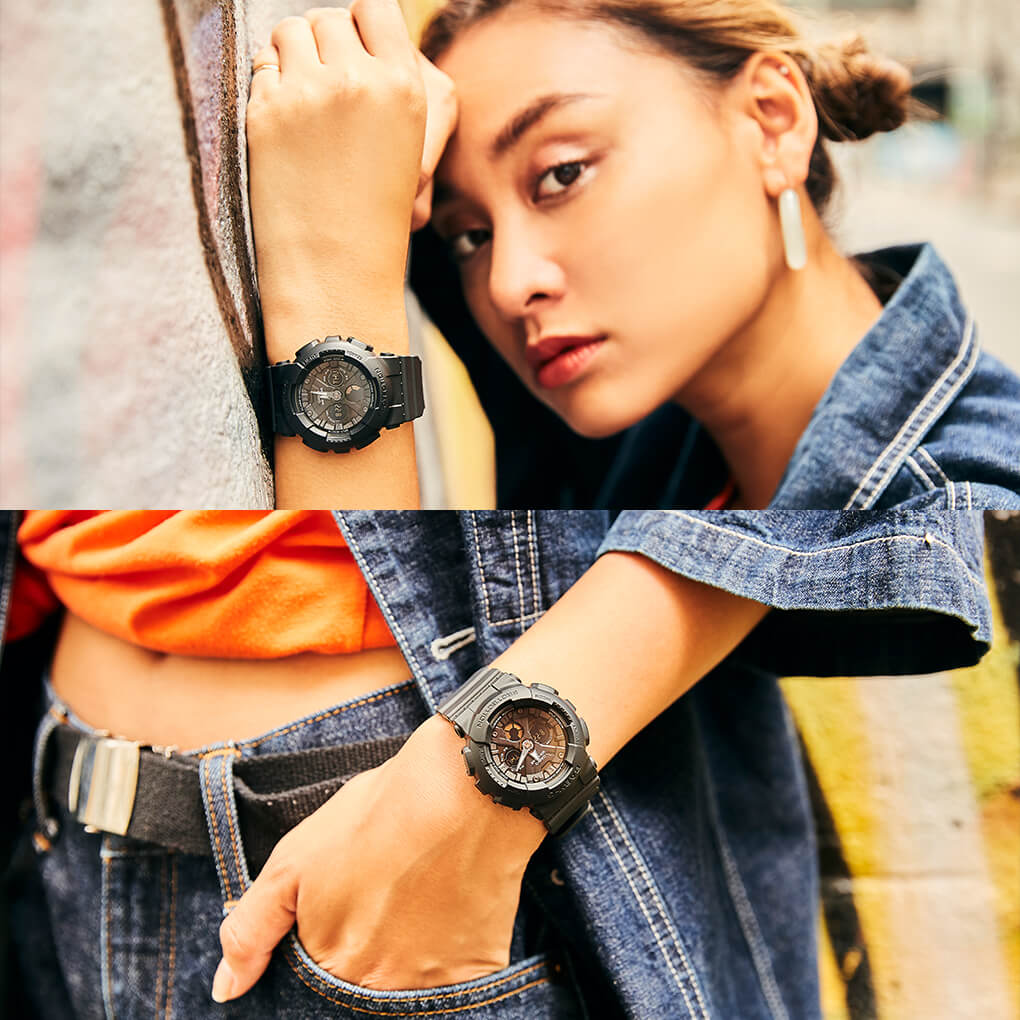 PROFILE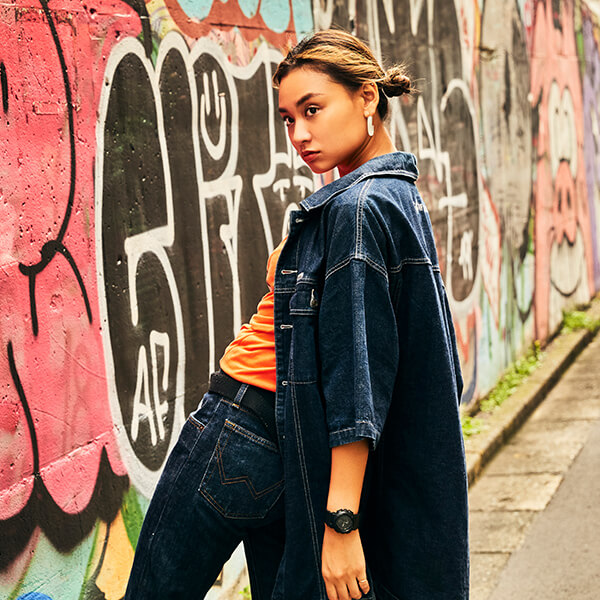 PHILIPPINES
Yuki Sugimura
Yuki is a model and hip-hop dancer. Thanks to the cassette tapes of music that her music-loving Philippine mother used to play continuously at home, Yuki was inspired to take up dancing. She has appeared in many club showcase events in Tokyo, as well as in the Kansai and Kyushu area, and Okinawa.
Official Website