BABY-G's "Tough and Cool" outlook with appeal for women who lead active lives.
FASHION
BABY-G
#44 Star Xu, TAIWAN STYLE
#ootdbabyg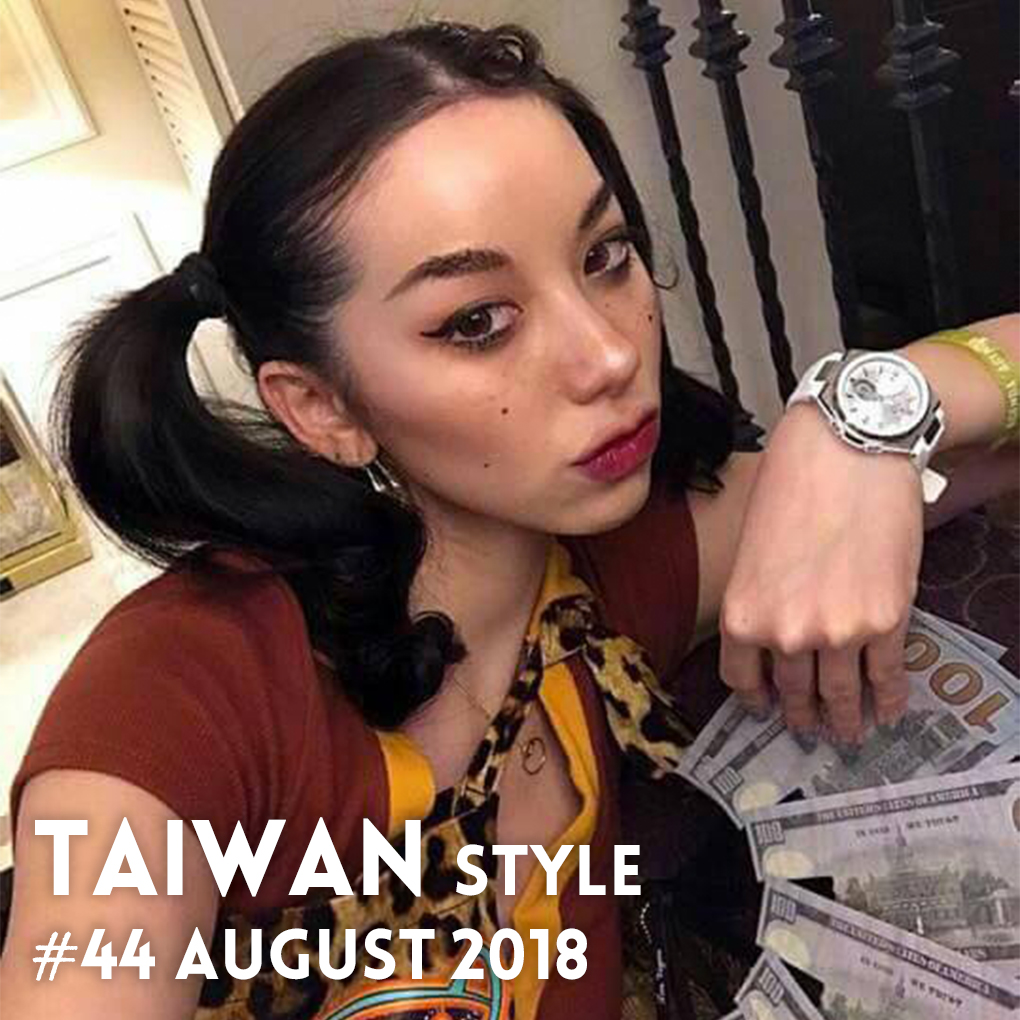 Coordinate points
Coordination that watches stand out among pretty hairstyles and colorful colors.
G-MS accents the colorful outfits and goes well with her cool hair style!
Wearing model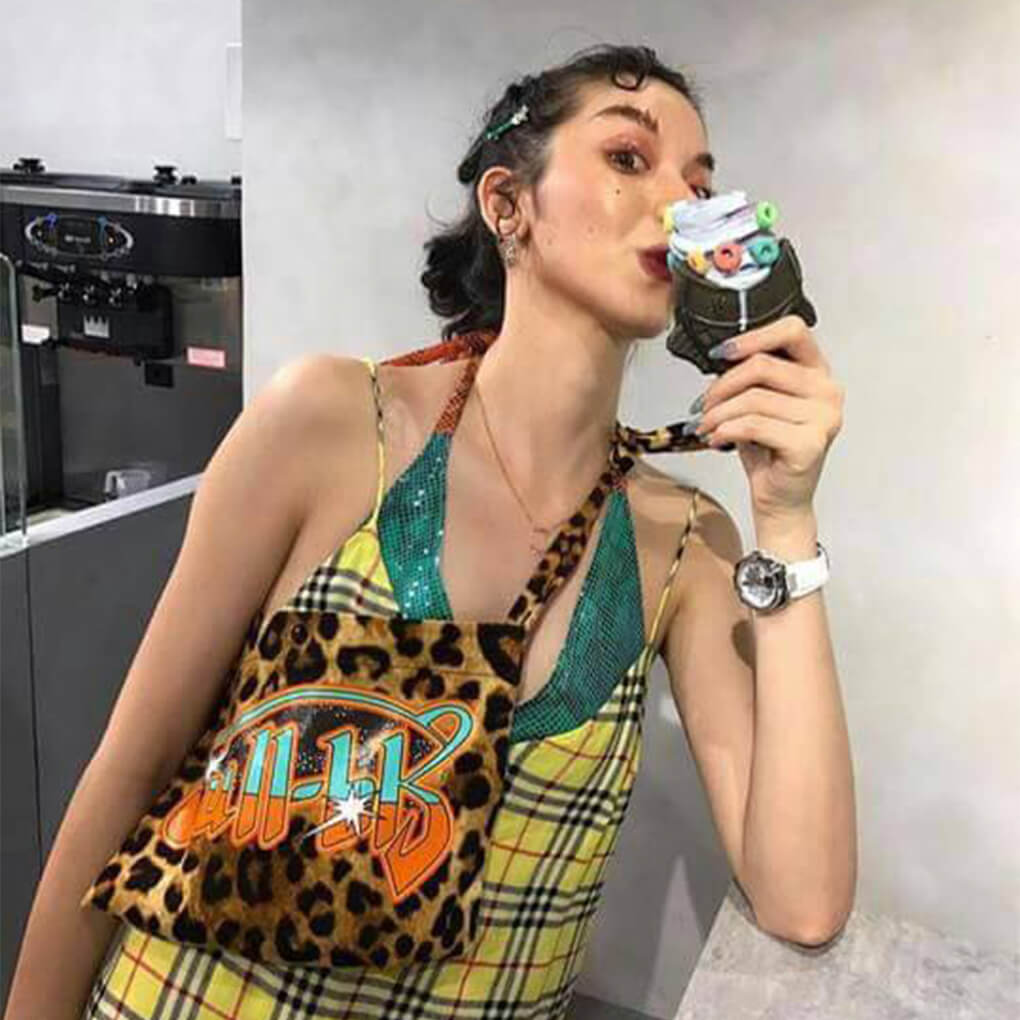 Mixture of her unique styling with the silver×white G-MS.
Wearing model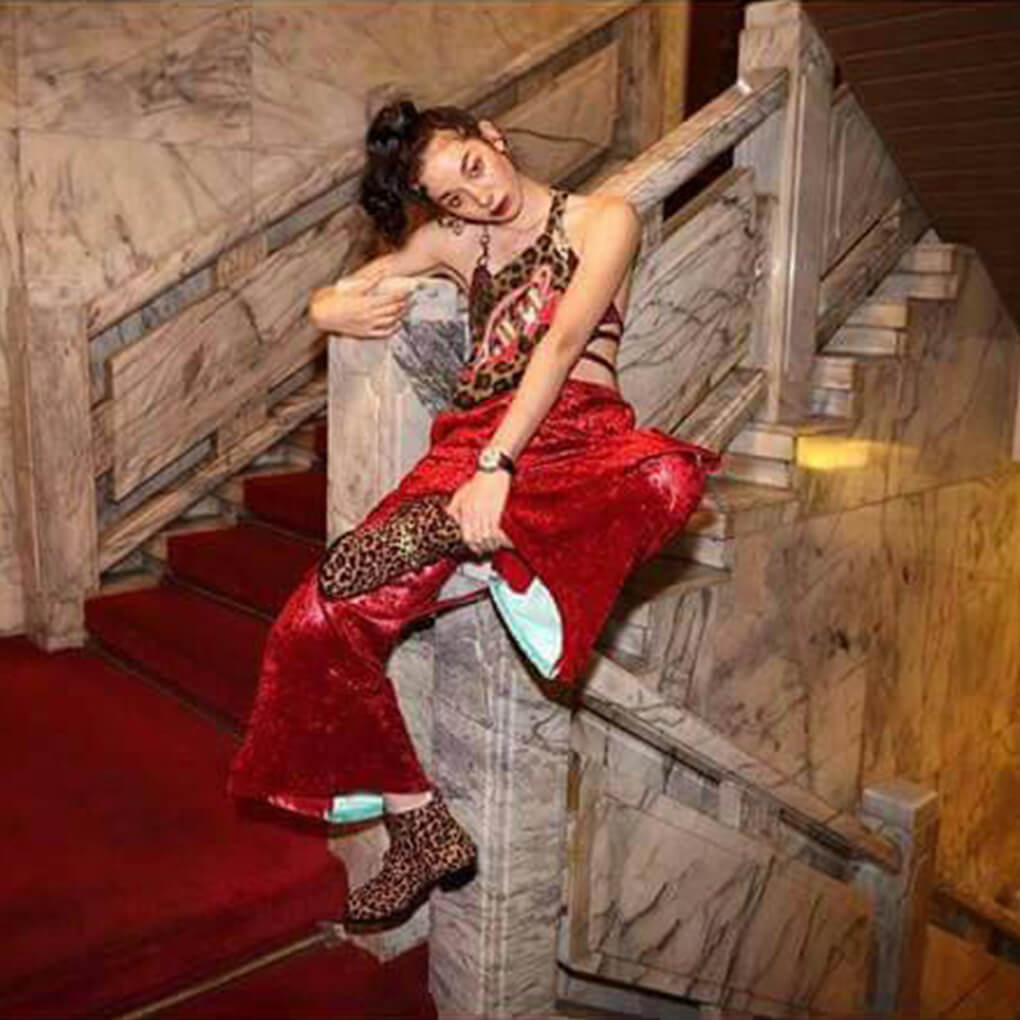 Impressive red dress with pink gold face G-MS at the staircase of a famous historical hotel in Taiwan. Gorgeous feeling!
Wearing model
PROFILE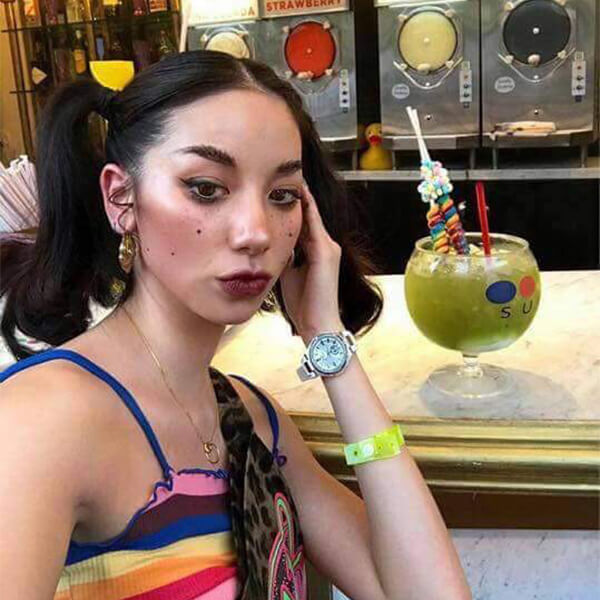 TAIWAN
Star Xu
Star Xu is a stylist, designer, model, etc. Her bold, unique styling and hair makeup attracts many fans. A poplar Taipei brand, NLF, was launched by her and the famous singer Rihanna also wears clothes she designed. She is also a mother of a baby girl and she coordinates her styling with her son.
Official Website