BABY-G's "Tough and Cool" outlook with appeal for women who lead active lives.
FASHION
BABY-G
#42 Kiwi Lee Han, TAIWAN STYLE
#ootdbabyg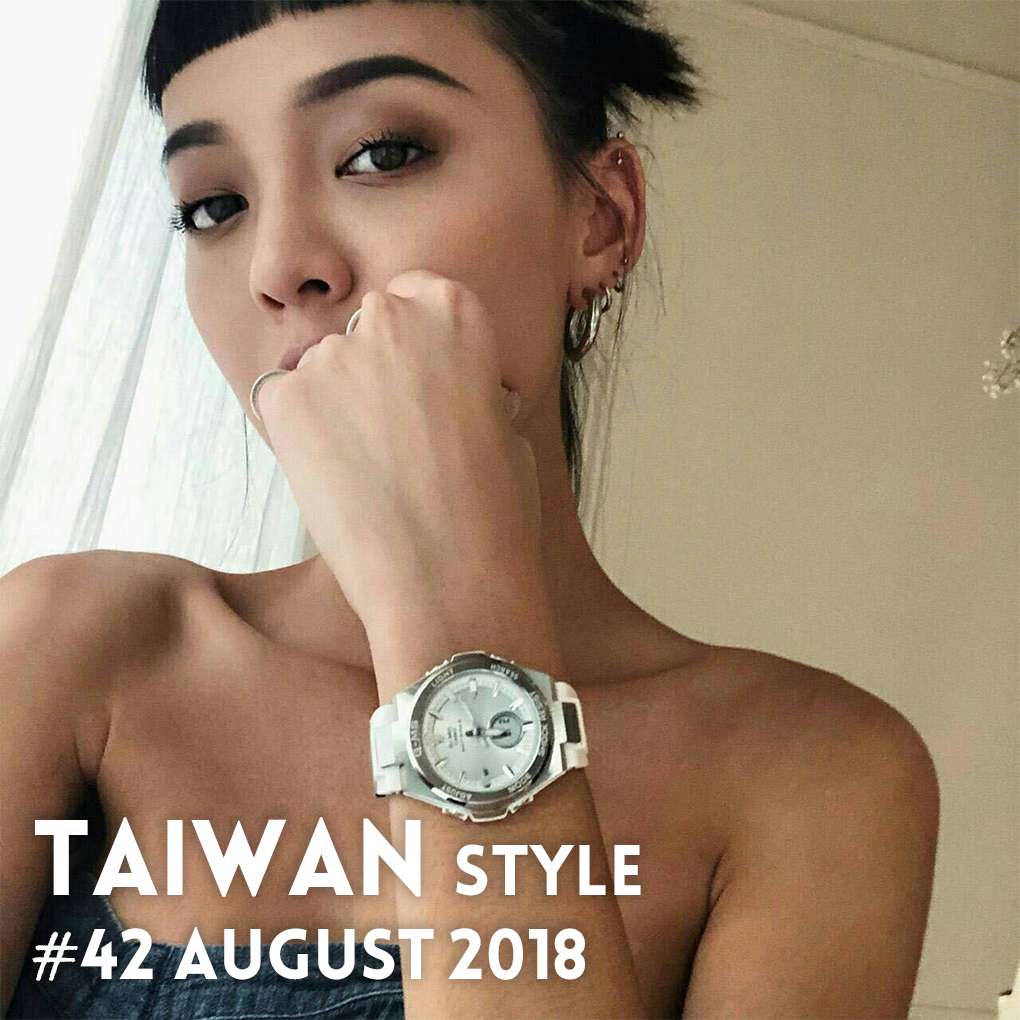 Coordinate points
Color coordination. The color of the watch and the color of the accessory.
Wearing model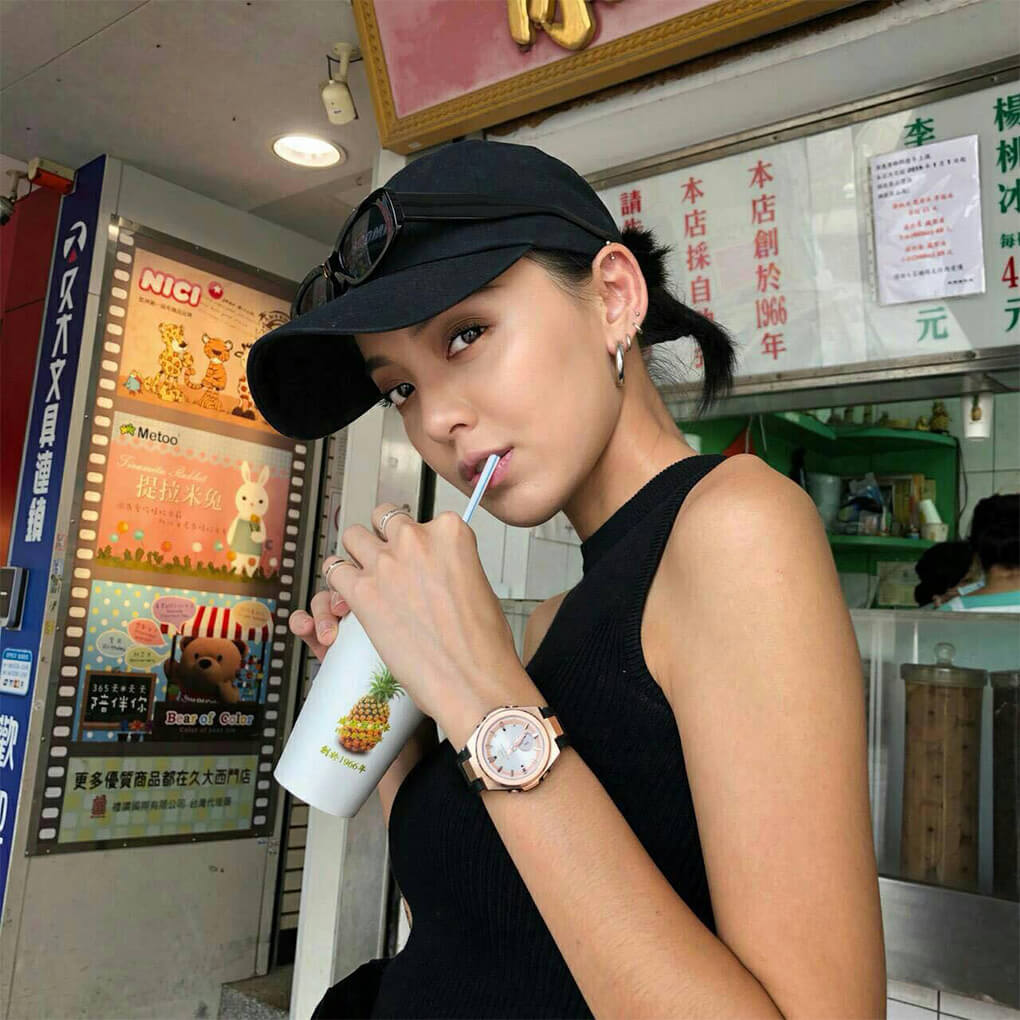 Chic, refined coordination with a pink gold watch in all-black clothes.
Wearing model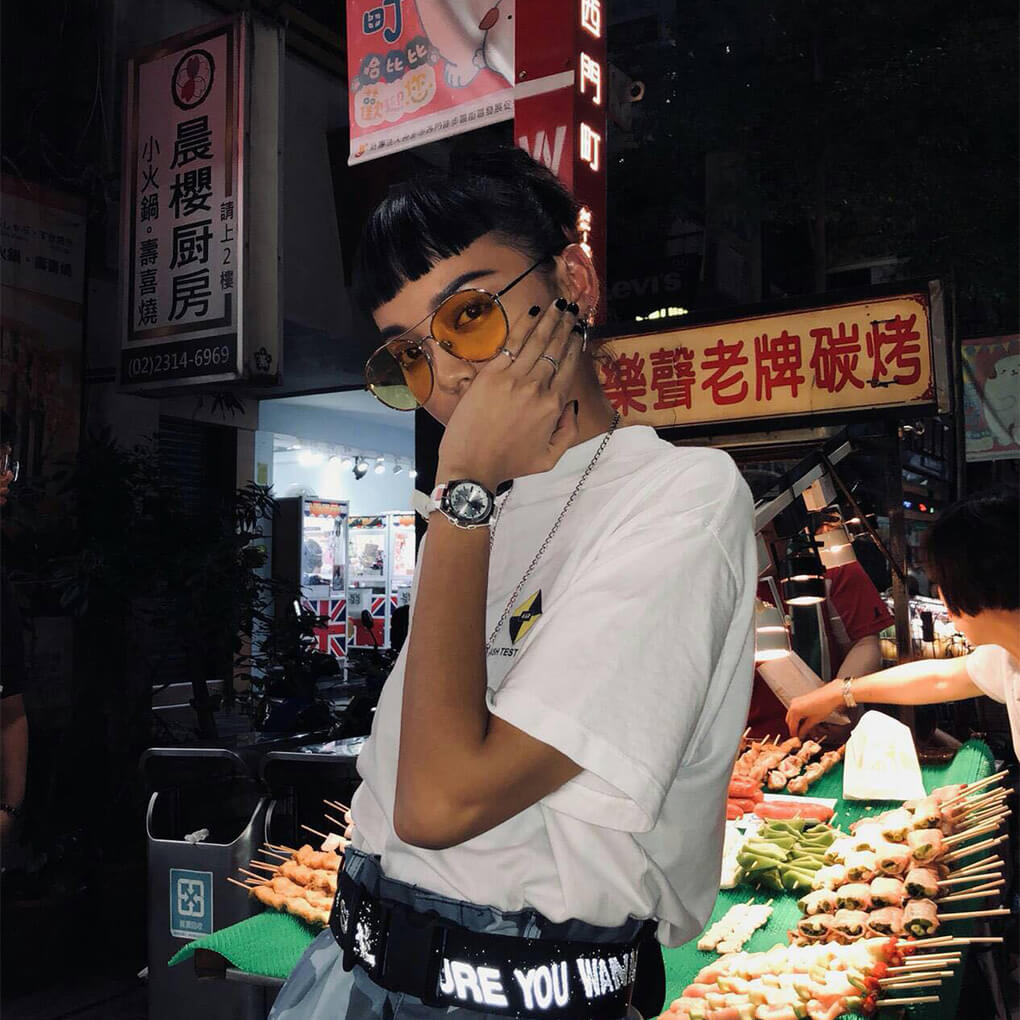 Going downtown with G-MS and the casual T-shirt.
Wearing model