BABY-G's "Tough and Cool" outlook with appeal for women who lead active lives.
FASHION
BABY-G
#35 Gigi Cheung, Sabrina Cheung, HONG KONG STYLE
#ootdbabyg
PROFILE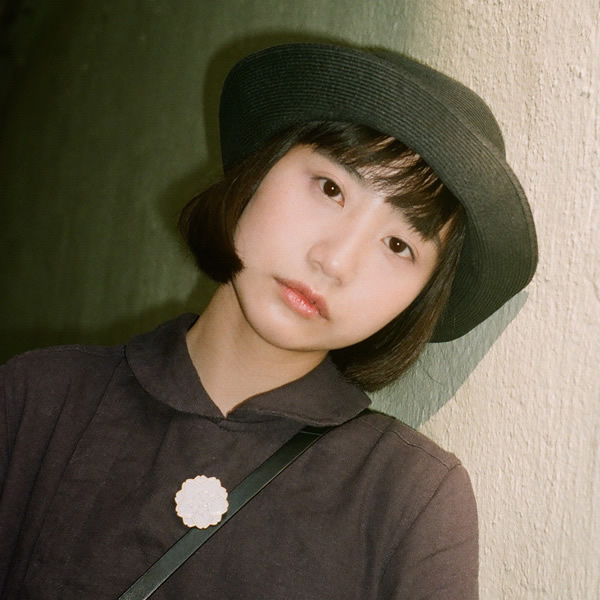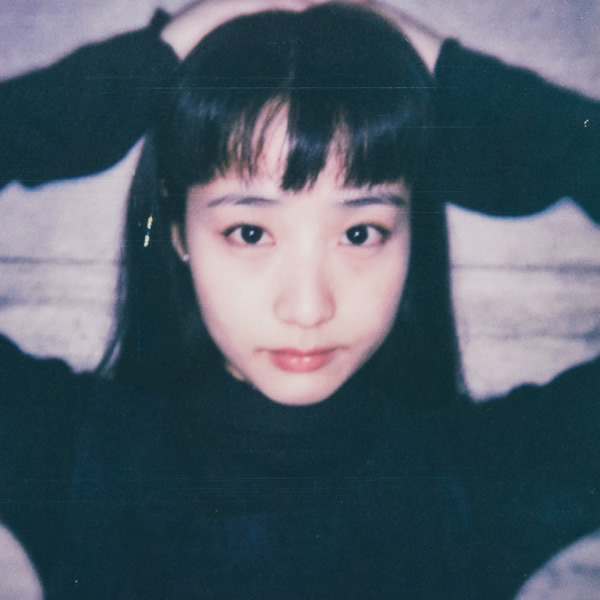 HONG KONG
Sabrina Cheung
Hong Kong Model and Actress, who has been the host of RTHK, and participated in music videos of different singers and commercial advertisements. Sabrina loves music and reading, she enjoys singing and loves getting inspiration from travelling and all art forms for her creative works.
Official Website