BABY-G's "Tough and Cool" outlook with appeal for women who lead active lives.
FASHION
BABY-G
#32 Indah Nada, JAKARTA STYLE
#ootdbabyg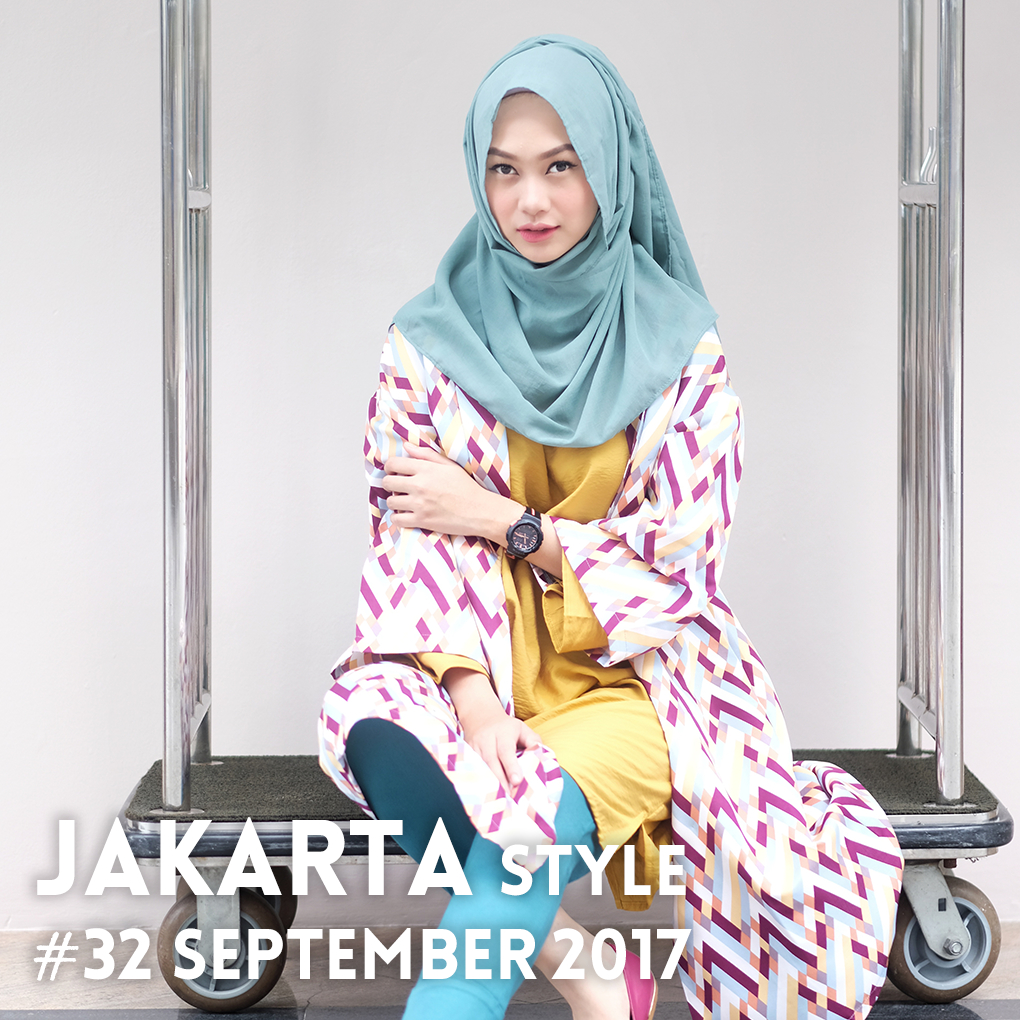 Coordinate points
My black BABY-G watch that has some pop of orange matches my colorful outfit, gives a cool vibe!
Wearing model
PROFILE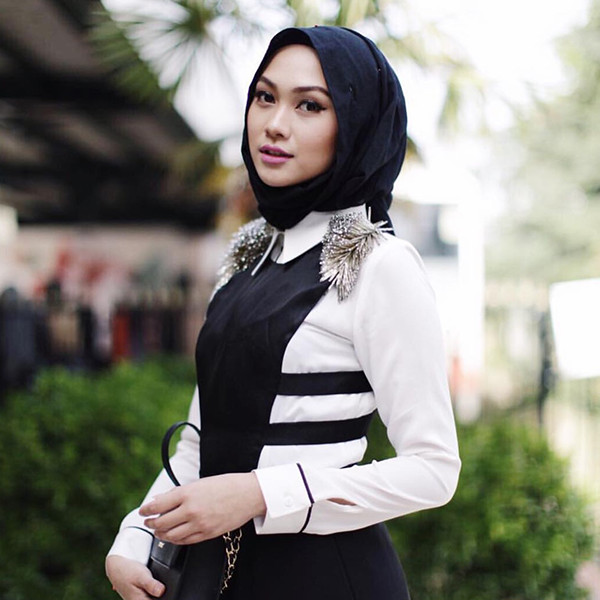 JAKARTA
Indah Nada
Indah Nada, opened up blog since 2009. a fashion- music- Art blooded girl who loves to travel. She sing, paint, style, love doing things related to Art and social work and love to discover. Life is a journey, She seek for something beautiful along the way or make 'em instead. Spreading love thru Art and Creativity.
Official Website