BABY-G's "Tough and Cool" outlook with appeal for women who lead active lives.
FASHION
BABY-G
#30 Andrea Chong, SINGAPORE STYLE
#ootdbabyg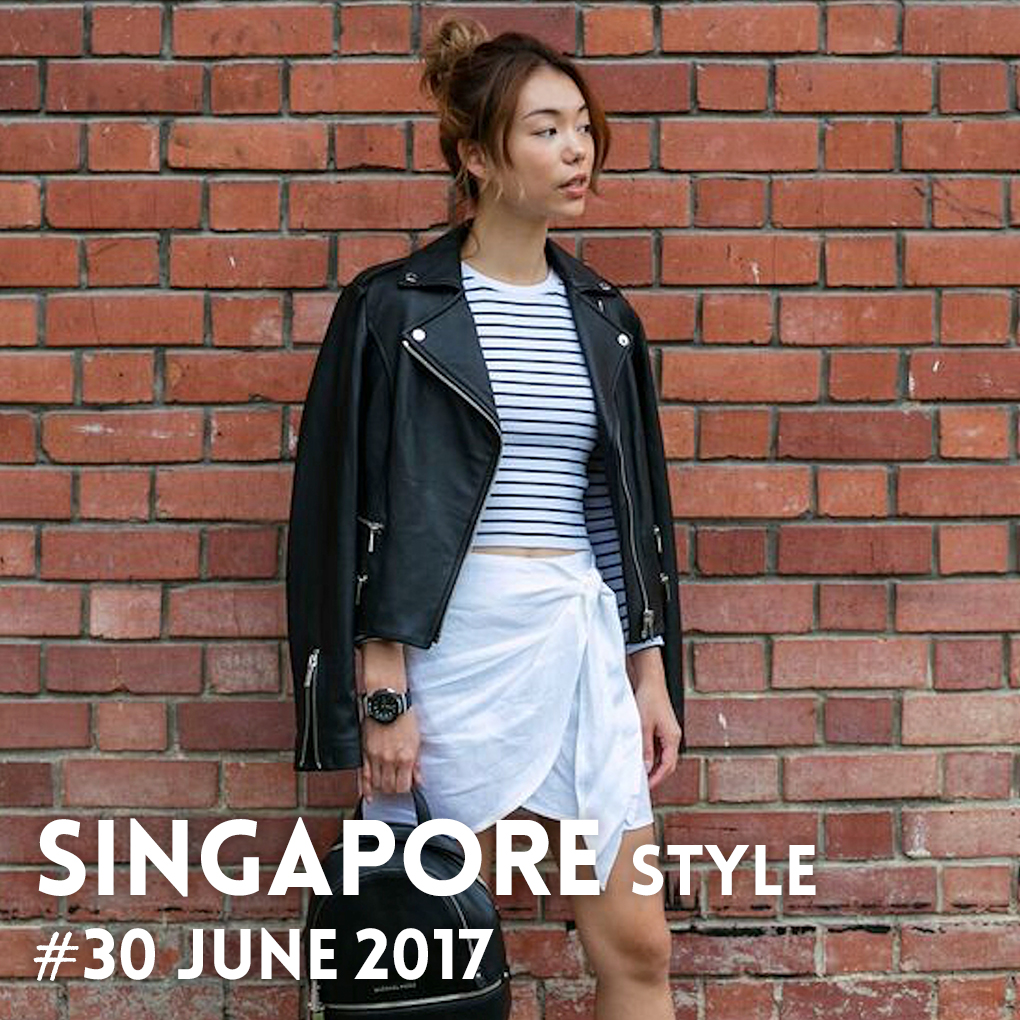 Coordinate points
Go edgy rocker-chic by pairing a black BABY-G with a leather jacket!
Wearing model
PROFILE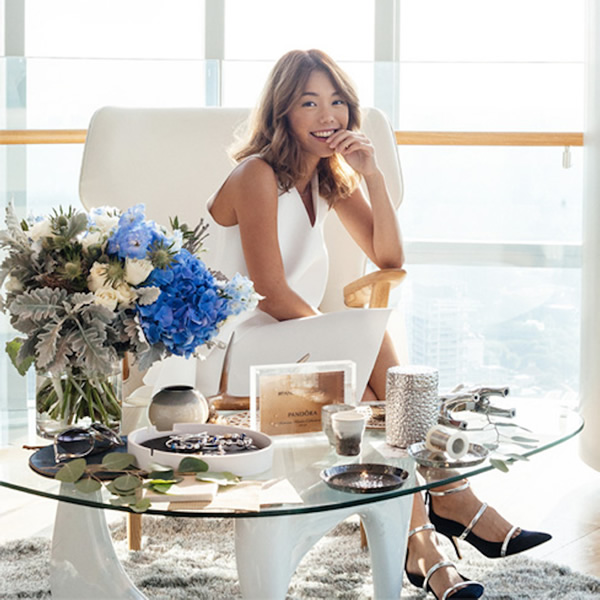 SINGAPORE
Andrea Chong
The blog started in 2013 and is an online collection of articles that marries Andrea's pursuit of creating quality reading content with her love for photography. Through dreachong.com, Andrea seeks to build a reading community that is equally excited about her love for nature, design, travel, and fashion.
Official Website
http://www.dreachong.com