BABY-G's "Tough and Cool" outlook with appeal for women who lead active lives.
FASHION
BABY-G
#03 Mei Nagasawa, TOKYO STYLE
#ootdbabyg
Coordinate points
Today's theme is "Urban Retro," with the square shaped watch in matte khaki and my favorite bright yellow bowling shirt.
Wearing model
PROFILE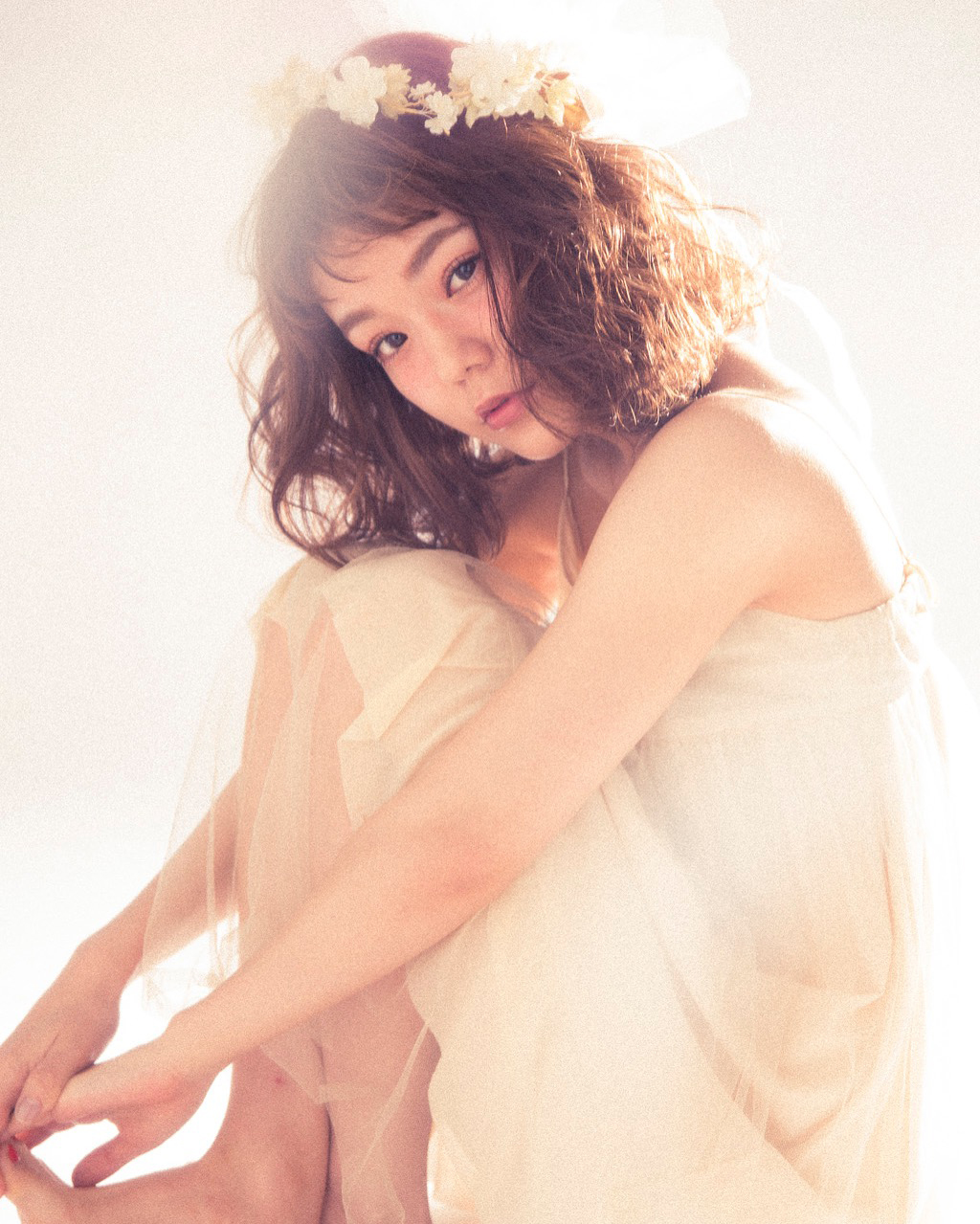 TOKYO, JAPAN
Mei Nagasawa
Originally from Nagoya, Aichi prefecture, her love is always there. Mei calls herself "Freelance Model" since she appear in various media ranging from print to social media, having been very active in a global scale.
Official Website
http://meinagasawa.wix.com/meinagasawa