BABY-G's "Tough and Cool" outlook with appeal for women who lead active lives.
FASHION
BABY-G
#24 Karol Pinheiro, SÃO PAULO STYLE
#ootdbabyg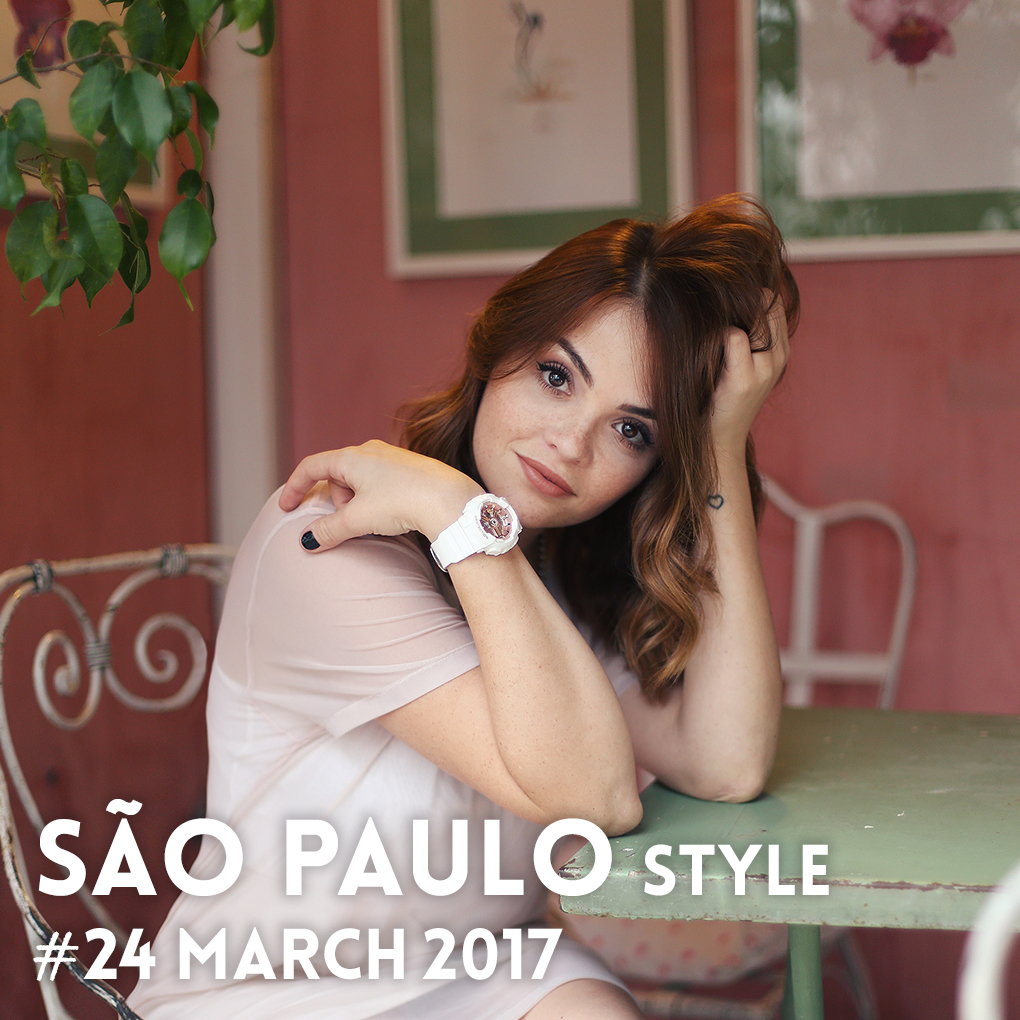 Coordinate points
Who says an outfit can't be romantic AND modern? I chose light colors and sheer fabrics so my Baby-G can shine on its own!
Wearing model
PROFILE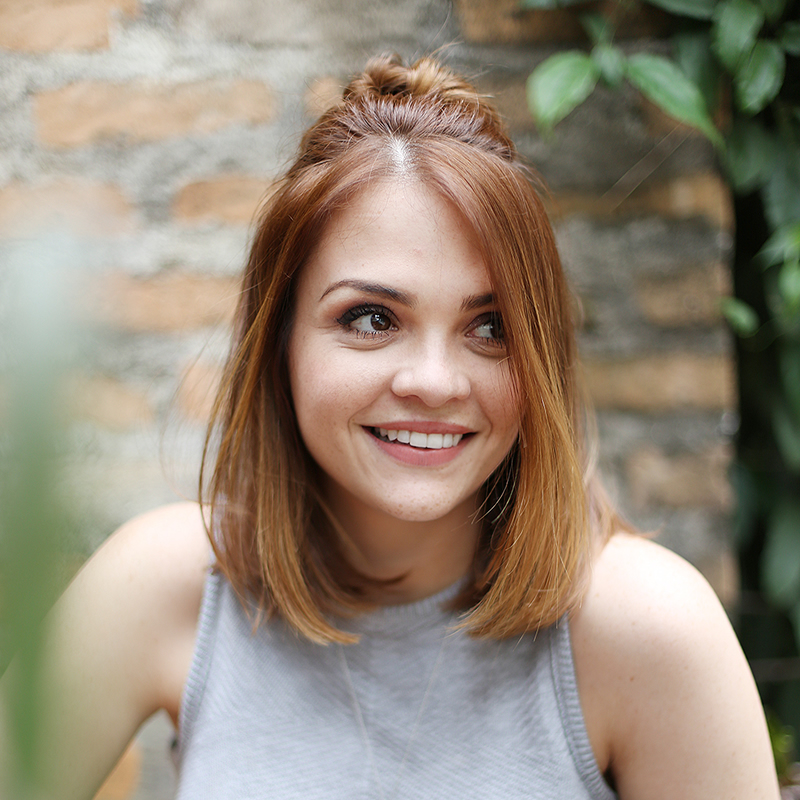 SÃO PAULO, BRASIL
Karol Pinheiro
"Yay, I'm Karol Pinheiro, journalist and blogger from São Paulo, Brazil. I'm a former editor at Capricho, the biggest teen magazine in the country, and started my own blog and Youtube channel in 2013. At karolpinheiro.com.br, I talk about fashion, beauty, lifestyle, travel and other things I love. In 2016, I released my first book, which was on the non-fiction best sellers list in Brazil for 5 consecutive weeks."
Official Website
http://karolpinheiro.com.br/