BABY-G's "Tough and Cool" outlook with appeal for women who lead active lives.
FASHION
BABY-G
#20 Maricel Mansano, DUBAI STYLE
#ootdbabyg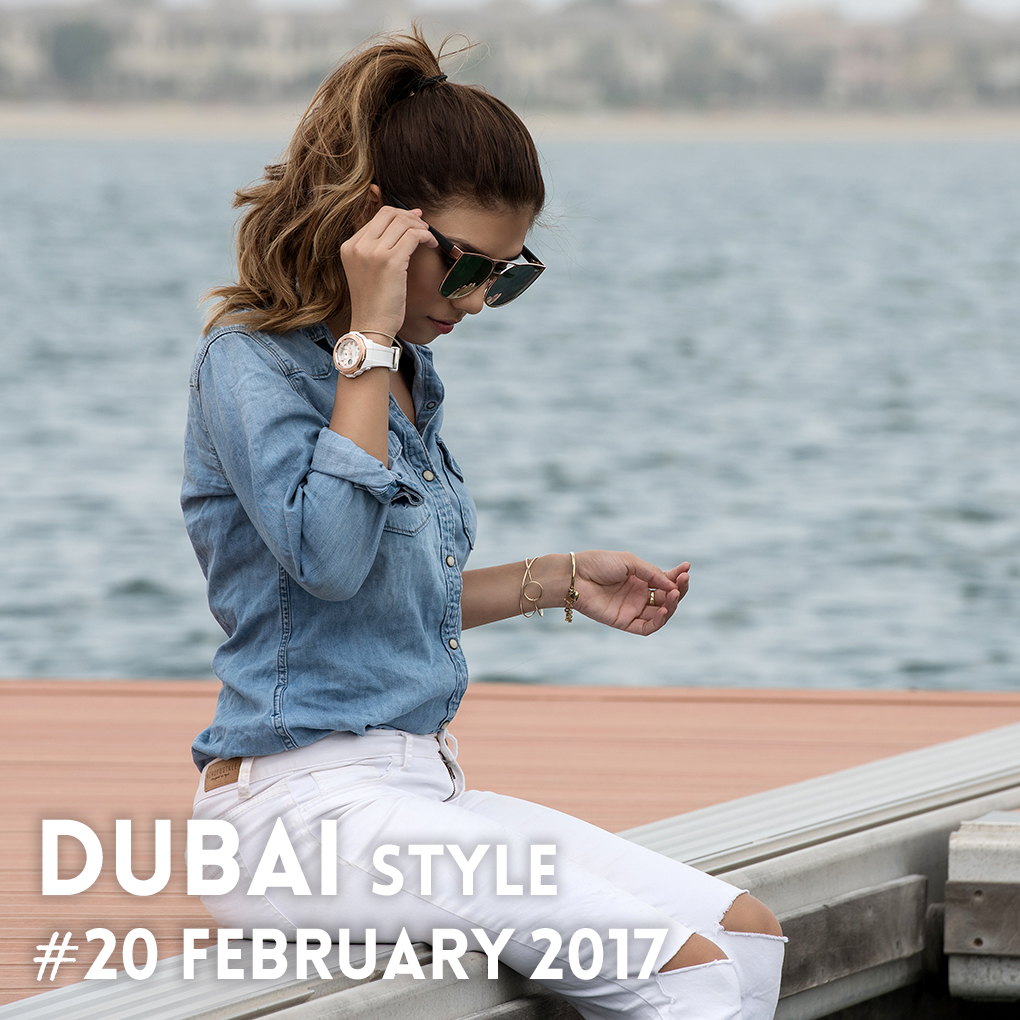 Coordinate points
I paired the BABY-G watch with a denim shirt and white ripped pants to give that cool vibe, the gold details of the watch went perfectly with the button down shirt which signals a bit of maturity.
Wearing model
PROFILE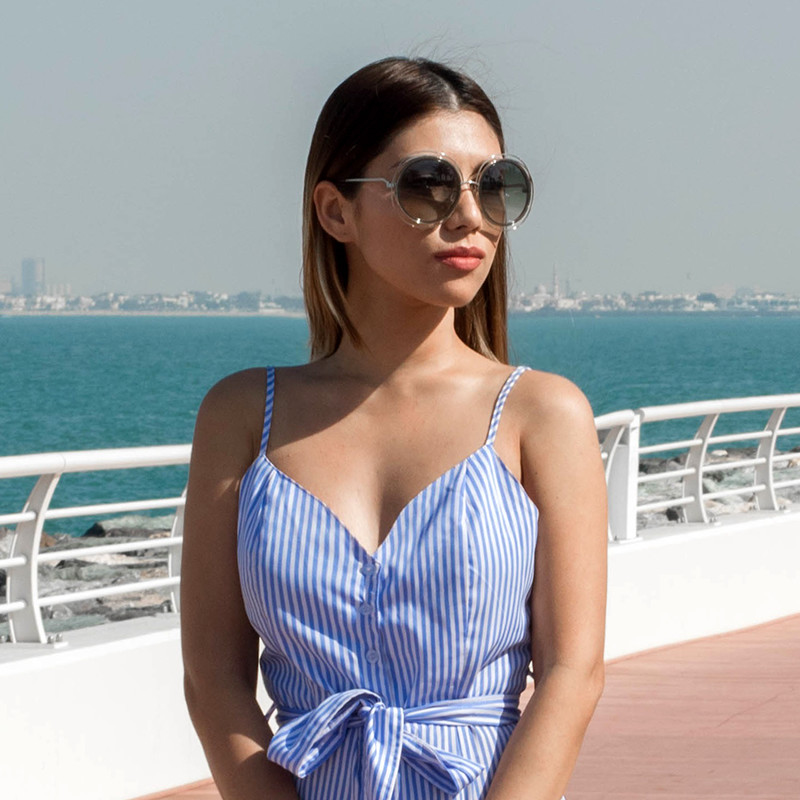 DUBAI
Maricel Mansano
Hola! Maricel here, I am the content creator behind www.thesandgypsy.com and my blog has been around for 3 years now. I am a Digital Marketing professional, currently working in Dubai. I started my website due to the desire to understand the blogging industry. I fell in love with it instantly and continue doing it up to this day. On October 2016, my blog was nominated by Stylist Arabia as Fashion Social media Star of the year and also awarded by Cosmopolitan Magazine as Ultimate Lifestyle Blog of the year.
Official Website