BABY-G's "Tough and Cool" outlook with appeal for women who lead active lives.
FASHION
BABY-G
#18 Valentine Vanesse, PARIS STYLE
#ootdbabyg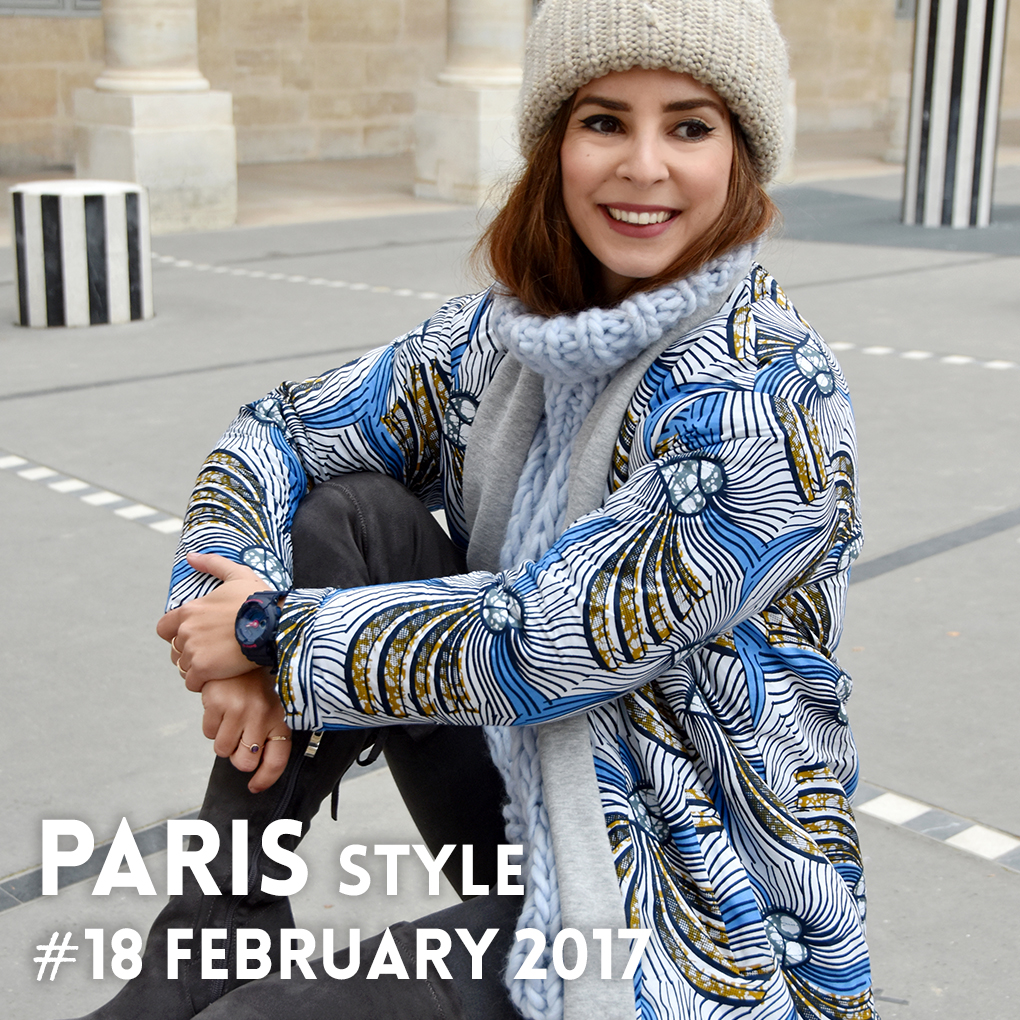 Coordinate points
The interesting pattern of the blue jacket is matching with the BABY-G with pink in it to make a Parisian winter outfit.
Wearing model
PROFILE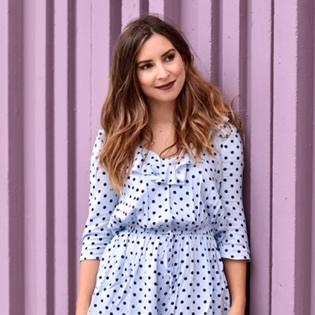 PARIS, FRANCE
Valentine Vanesse
My blog « Hello it's Valentine » exists since June 2009. Initially I'm a graphic and webdesigner, I started this blog with the desire to share my pictures which I enjoy shooting, my travels and everyday « coups de cœur ».
In November 2012, I received the Golden Blog Award in the « Fashion » category (The Golden Blog Awards ceremony recognizes the best blogs by category, following the votes of users and then a jury).
Since the end of 2012 my graphic designer's job passed in the background, leaving me more time to develop some contents here, on « Hello it's Valentine ».
Official Website
http://www.helloitsvalentine.fr/