BABY-G's "Tough and Cool" outlook with appeal for women who lead active lives.
FASHION
BABY-G
#13 Christine Cameron, NEW YORK STYLE
#ootdbabyg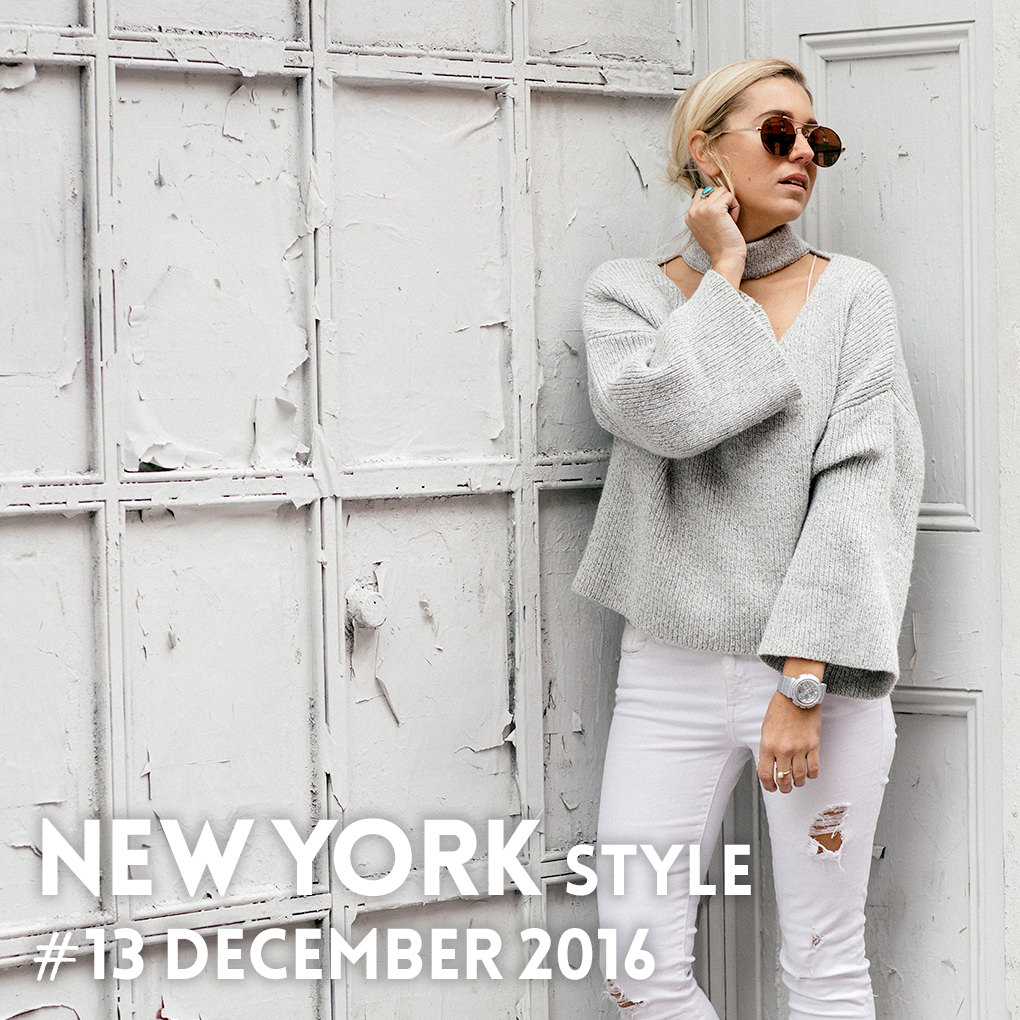 Coordinate points
One of my favorite color combinations right now are silver and white because together they just feel so fresh and current. I also love how the sleeves of the sweater have a slight bell shape to them, allowing the BABY-G to be the star of the outfit.
Wearing model
PROFILE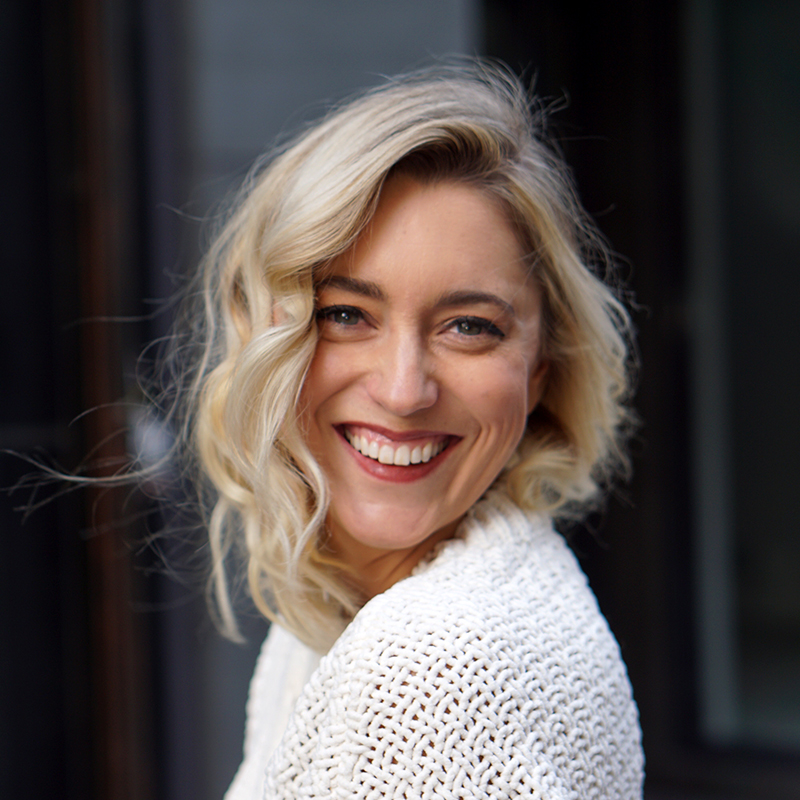 NEW YORK CITY, UNITED STATES OF AMERICA
Christine Cameron
Christine Cameron is a personal stylist, writer, and editor of the website she launched in the fall of 2008, My Style Pill. She collaborates with brands as an ambassador, merchandising looks, creating dynamic content for online channels and in-store experiences, hosting events, and trend forecasting. Her ever growing site is a content hub full of personal style, outfit remixes, inspiring her followers to make the most of their own closets. Her work has been featured in Vogue, Glamour, Lucky and People Stylewatch. Specializing in one-on-one wardrobe consultations, Christine is based in New York but is available for bookings throughout the country and internationally.
Official Website
http://www.mystylepill.com/