BABY-G's "Tough and Cool" outlook with appeal for women who lead active lives.
FASHION
BABY-G
#11 Erika Boldrin Bio, MILAN STYLE
#ootdbabyg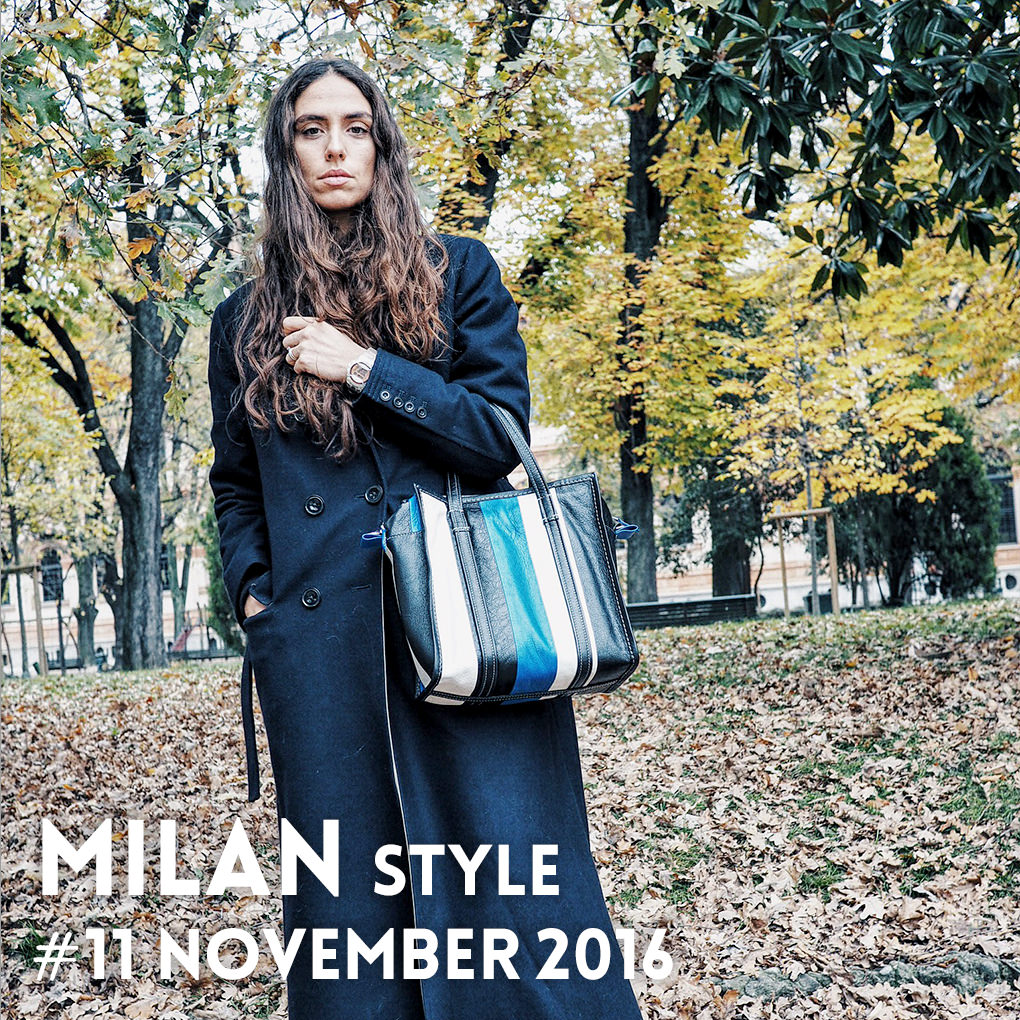 Coordinate points
Matching my BABY-G with the classy winter look. The semi-transparent clear color gives a lightness to the heavy winter clothes.
Wearing model
PROFILE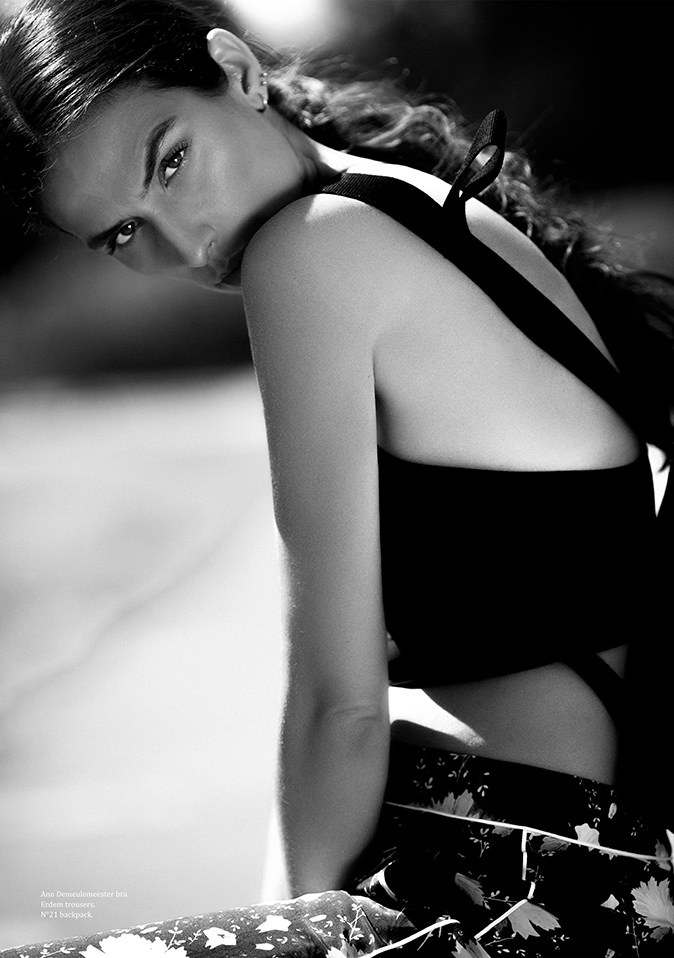 MILAN, ITALY
Erika Boldrin Bio
Erika is an influencer from Milan, It girl of Grazia she collaborates with several magazines such as Elle Japan. She loves fashion since she was 5 years old, and she loves the vintage in fact often on Sunday morning she goes to flea markets to find some unique pieces for her collection of clothes and shoes. She likes to discover new talents and to dress mixing stylish and basic dresses with sneakers. During fashion week she's being chased by the street style photographers from around the world, in fact, her outfits are published in many magazines. Her dream? Be a stylist and be able to create her own collection.
Official Website
http://www.myfreechoice.net