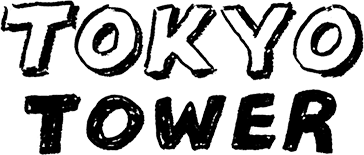 Met up with friends at Tokyo Tower! We climbed the outside steps... all 600... my thighs are complaining now lol.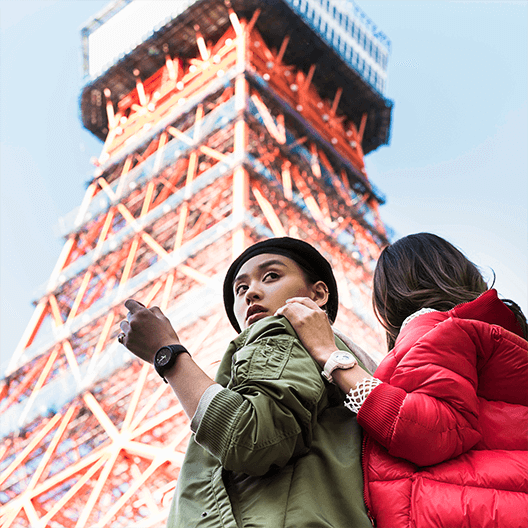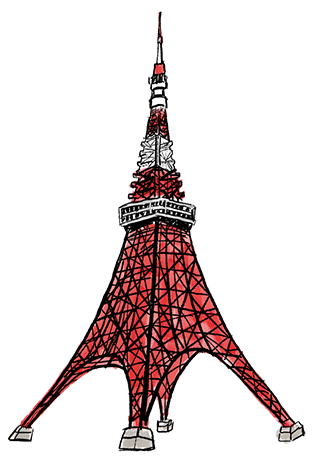 The view of the city was amazing from the observatory tho... made it all worthwhile!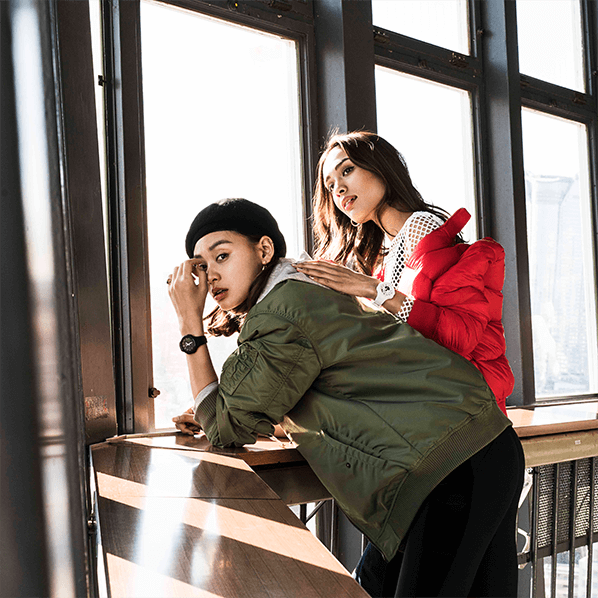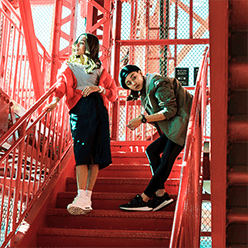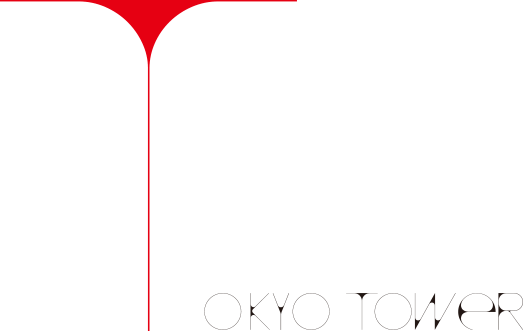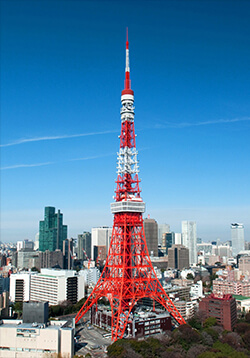 Tokyo Tower
Address: Shiba Koen 4-2-8, Minato-ku, Tokyo
Business Hours: Open every day of the year
*Exterior steps only open on Saturdays, Sundays and public holidays 11am-4pm (closed when raining).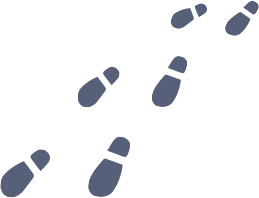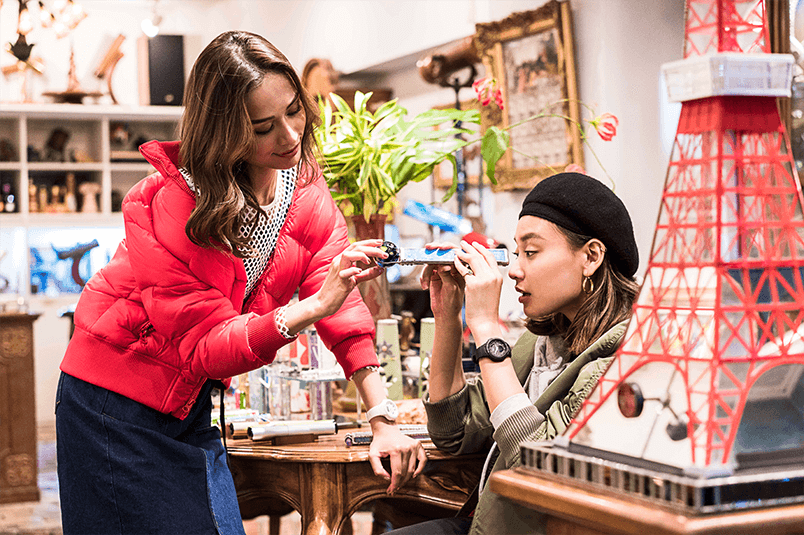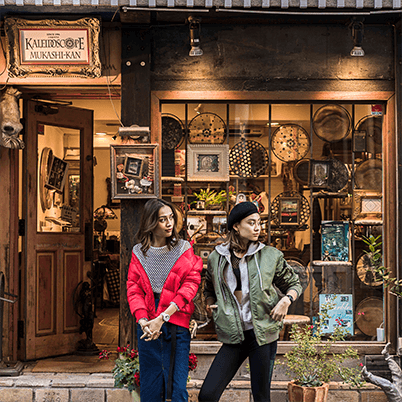 After Tokyo Tower, we stopped by at Kaleidoscope Mukashi-kan-first kaleidoscope shop in Japan, apparently!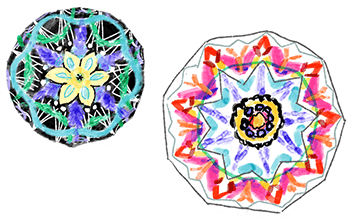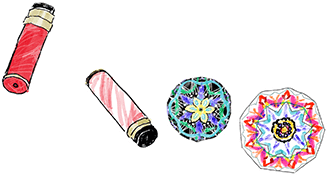 Never knew there were that many types of kaleidoscope. All very psychedelic, and came out with the munchies! On to dinner...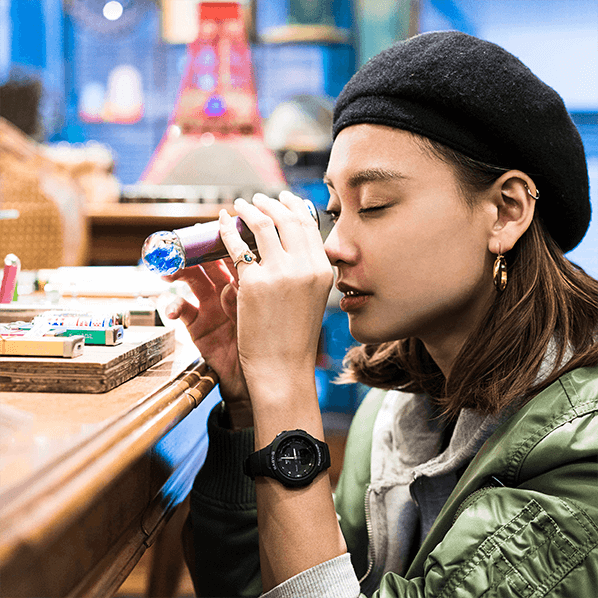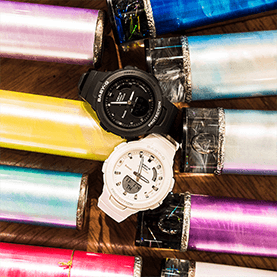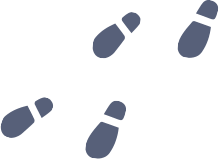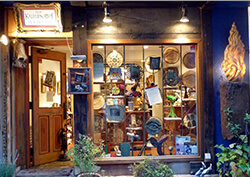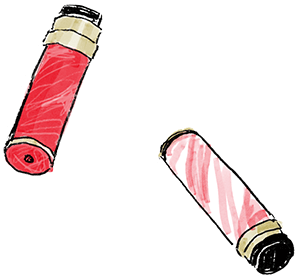 Kaleidoscope Mukashi-kan
Kaleidoscope Mukashi-kan opened in 1994, and is the first kaleidoscope-only shop in Japan.
Address: Azabu Juban 2-13-8, Minato-ku, Tokyo
Business Hours: 11:00 to 20:00, Sundays 11:00 to 18:00(closed Tuesdays)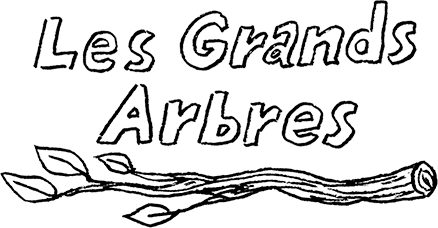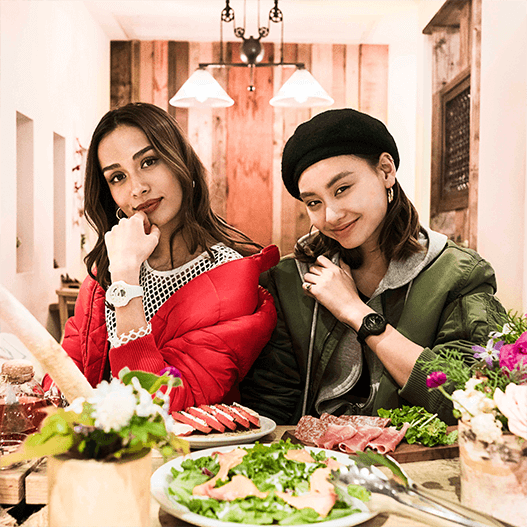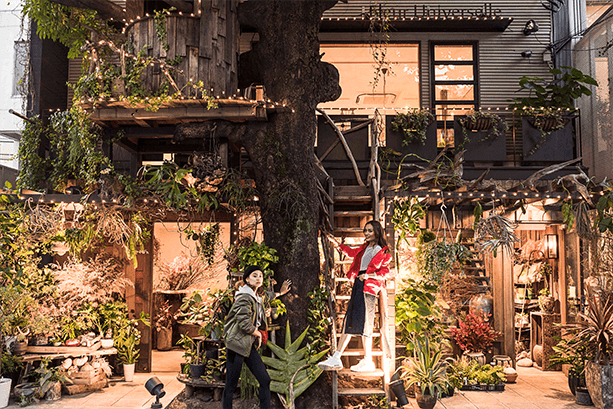 Ever fancied dinner in a gigantic tree house? At Les Grands Arbres, you can! There's also a flower shop and a cafe above that. Beautiful flowers at the dinner table and yummy veggies!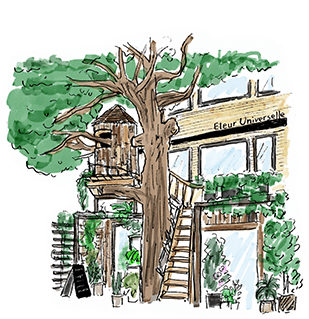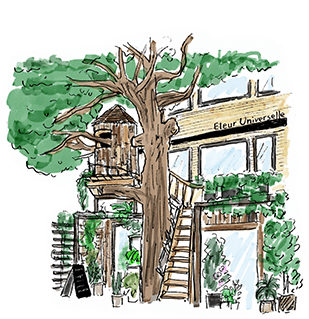 P.P.S. You can check your step count on the LCD without using the smartphone link by pushing the top-right hand button. An alarm goes off and a footprint mark appears when your activity levels fall below a certain level! Useful!!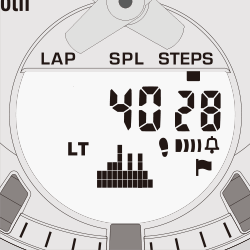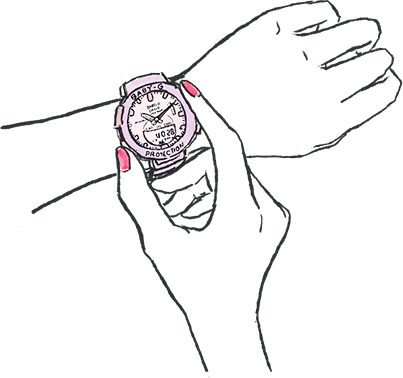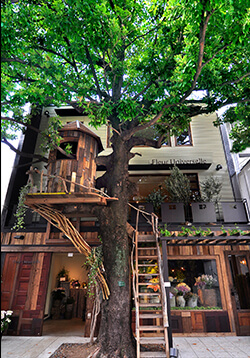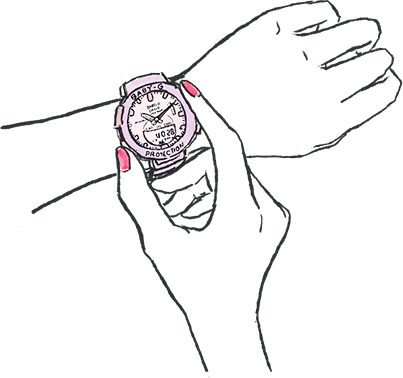 Les Grands Arbres
Meaning "large trees" in French, Les Grands Arbres is a natural-style garden cafe, with a large tree outside as its symbol.
Address: Minami Azabu 5-15-11, Minato-ku, Tokyo
Business Hours: 11:00 to 22:00, Sundays 11:00 to 17:00(irregular holidays)
Walked 4,028 steps today! Gotta make my share card with the BABY-G Connected official app and show off to everyone!
P.S. Spent too long sitting down making my share card and an alarm went off to get me up! Power walked home to make up for it hehe.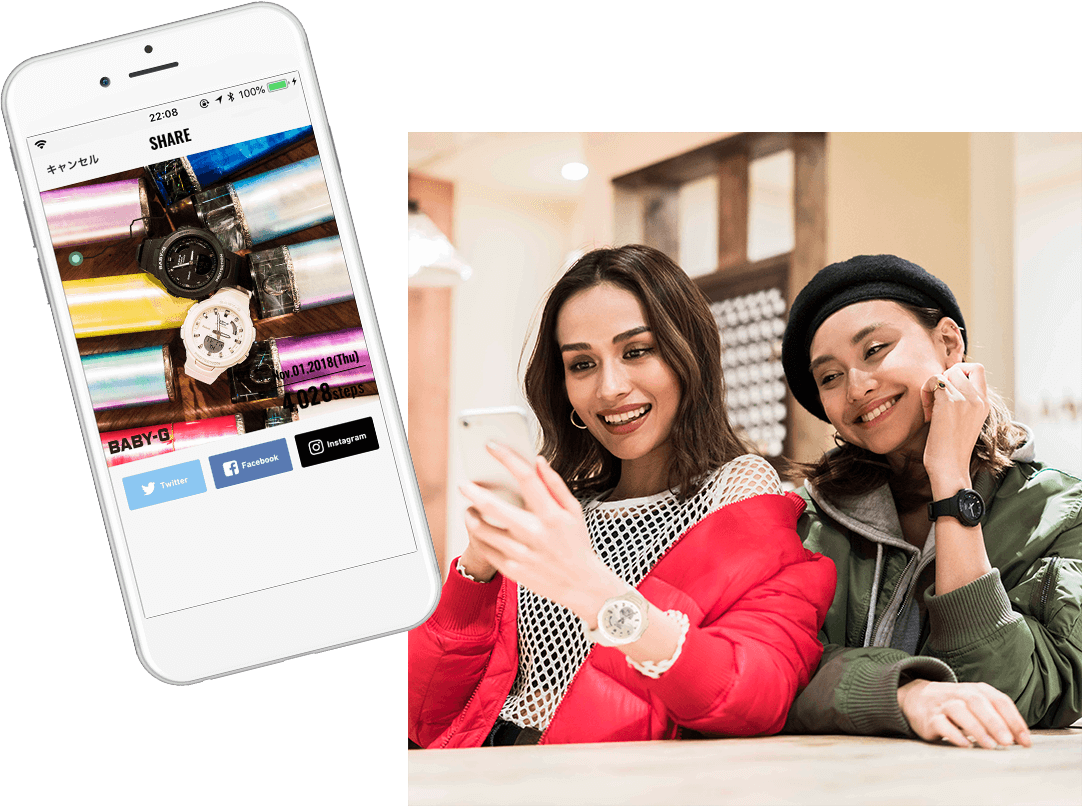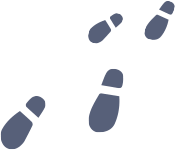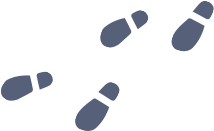 Wearing Model