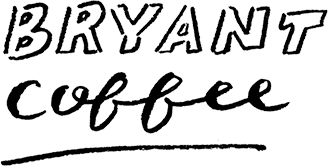 Met up with Suzie at BRYANT COFFEE this afternoon.
Look out for the pink neon sign! So many doughnuts,
so little time... in the end went for the framboise and the salted chocolate caramel.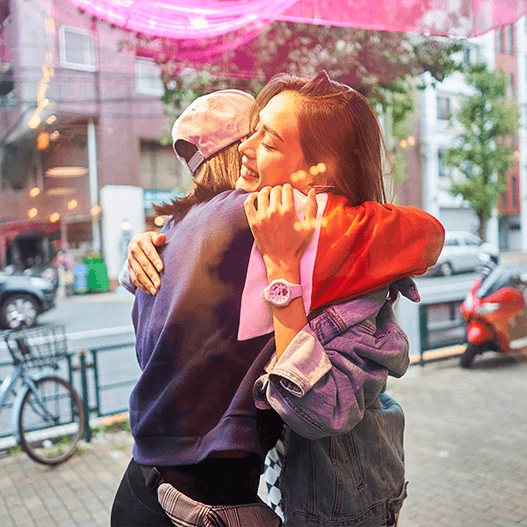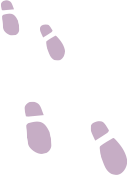 Pictured here gracefully decorating a Tellaball shake.
Some time to digest, then on to EW.Pharmacy!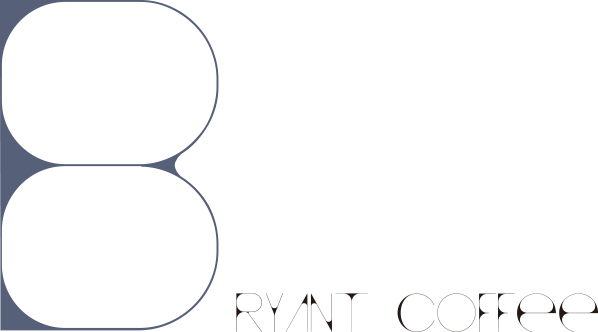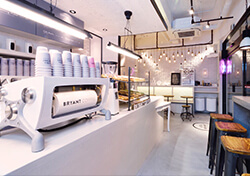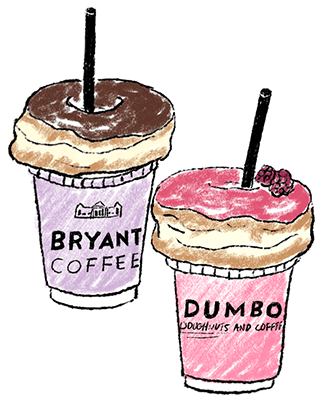 BRYANT COFFEE is a cafe designed with
New York Midtown in mind.
Address: 3-15-6 Wakamatsu, Setagaya, Tokyo
Business Hours: 11:00 to 21:00 every day (no holidays)

EW.Pharmacy is all about bespoke floral "prescriptions" - you have a consultation, and then they make you up your own, unique bouquet!
You actually get given a prescription slip with the flower info on it - cute concept!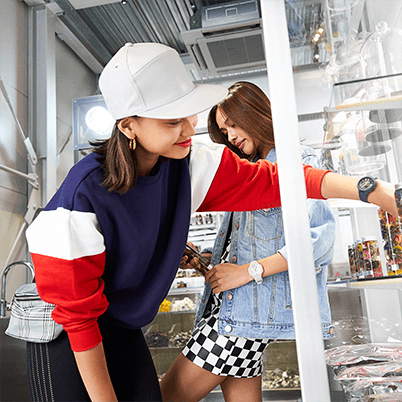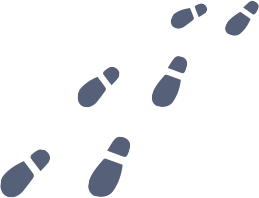 Feeling so good after taking my "medicine" haha - this one deserved a selfie!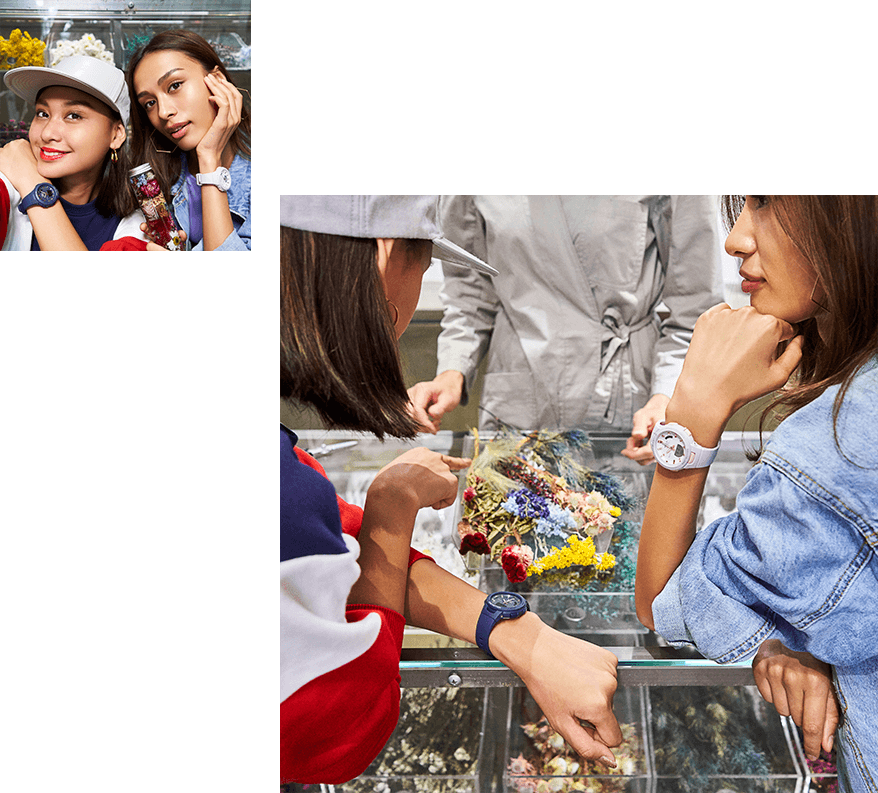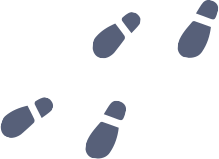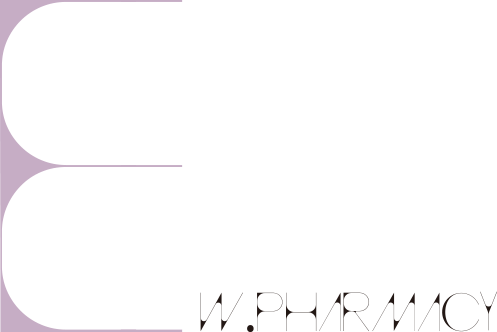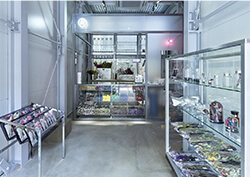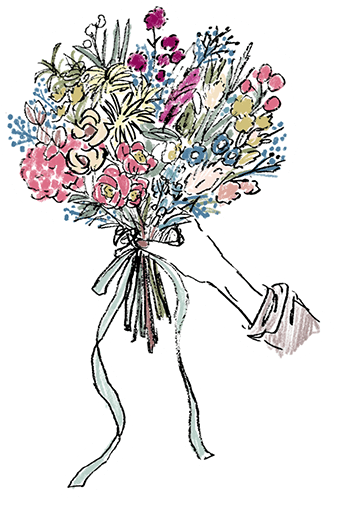 EW.Pharmacy is a dried flower shop taking
inspiration from compounding pharmacies,
where you can make your own original flower mix.
Address: 1-14-11 Tomigaya, Shibuya, Tokyo
Business Hours: 13:00 to 20:00 (irregular holidays)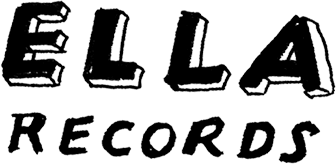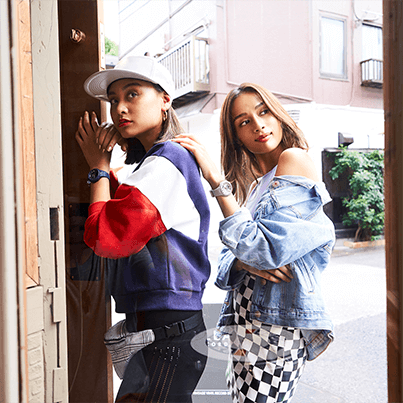 Found the loveliest record shop on the way home! ELLA RECORDS is all wooden and quaint - couldn't help stopping by and having a browse.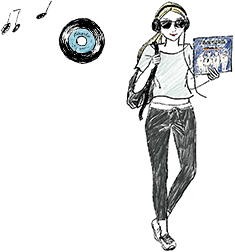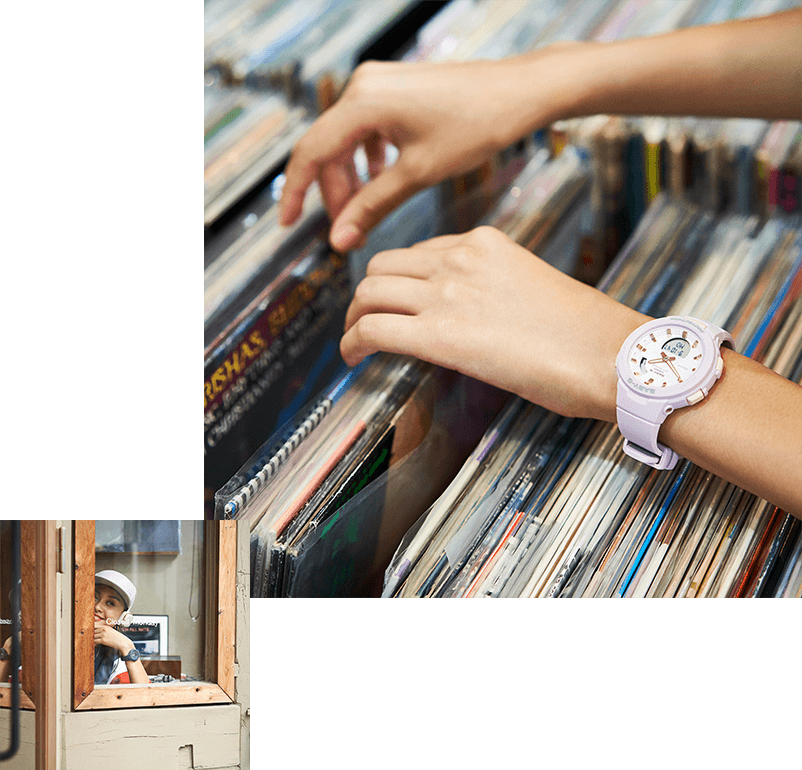 You can have a listen if you find something you're after! Managed to walk 8520 steps today,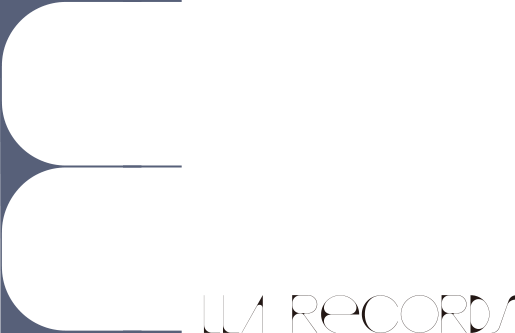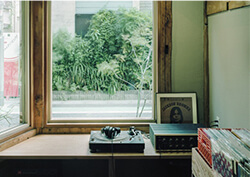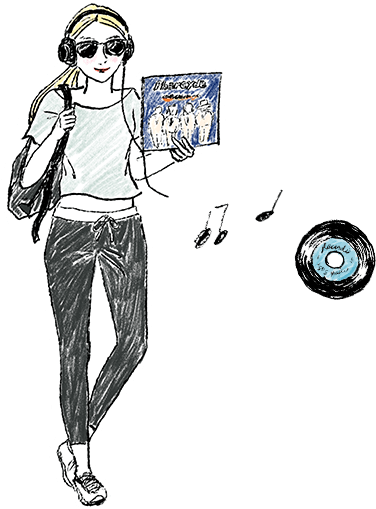 ELLA RECORDS is a record shop with an
owner-curated selection of titles focussing on rock,
soul and Japanese music.
Address: 1-14-10 Nishihara, Shibuya, Tokyo
Business Hours: 14:00 to 20:00(closed Mondays)
so made a share card with my My BABY-G
Connected app - hopefully burned off those
doughnuts lol!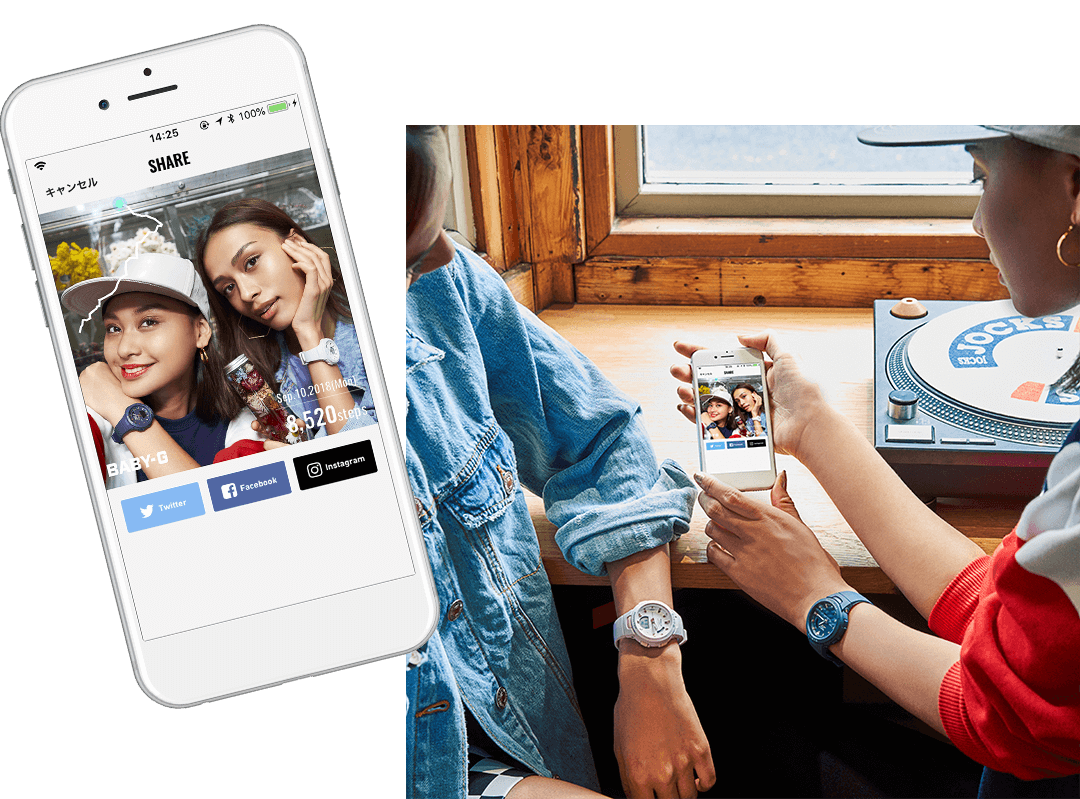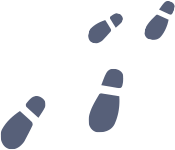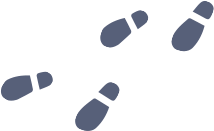 Wearing Model