BABY-G's "Tough and Cool" outlook with appeal for women who lead active lives.
MUSIC
L.A. Style with BABY-G MUSIC
DAY 13 Venice -Roof top bar-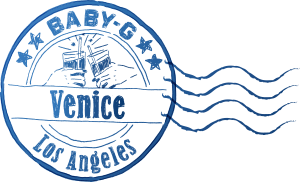 Chillin' since noon with friends and some great beats at the rooftop pool bar.
The BABY-G BGA-225 is waterproof so been swimming with it.
And the view, like, Venice is the best!
DAY 14 Hollywood -Capitol records-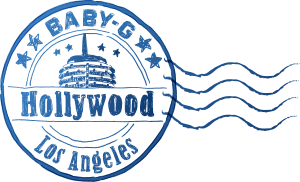 So here we are in Hollywood! And we're walking round being tourists. I wonder how many steps it takes to get to the Capitol Records Building? The BABY-G BGS-100 "Step Tracker" has been super successful on this trip.
DAY 15 Hollywood -Your song-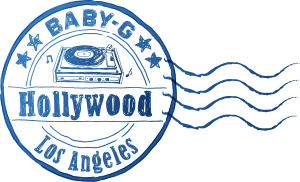 There are some cool rare record shops in Hollywood.
Oh! I LOVE this track! I get such a buzz when I come here. Rockin' the denim BABY-G for that retro effect.