BABY-G's "Tough and Cool" outlook with appeal for women who lead active lives.
SPORTS
My daily schedule including sports with BABY-G.
Vol.3 MIKA
They make time to sports in their busy lifestyles. These are women who want to have not only strong bodies but also strong minds.
MIKA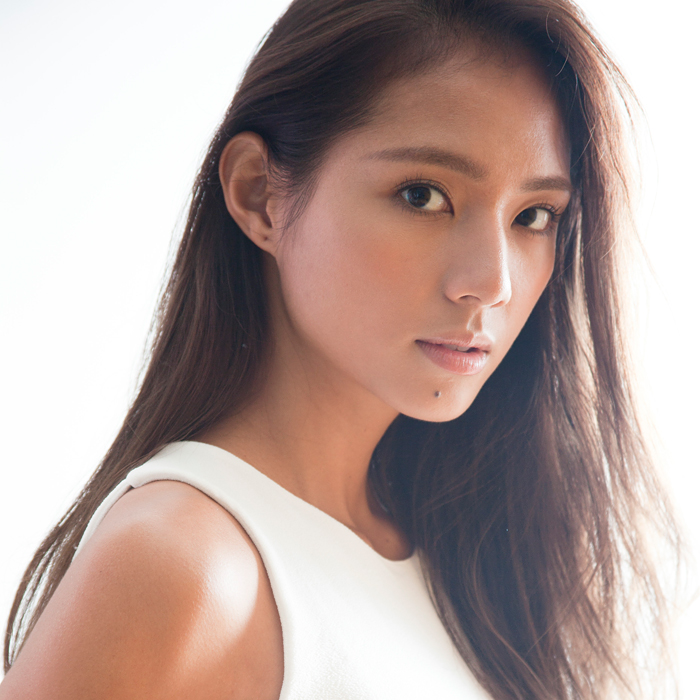 She won at the "Best Body Japan" which is a contest for women who have a beautiful toned body.
Her theme is "the time for women being cool" and she is working hard to train on daily basis.
She has certifications of a yoga instructor and a dietary adviser and her sophisticated lifestyle attracts many women.
Check out her daily training from her Instagram
The watch she is wearing is
Time schedule of the day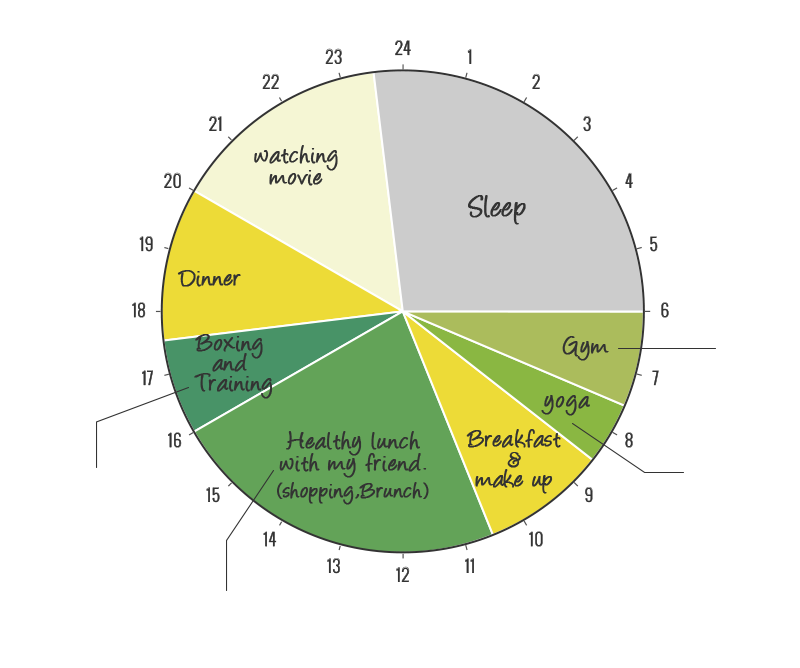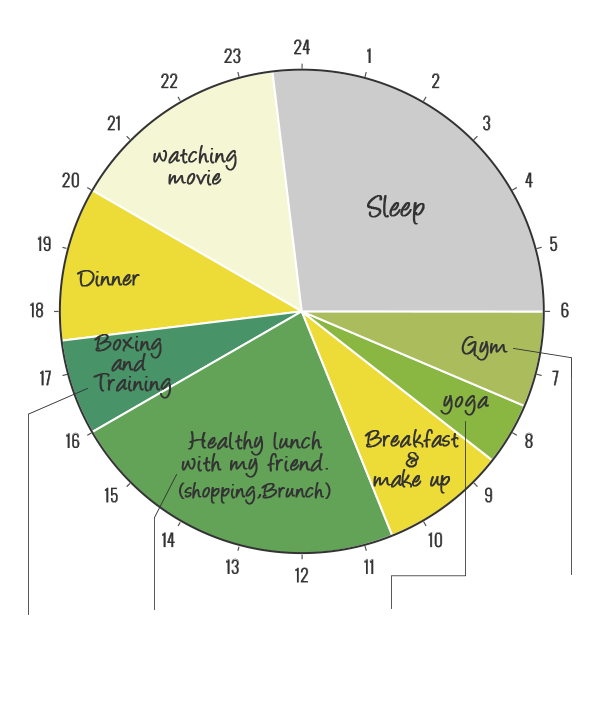 6:00

6:00 Gym

Drinking ginger chai before exercise is my new way to speed up my metabolism.

7:30

10:30

10:30 Healthy Lunch

Going out with my new favorite watch.

16:00

16:00 Boxing and Training

Training × BABY-G
INTERVIEW
Q1: How would you like to spend your life?
A1:I would like to live a life full of knowledge, experiences, and no regrets. I want to try everything that I can!
Q2: What kind of functions and designs of this watch model did you think are good for sports activities?
A2:This watch matches with casual fashion.
Q3: How did you change your mind through exercise?
A3:My mind became stronger.
Once I started working out I began thinking more positively.
I started trying new things and my everyday life became more fun.