BABY-G's "Tough and Cool" outlook with appeal for women who lead active lives.
SPORTS
My daily schedule including sports with BABY-G.
Vol.2 Justine Kurihara
They make time to sports in their busy lifestyles. These are women who want to have not only strong bodies but also strong minds.
Justine Kurihara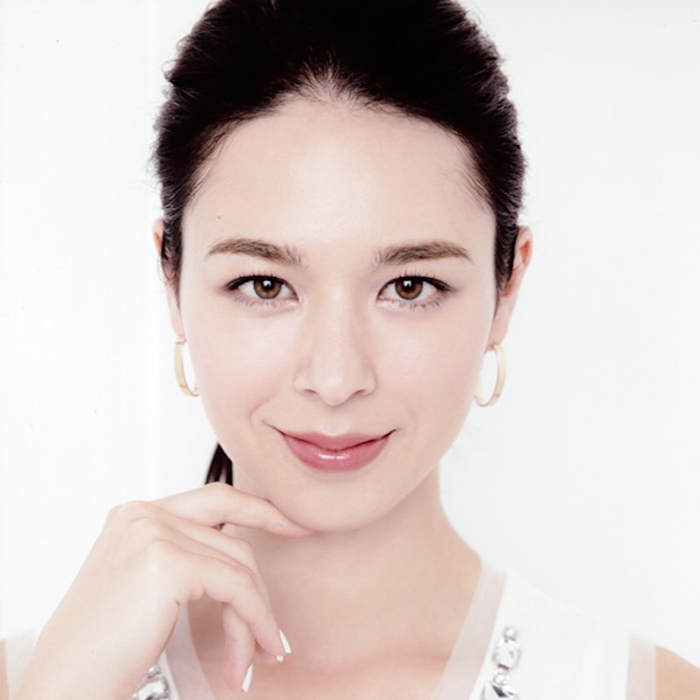 She was awarded Best Body Japan 2015 at the Tokyo Tournament and she is active in diverse fields such as magazines, adverts and on media.
She spreads training information for women in the world to have beautiful proportions while she continues to train very hard.
Instagram
The watch she is wearing is
Time schedule of the day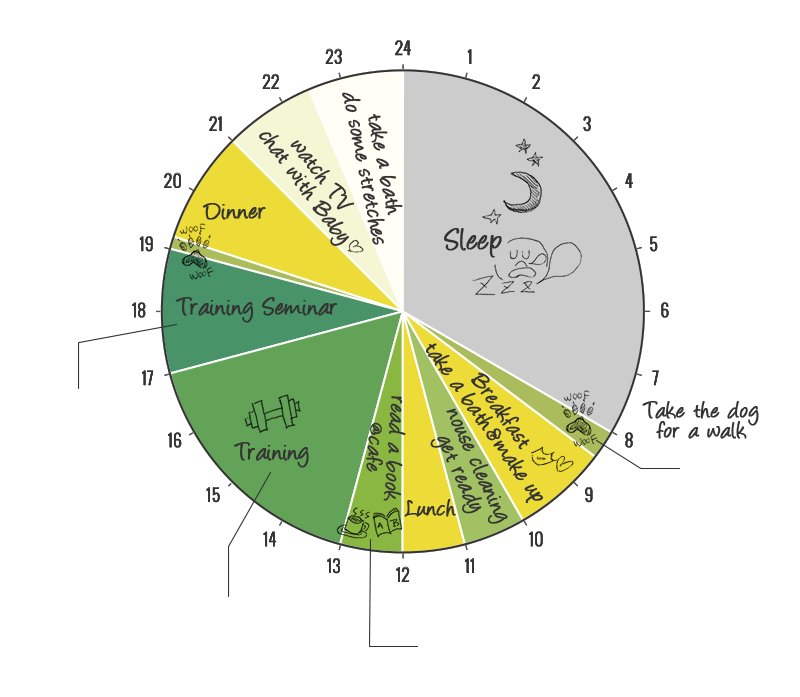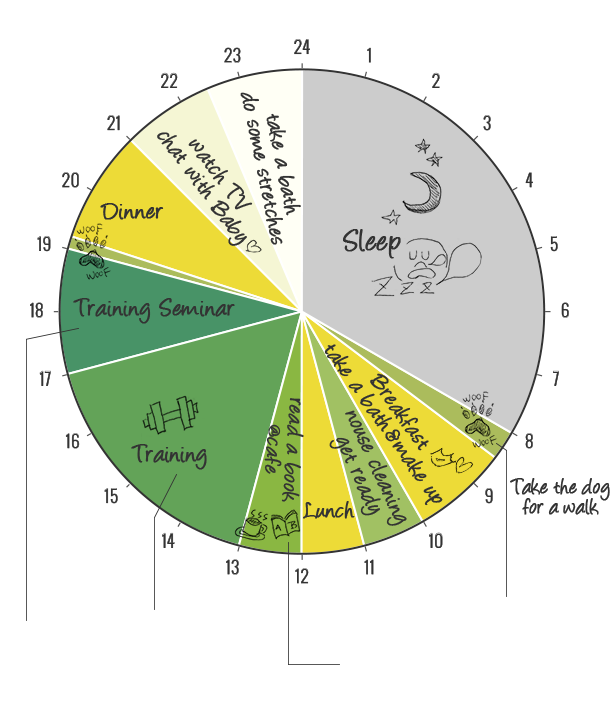 8:00 / 19:00

8:00 / 19:00 A walk.

My dog, Victor runs with me to resolve for his under-exercising!

12:00

12:00 A break time.

A break time between plans. This watch looks good with my private casual outfit.

13:00

13:00 Training

A hard-training day. Once I finished an exercise menu, having some protein while cooling down.

17:00

17:00 Training Seminar

I am glad many people came to my seminar. I hope the population of women who train increases in the future!
INTERVIEW
Q1: How would you like to spend your life?
A1:As time passes I want to see myself as evolving and progressing rather than aging.
Q2: What kind of functions and designs of this watch model did you think are good for sports activities?
A2:Because this watch has a function of measuring time, it is convenient for me to use for dash training and a break time.
Q3: How did you change your mind through exercise?
A3:My mind became stronger.
I can manage to go through a hard exercise menu with not only stamina but also with my mental focus. And I developed a positive mind. My spirit has become strong because I overcame my limits a lot of times.