2020 AUTUMN WINTER COLLECTION
Give and Give
Two hearts, ticking as one.
Every moment become more special and memorable.
Life is better together.
DIGITAL-ANALOG SERIES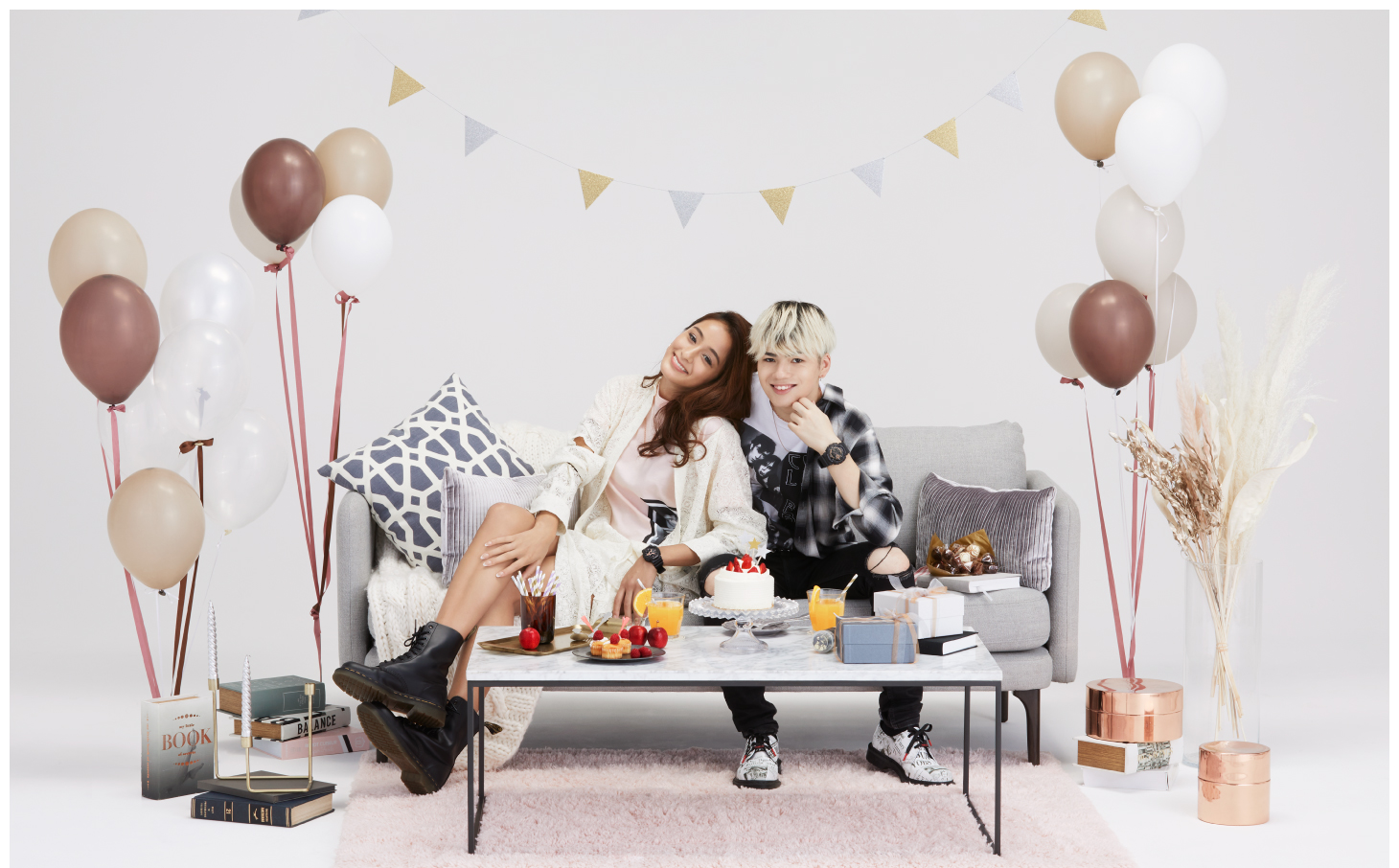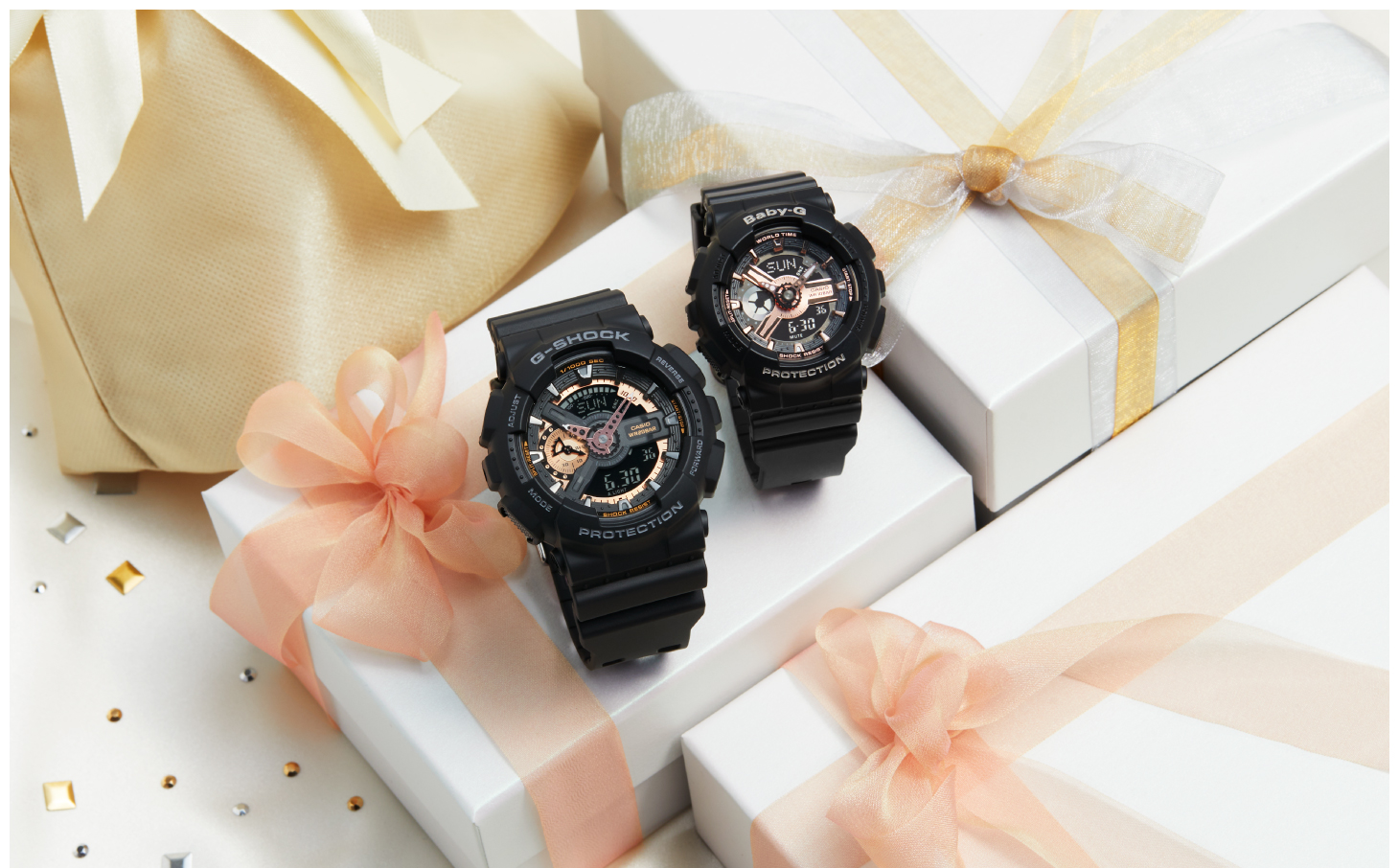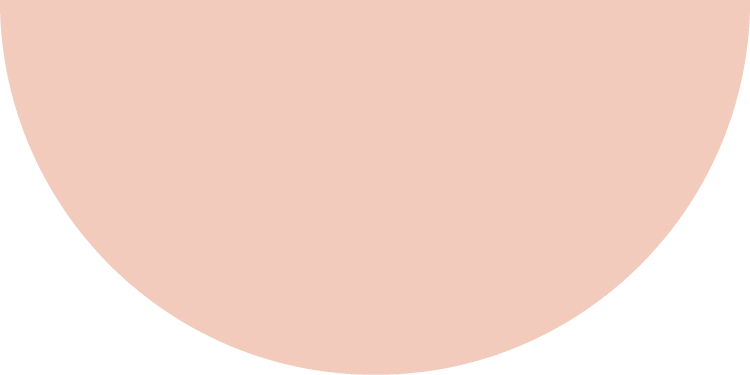 BASIC SERIES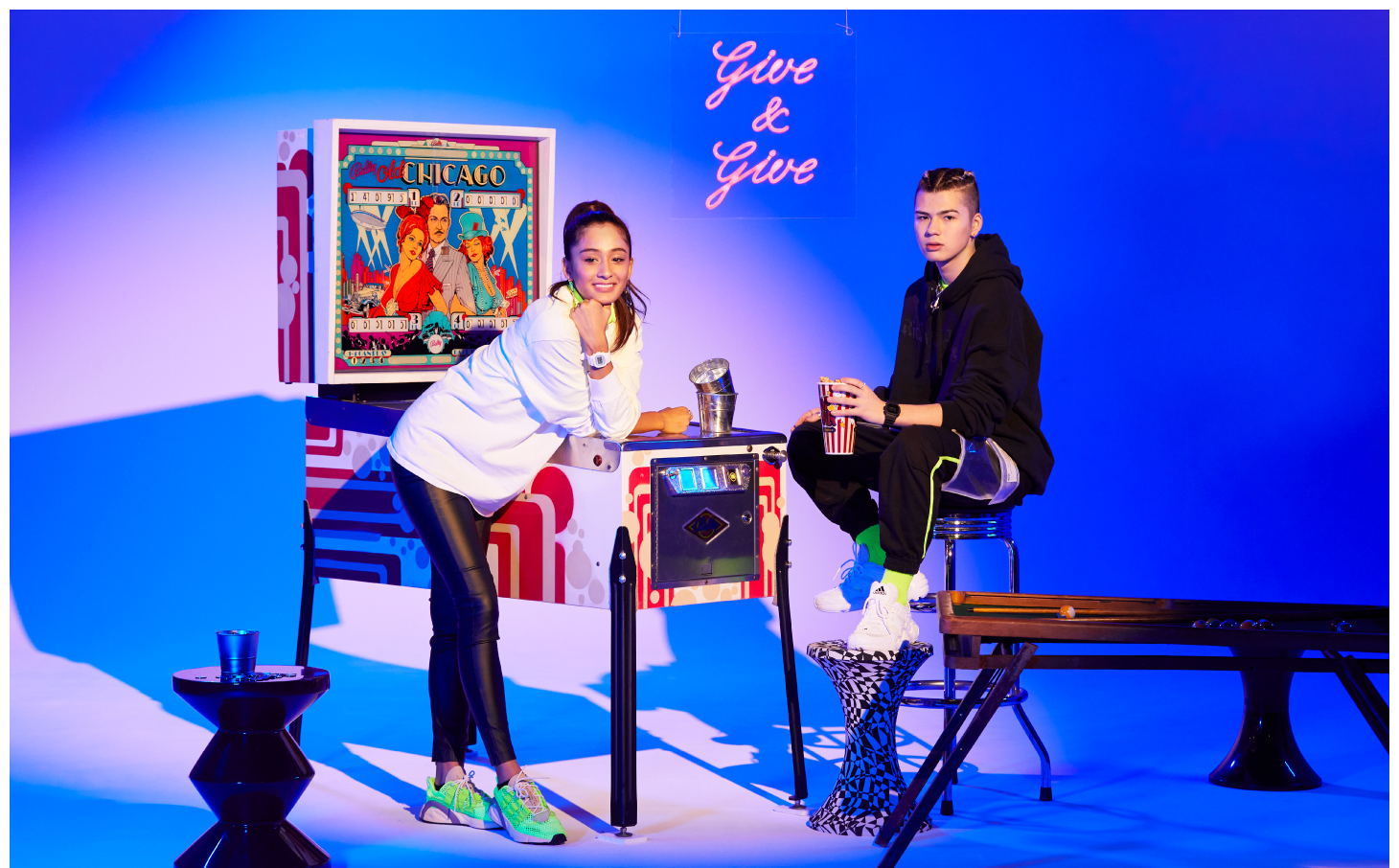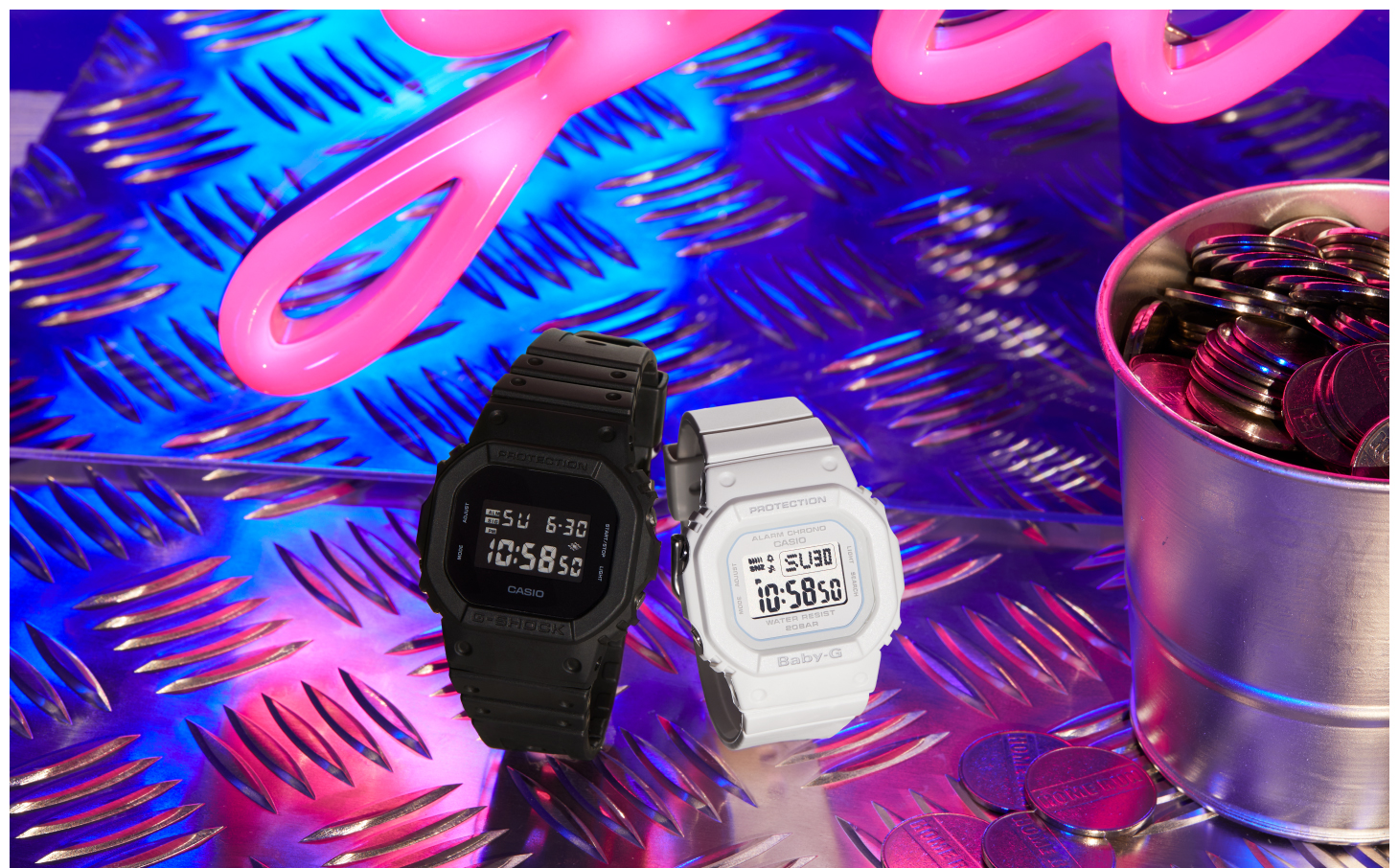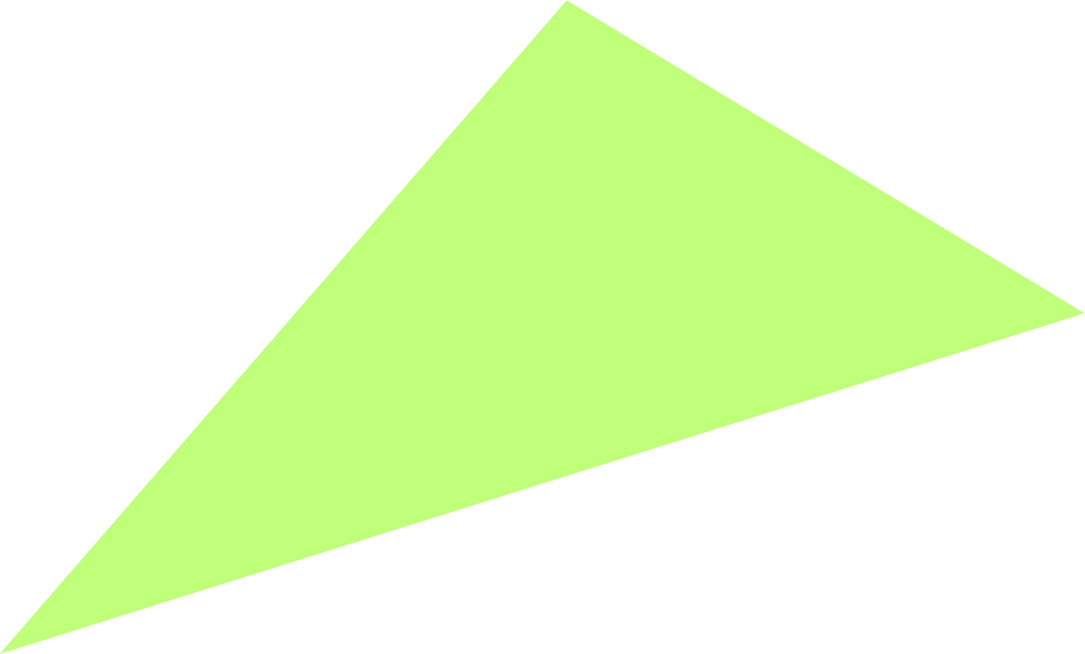 G-STEEL & G-MS SERIES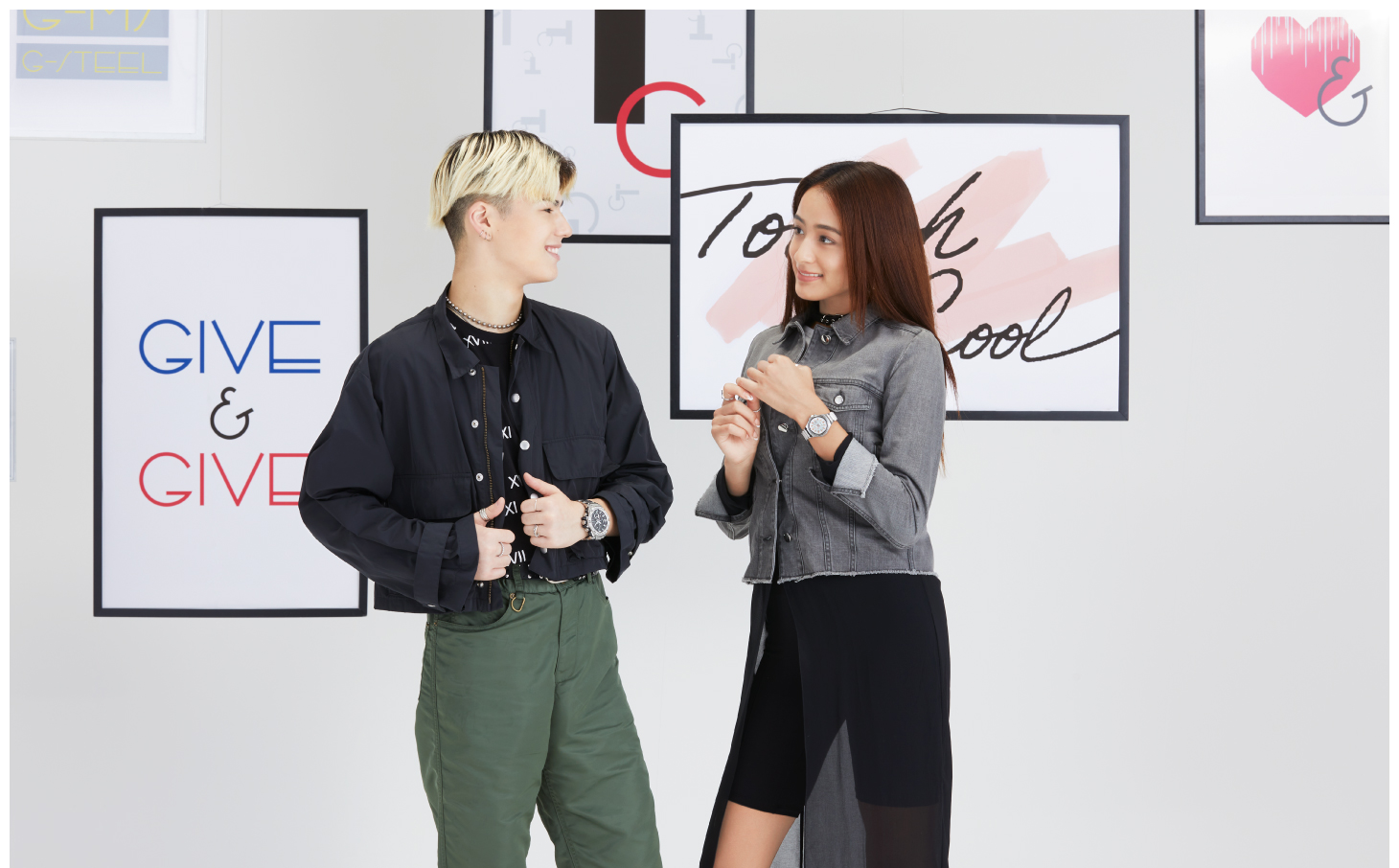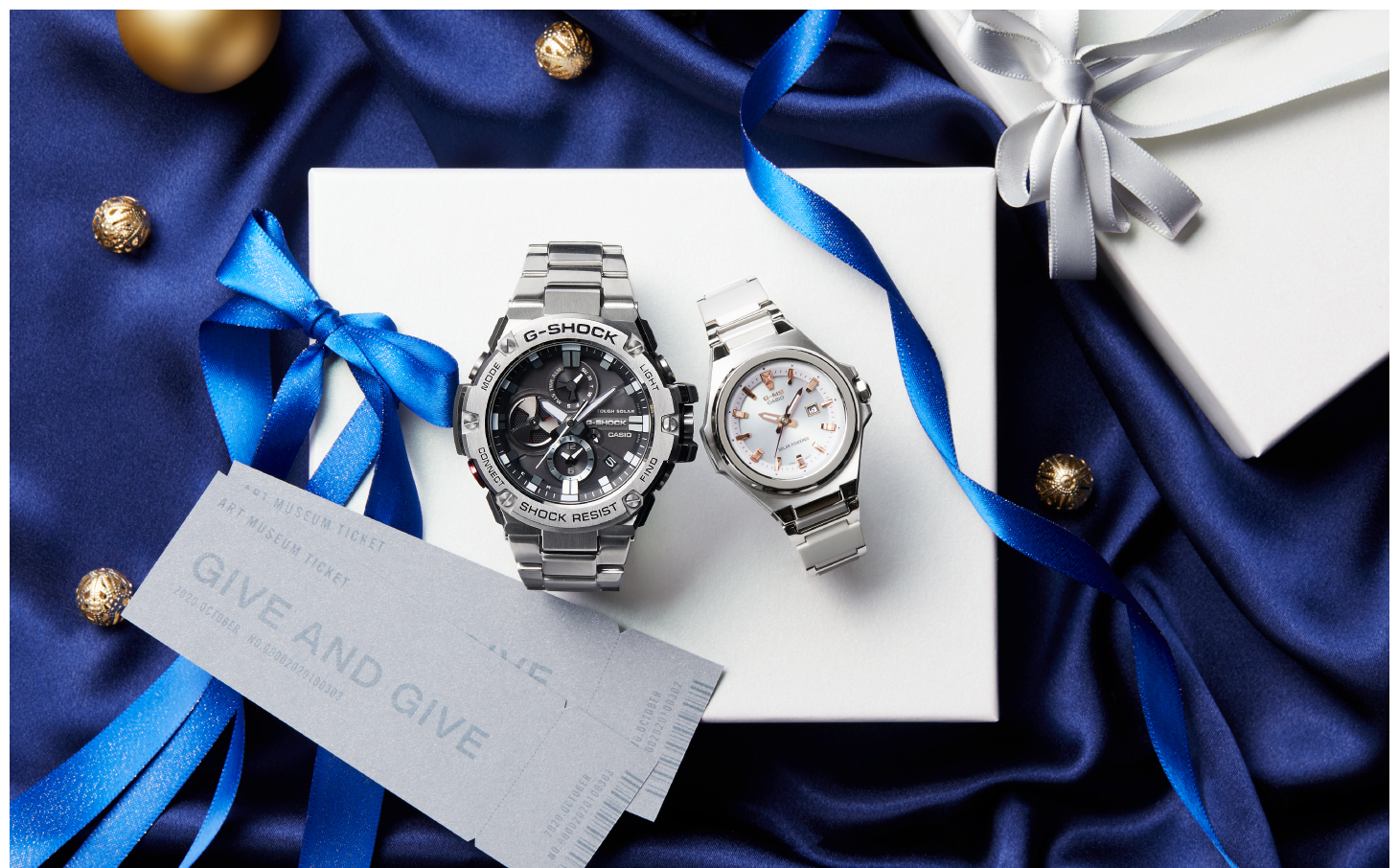 DIGITAL SERIES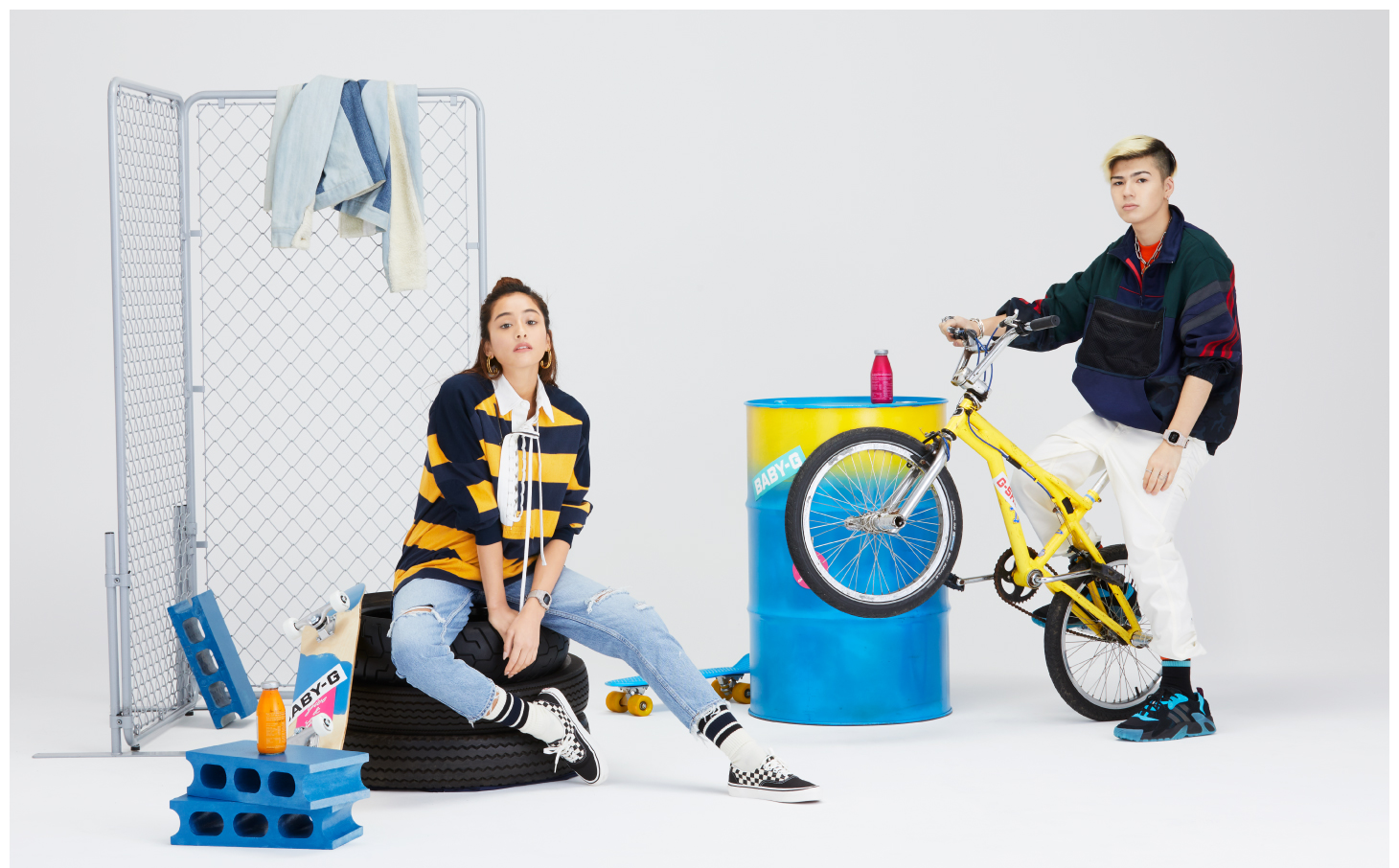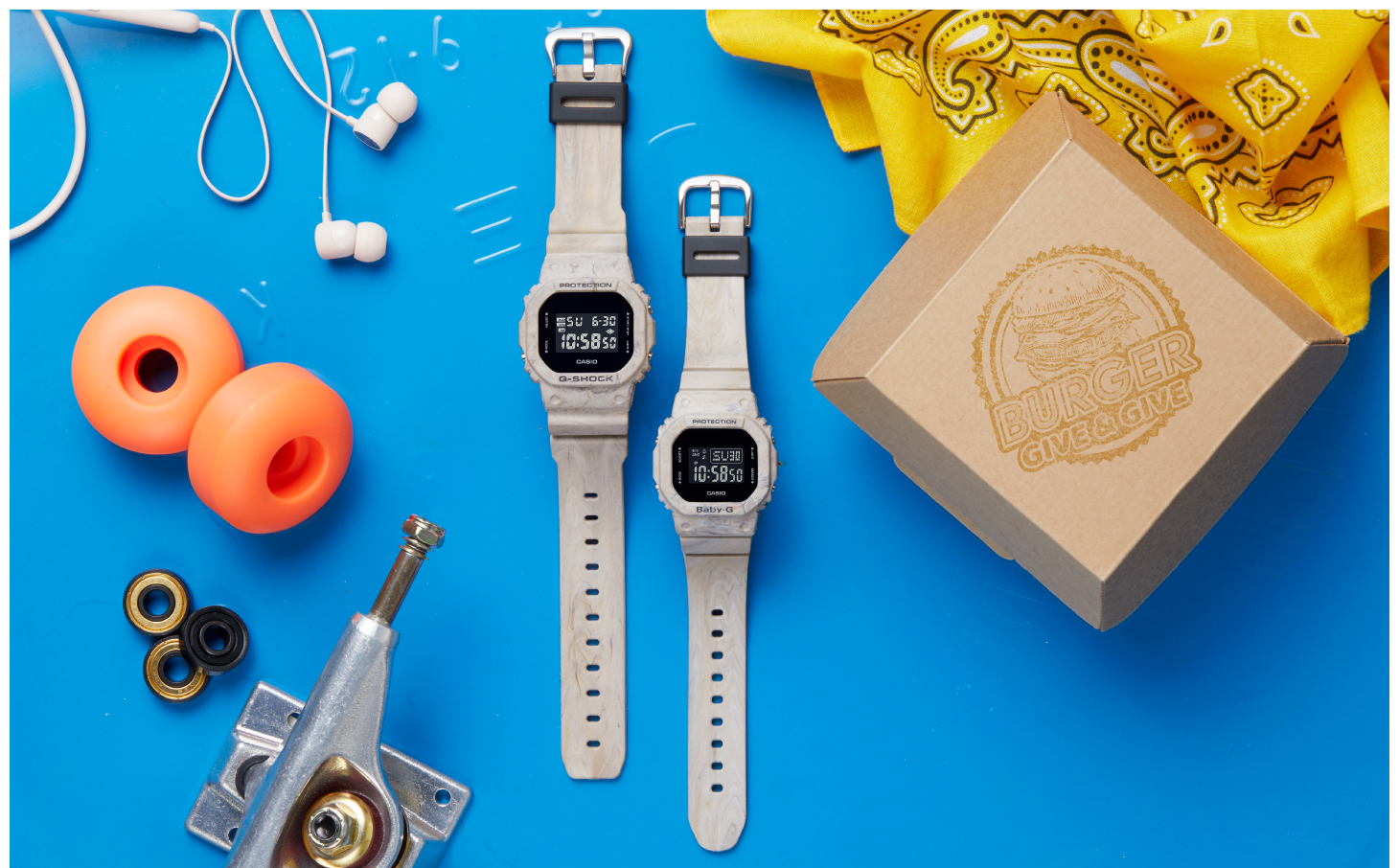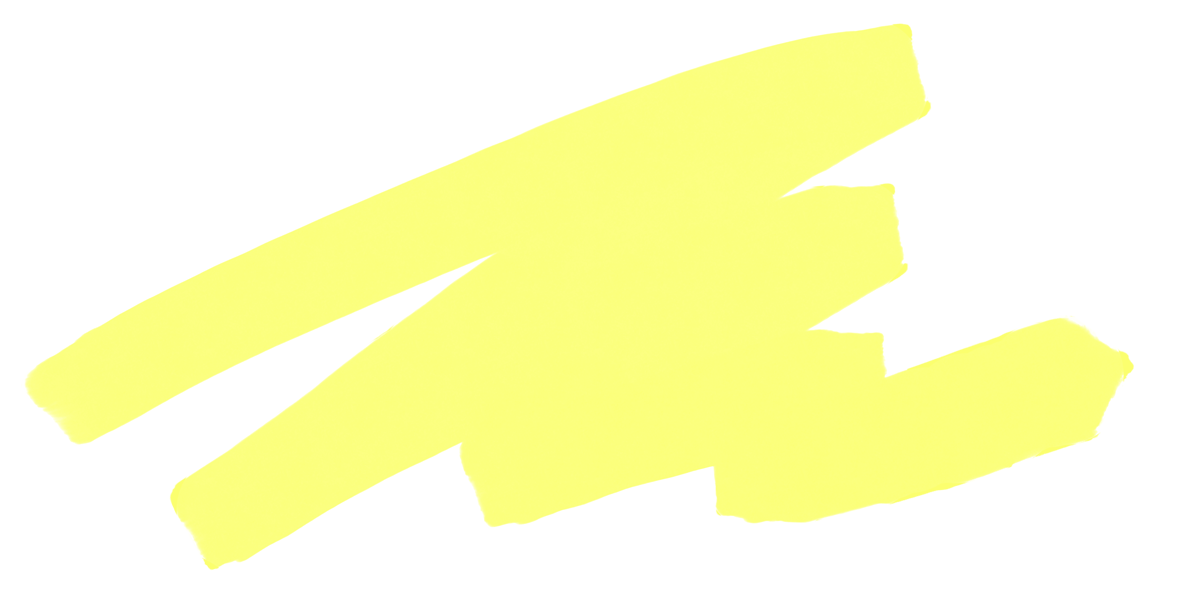 2020 LIMITED MODELS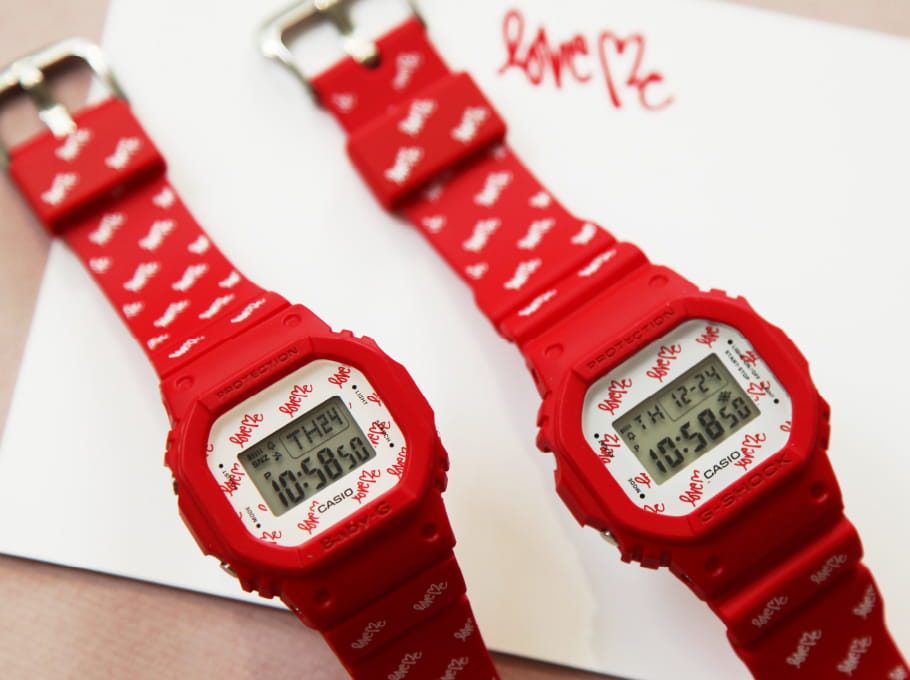 LOVE ME
The collaboration with New York-based artist Curtis Kulig
features vivid red coloring and his iconic "Love Me" signature.
The word "Love Me" appears on the display
when you press the light button. The watches express
the romantic love messages for lovers.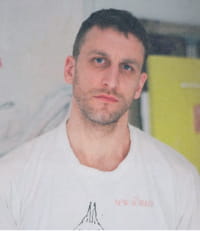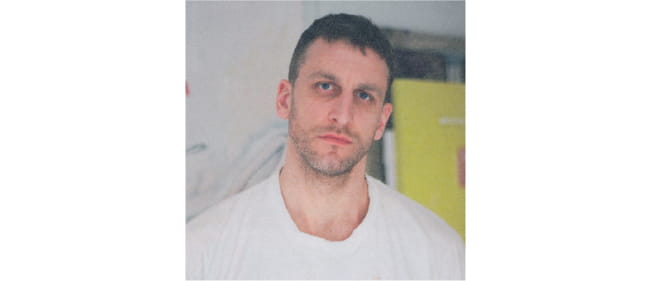 Curtis Kulig Curtis Kulig is an artist who works in New York City.
A decade ago,
his graffiti "Love Me" that express his feeling of
emptiness and irony
became part of the landscape of the city.
The art of his strong emotional
expression has been loved by
many ardent fans and he continues
releasing the series of
works that confront his emotional vulnerability.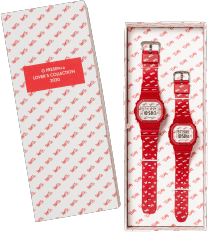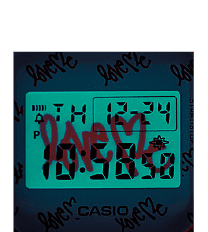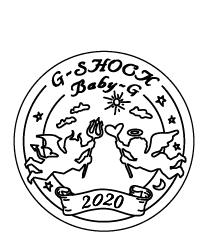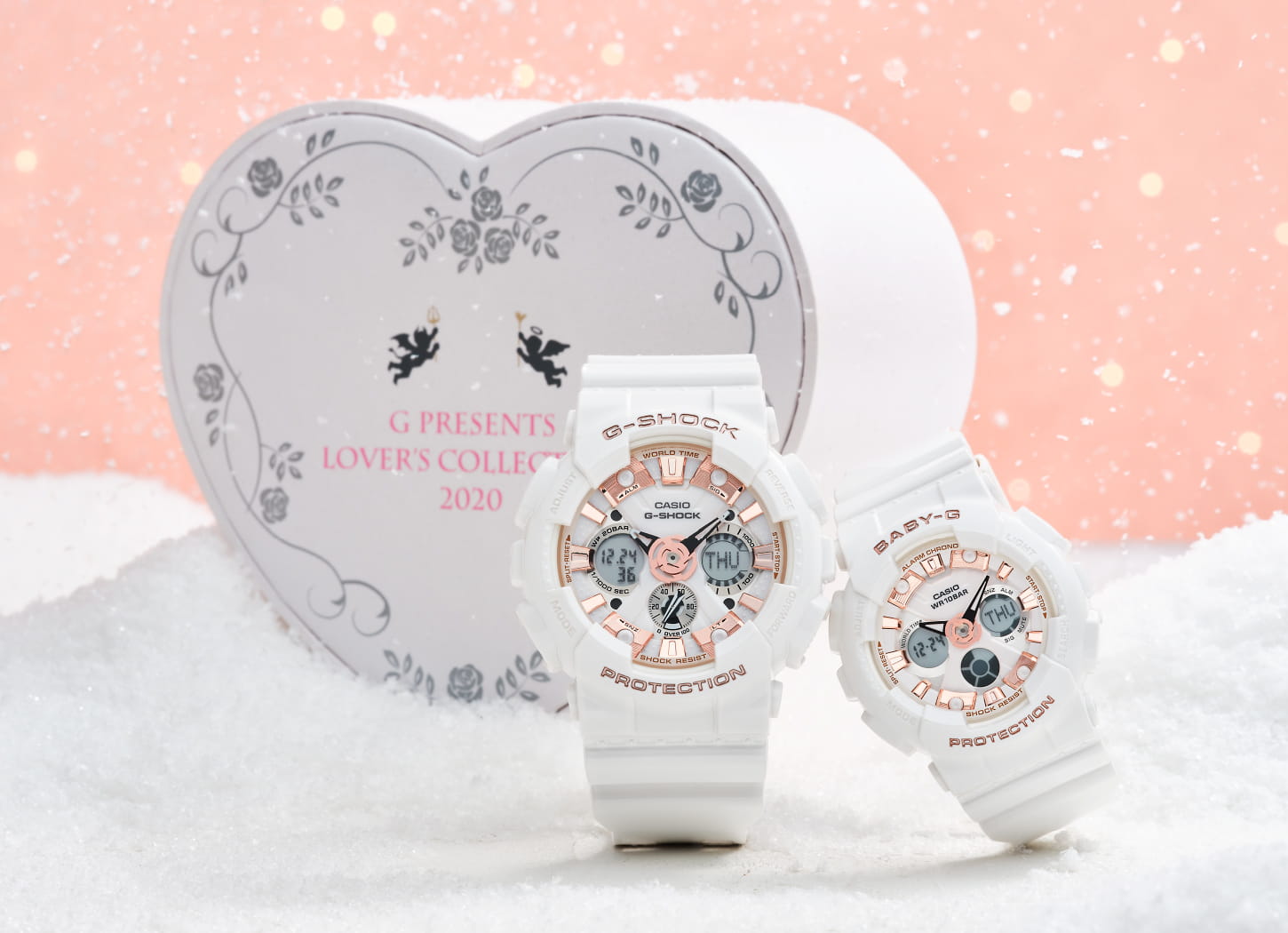 EVERLASTING LOVE
The motif of the pair watches is a rose symbolizing
everlasting love : the pair in white that stands for pure
love, and rose gold accents, with a rose motif on the
central axis of the dial. Together the watches have two
roses that mean "only two of us in the world."