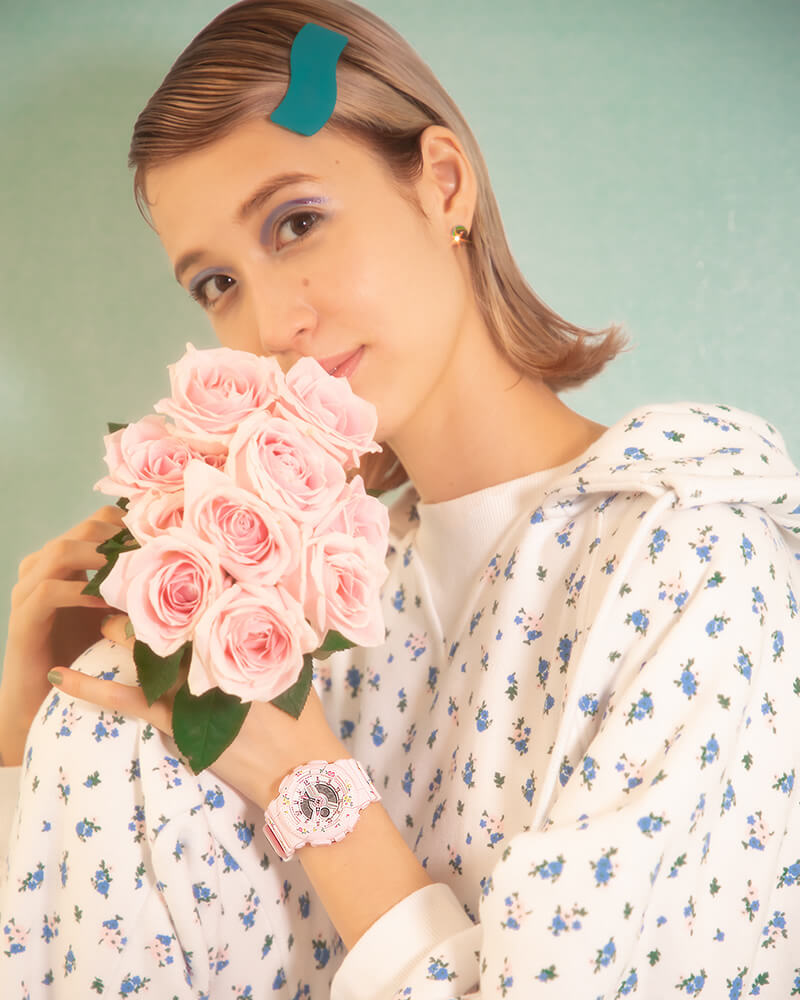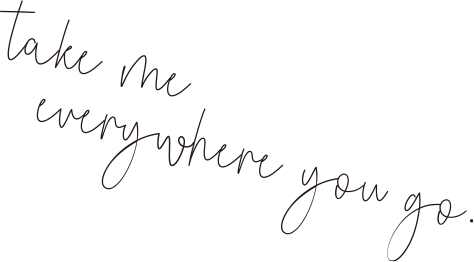 Introducing a special collaboration between BABY-G,
the casual watch brand for active women, and Little Sunny Bite,
the fashion designer Yoppy's ladies brand.
Add a splash of color to your day-to-day outfits!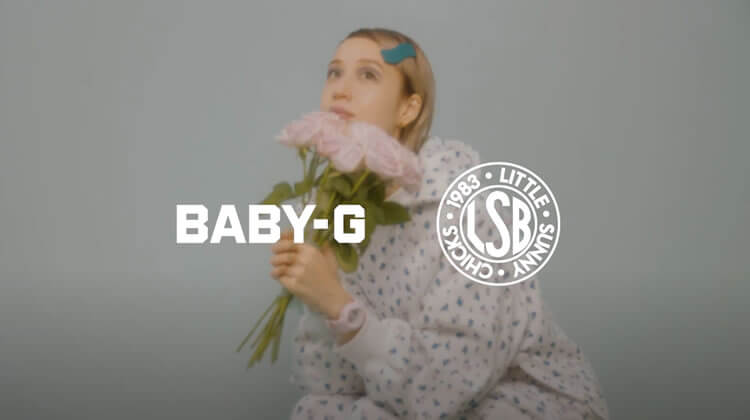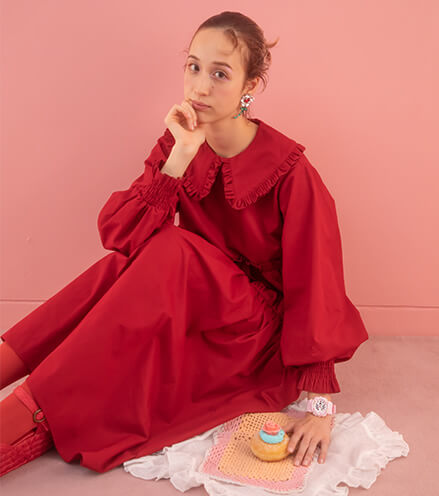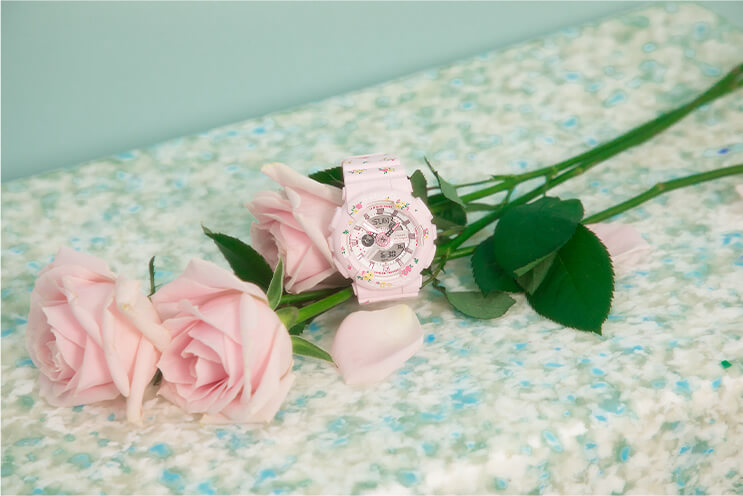 ▼CLICK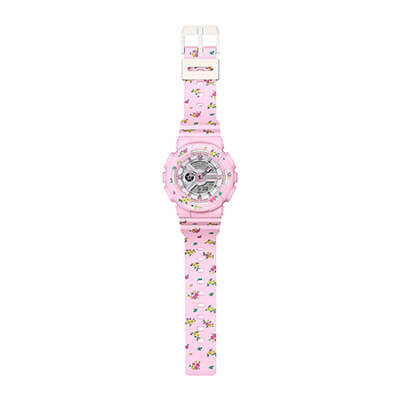 Yoppy speaks to women who never want to lose the girlhood feeling of loving anything and everything kawaii.
Her designs invite you to take hold of what genuinely moves you and resonates emotionally.
Based on the concept of "Here is your kawaii," Yoppy launched Little Sunny Bite in 2014,
and it has gone on to become a leading Tokyo brand known for one of Harajuku's most iconic kawaii styles.