BABY-G's "Tough and Cool" outlook with appeal for women who lead active lives.
FASHION
BABY-G
#45 Gracie, TEXAS STYLE
#ootdbabyg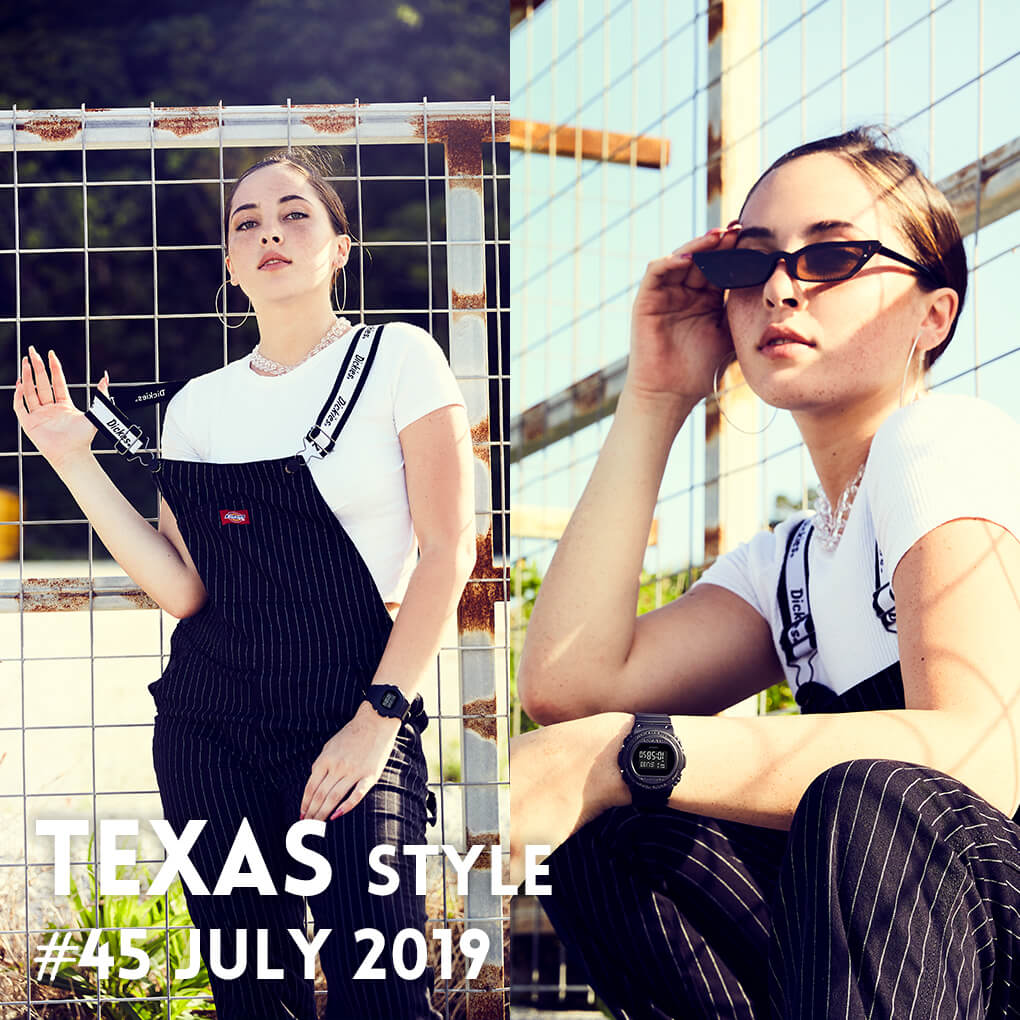 Coordinate points
I styled my black Baby-G watch with a white crop top and dickies overalls to give my look a cute 90s vibe.
Wearing model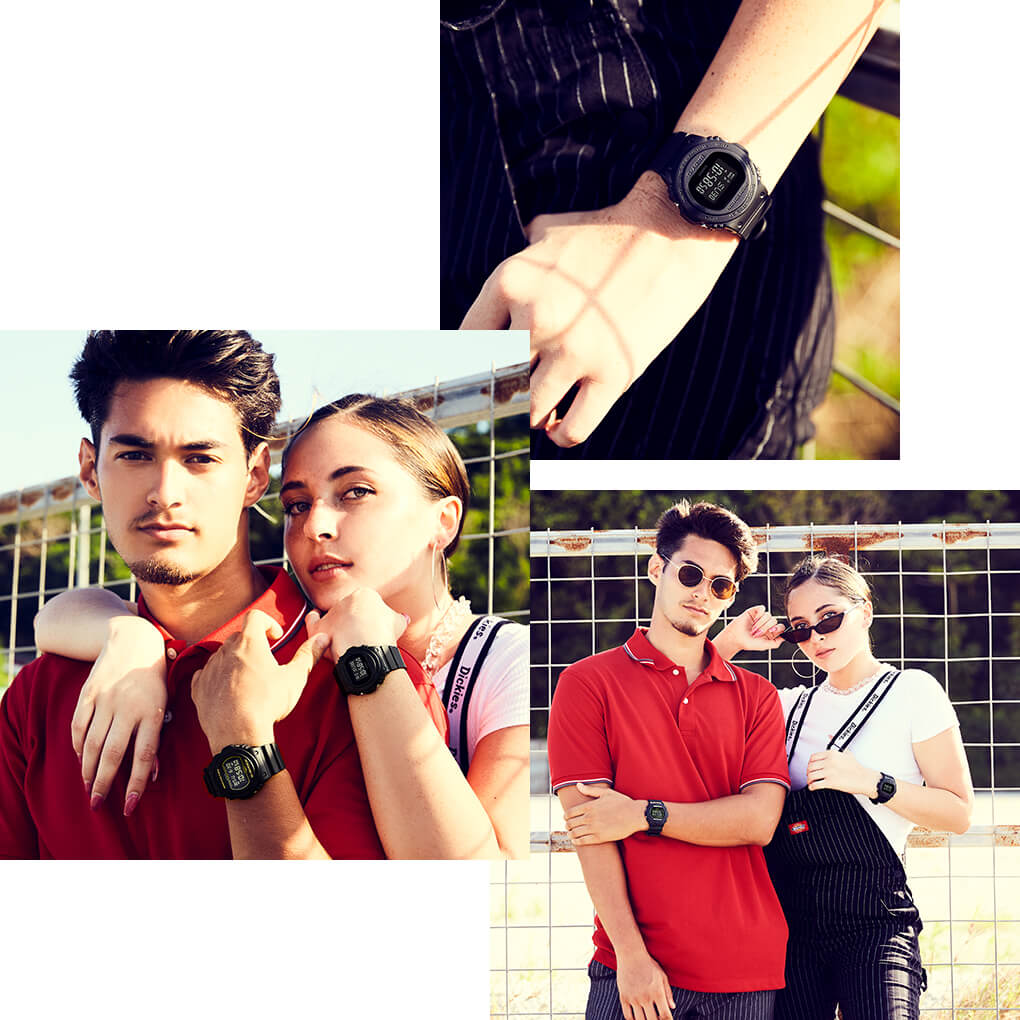 Coordinate points
Also when I want to do 90s Pair coordination with my best friend, it is perfect to have my best friend wear G-SHOCK DW-5700BBM-1! 90s pair coordination with same stripe pattern of bottoms and black G-SHOCK/BABY-G pair watch is perfect matching!!
PROFILE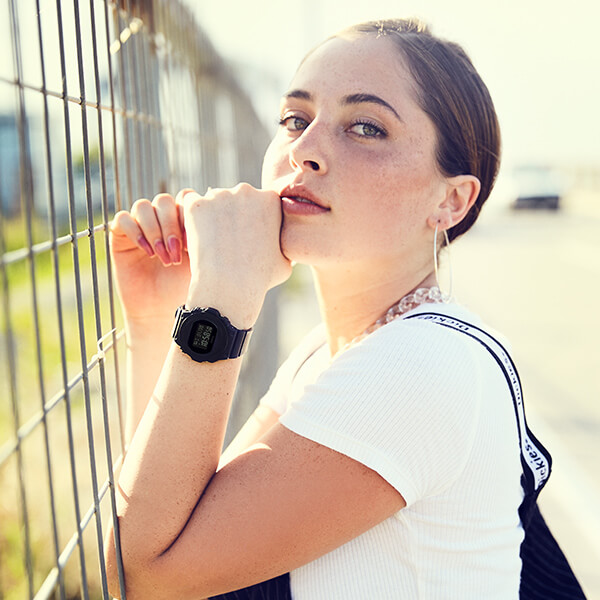 TEXAS
Gracie
I have a small and simple YouTube channel called Gracie & Gabe with my little brother.
My brother plays the ukulele and I sing songs that are popular in Japan.
We started our channel around 2 years ago but it really started picking up late last year and we have a following now and our fans are very supportive. Creating content with my brother makes me and our followers so happy and making other people happy is what brings us the most joy.
Official Website