BABY-G's "Tough and Cool" outlook with appeal for women who lead active lives.
FASHION
Stylist presents BABY-G with the "working mature women coordination"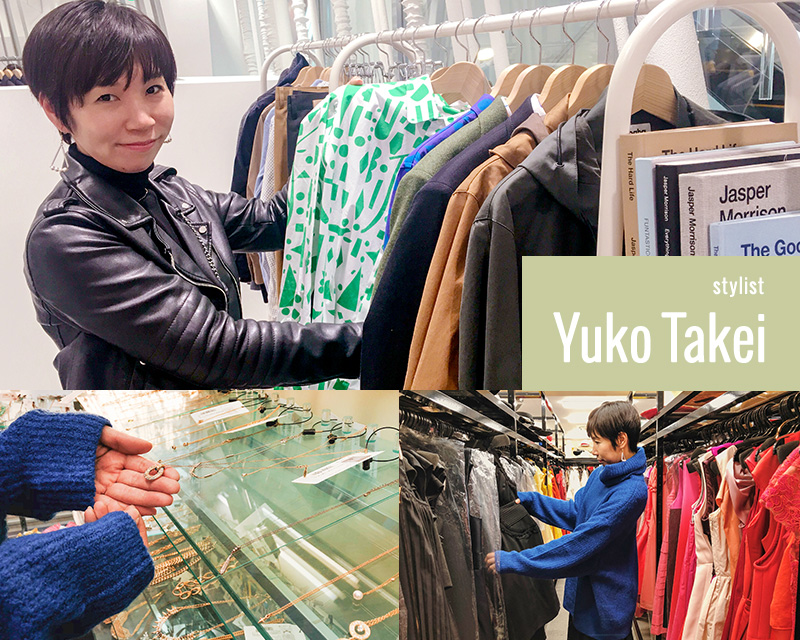 Stylist Yuko Takei presents coordination for the working mature woman.
whether you're at work or on your day off, where ever the venue, stride off in design and function with your BABY-G.
Coordination with BABY-G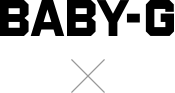 Casual coordination for the business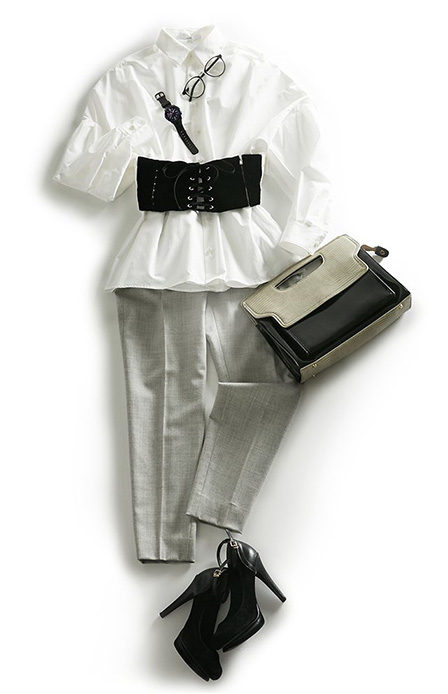 Coordinate points
Yuko Takei:
Lately waist mark belt has been the fashion, so I decided to switch things up by adding a cool belt on long shirts. When you work in accessories right, it levels up your look and can definitely pass for business casual. When collecting outfits, I find myself pairing a lot of matte garments together, to balance this out I add the BABY-G BGA-225 with its stainless steel bezel for flare. Combining the BABY-G's chic and matte look definitely takes you one spot further from business to luxury.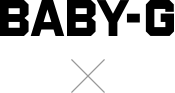 Feminine coordination for the date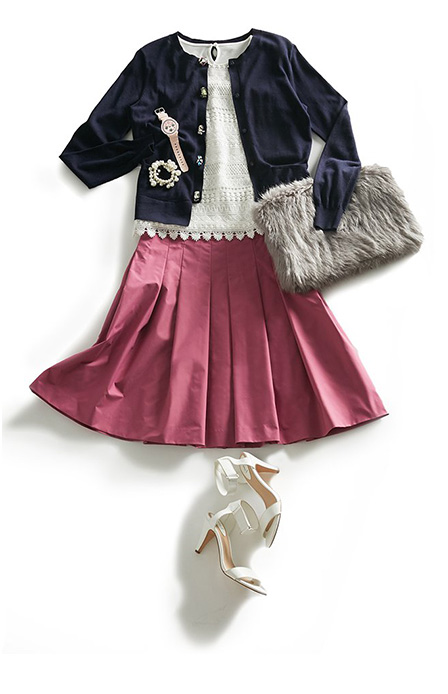 Coordinate points
Yuko Takei:
When picking out items for a date, I always find myself adding to many cute items together. Sometimes I think that it might be a bit much but is too much cute necessarily a bad thing? In those times, just make sure I haven't gone overboard I add a touch of sportiness to level things out. BABY-G looks great in pink, it also adds a burst of femininity and always matches.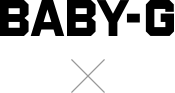 Coordination for the rainy day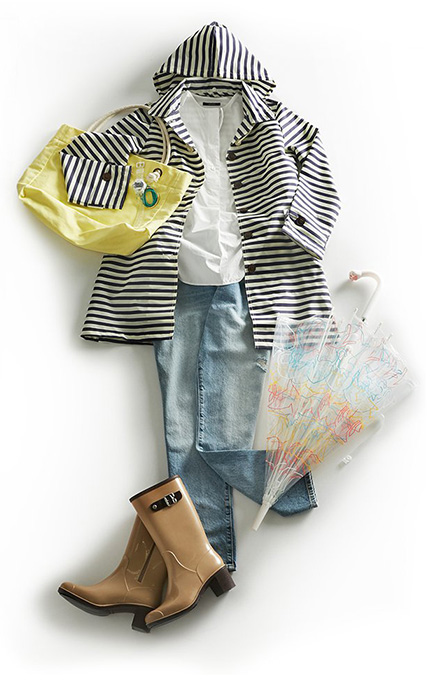 Coordinate points
Yuko Takei:
On raining days, our emotions seem to sink a bit, I brighten things up by embracing the rain and adding some fun waterproof items. Such as a spunky raincoat, cute boots, a clear designed brolly, and then finish it off by strapping on BABY-G's Skeleton 200m water resistance model. As a result, giving rain days a fresh fun outlook.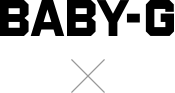 Coordination for the travel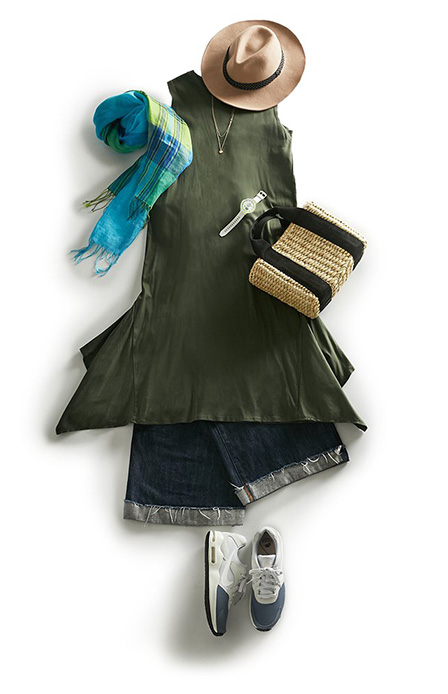 Coordinate points
Yuko Takei:
When planning what to wear when traveling, stress free and free moving come to mind. But comfy isn't always stylish so I couple together a strapless dress with wide denim jeans. I find this trendy and easy to move in. On vacation I always walk tons, so mixing in my favorite sneakers and BABY-G's STEPTRACKER function things keep track of how much I've walked, this definitely livens things up!