BABY-G's "Tough and Cool" outlook with appeal for women who lead active lives.
FASHION
PROTRAVELER × BABY-G
in South Africa
BABY-G hooks up with a pro traveler,@aiai0311, and ends up where? In South Africa!
Impressions of this trip
Just as I had expected, a safari in South Africa proved to be the ultimate trip.
We even got to see the "big five" wild game. The animals were even cuter than I had thought they'd be!
Traveling on safari in a vehicle has an adventurous feel, and we were able to see sights that included magnificent scenery, sunrises, sunsets, and the starry skies. I think this trip was one of the greatest experiences of my life.
Cape Town was much different than I had expected—in a good way. The streets were very cute and the people were so stylish! While it did have an urban feel, it also is richly blessed by nature, as one would expect in Africa. I was very impressed with the city and I even thought I might enjoy living there.
Wearing BABY-G for this trip
Since I walk all over the place, it's convenient the way the watch shows how much I have walked in a day.
The BABY-G has a certain presence, and it serves as an accent when coordinating a look. It goes well with a wide range of clothing!
The way it displays both local time and Japan time was useful when sending messages to my friends in Japan.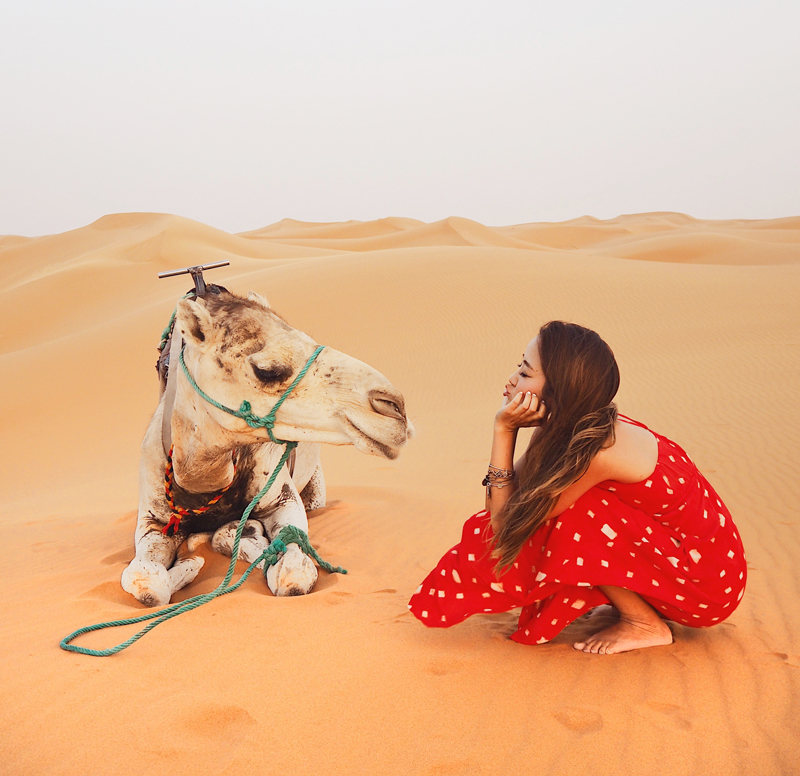 【aiai】
Thanks to the English abilities she learned as a student at a university of foreign studies and the proactive attitude that comes natural to her as a native of Osaka, she's a pro traveler who's at ease traveling alone.
Instagram