BABY-G's "Tough and Cool" outlook with appeal for women who lead active lives.
CULTURE
BABY-G in L.A. Diary.
Like, Art Notes
DAY 4 Sunset Blvd -Color Art-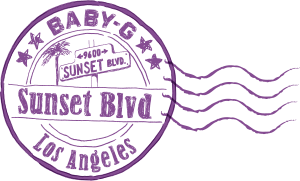 Today was a colorful day. So it was cafes and sweets shops and colorful BABY-G all day.
We went to so many places, I wonder how many steps we took with the BABY-G STEPTRACKER BGS-100?
DAY 5 Venice/ Urban light -architecture-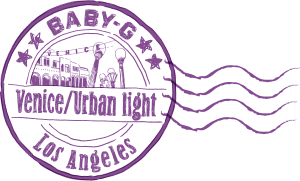 Venice has so many cute buildings and like cool architecture. From like Waaaa! To Wooooow!
The old and new mixed up kinda like LA! And the Beach colored BABY-G series goes with everything.
DAY 6 West Hollywood -Wall art-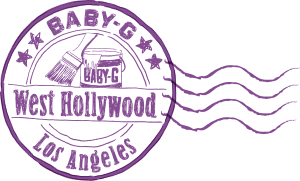 All the walls in LA seem to be space for art. The walls are painted everywhere, and in so many different styles! Seems like everyone can express themselves quite easily in the birthplace of "streetart" , America. We felt a sense of free expression when walking some wall art streets, and we feel a sense of personal freedom with BABY-G.