BABY-G's "Tough and Cool" outlook with appeal for women who lead active lives.
SPORTS
My daily schedule including sports with BABY-G.
Vol.1 Mami Mochinaga
They make time to sports in their busy lifestyles. These are women who want to have not only strong bodies but also strong minds.
Mami Mochinaga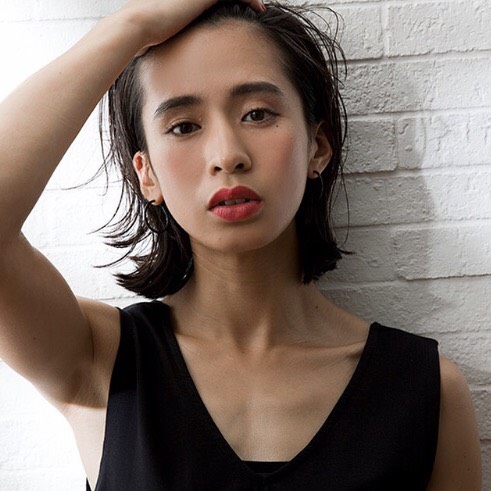 Actives as a model and in sport scenes.
Taking part in some Kickboxing, Triathlon, and Marathon activities.
Instagram
The watch she is wearing is
Time schedule of the day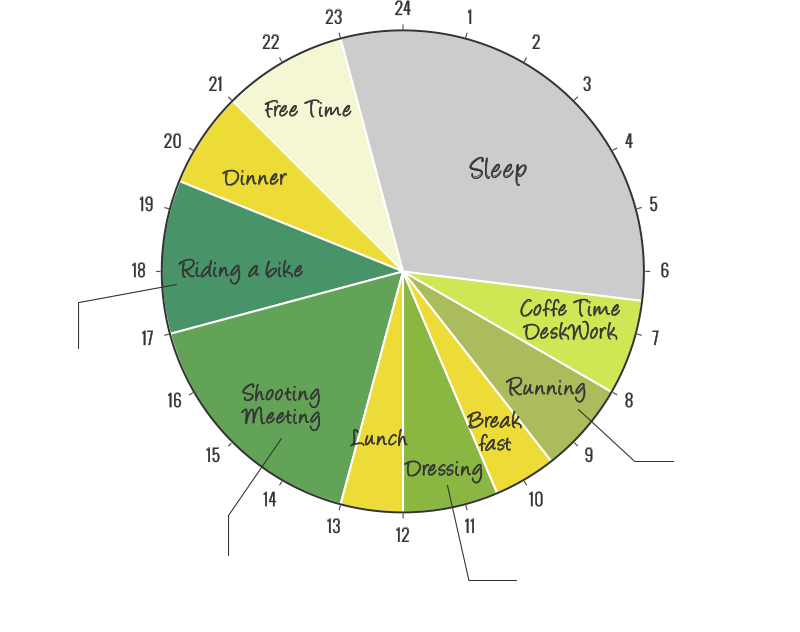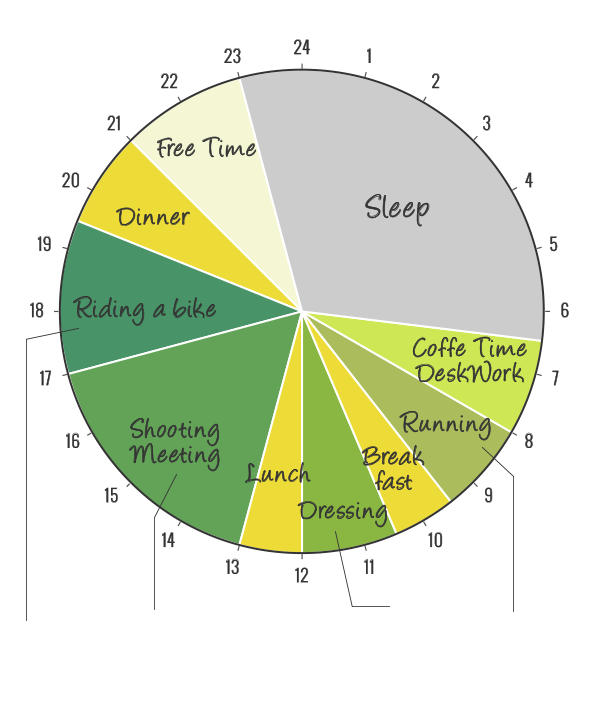 8:00

8:00 Running

Measuring a time of my morning run with this watch because I will take part in a marathon.

10:30

10:30 Dressing

It matches for an athleasure fashion♥

13:00

13:00 Meeting

At a meeting, wearing a digital and analog watch is easy to see.

17:00

17:00 Riding a bike.

Bringing a new watch to a road bike riding♪
INTERVIEW
Q1: How would you like to spend your life?
A1:I want to spend time creating positive vibrations, excitement, and something that moves my heart. There are not only good things in life so I would like to take care myself and try to have honest and calm feelings that helps me to move forward when I face some difficulties or failures.
Q2: What kind of functions and designs of this watch model did you think are good for sports activities?
A2:I like the digital and analog combination watches!
It is convenient and easy to see numbers when I am in hurry to change trains lol It's tough looking which makes a good point of an outfit but it is very light to wear!
Q3: How did you change your mind through exercise?
A3:It turned my life 180 degrees different now than before!
My lifestyle habit for my body was changed for good. I go to sleep and wake up early and I am in great shape. I feel happy and calm everyday.
If I can continue to feel calm, I can think and decide things properly.