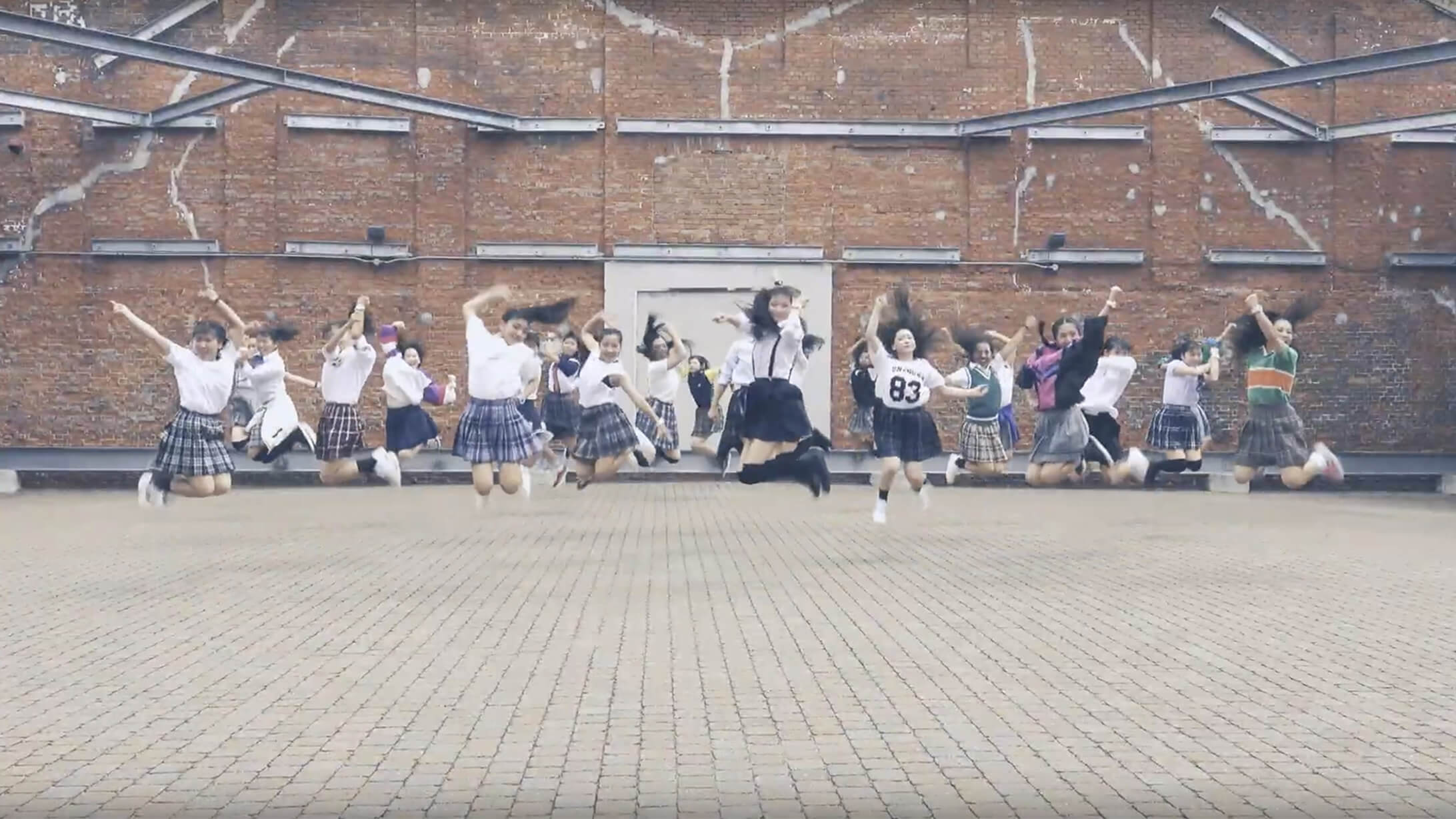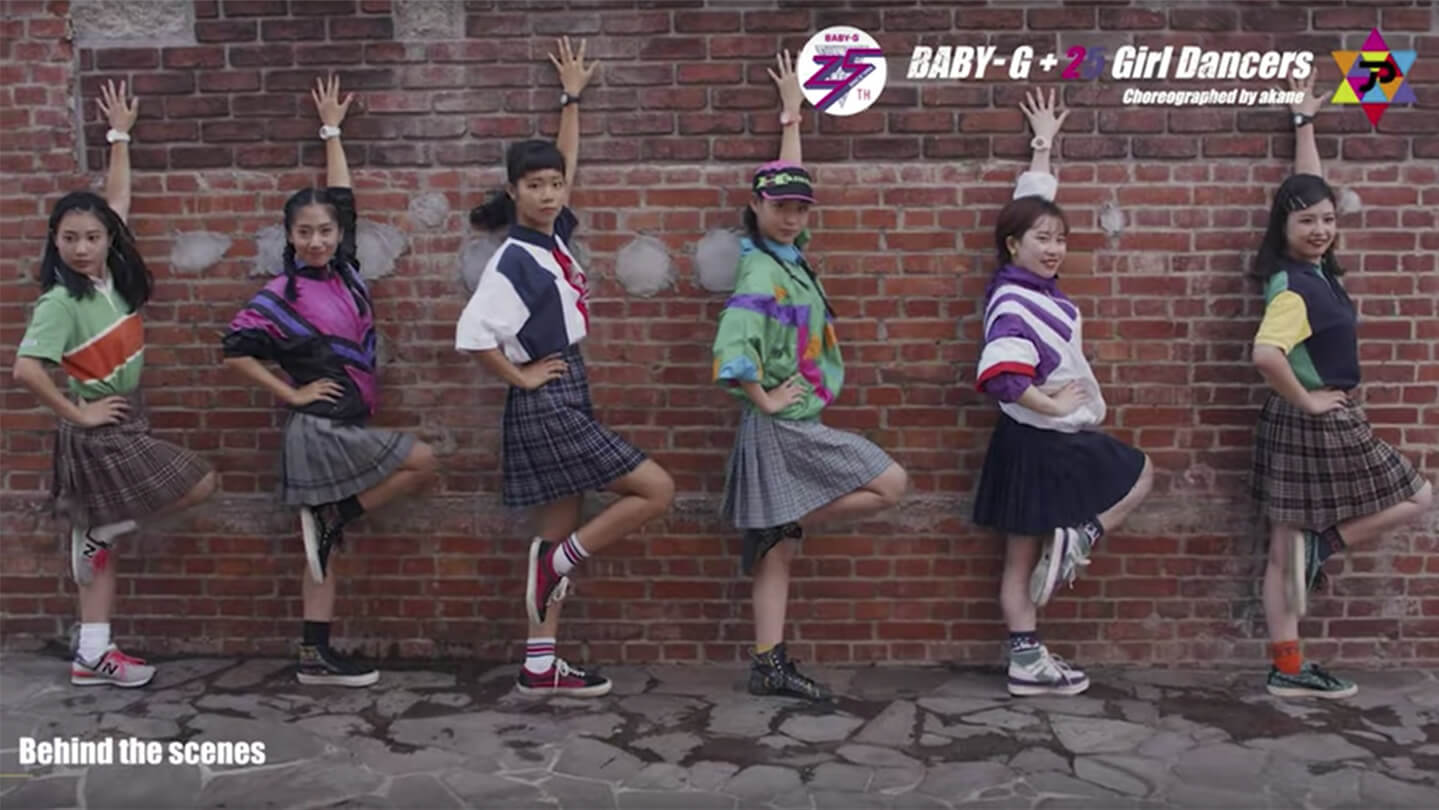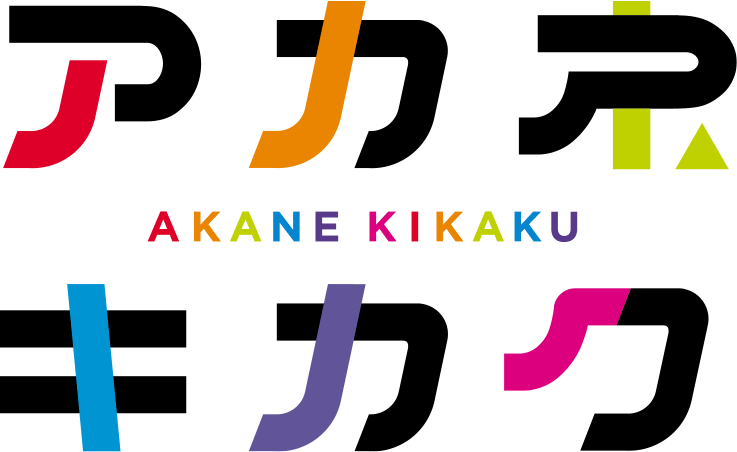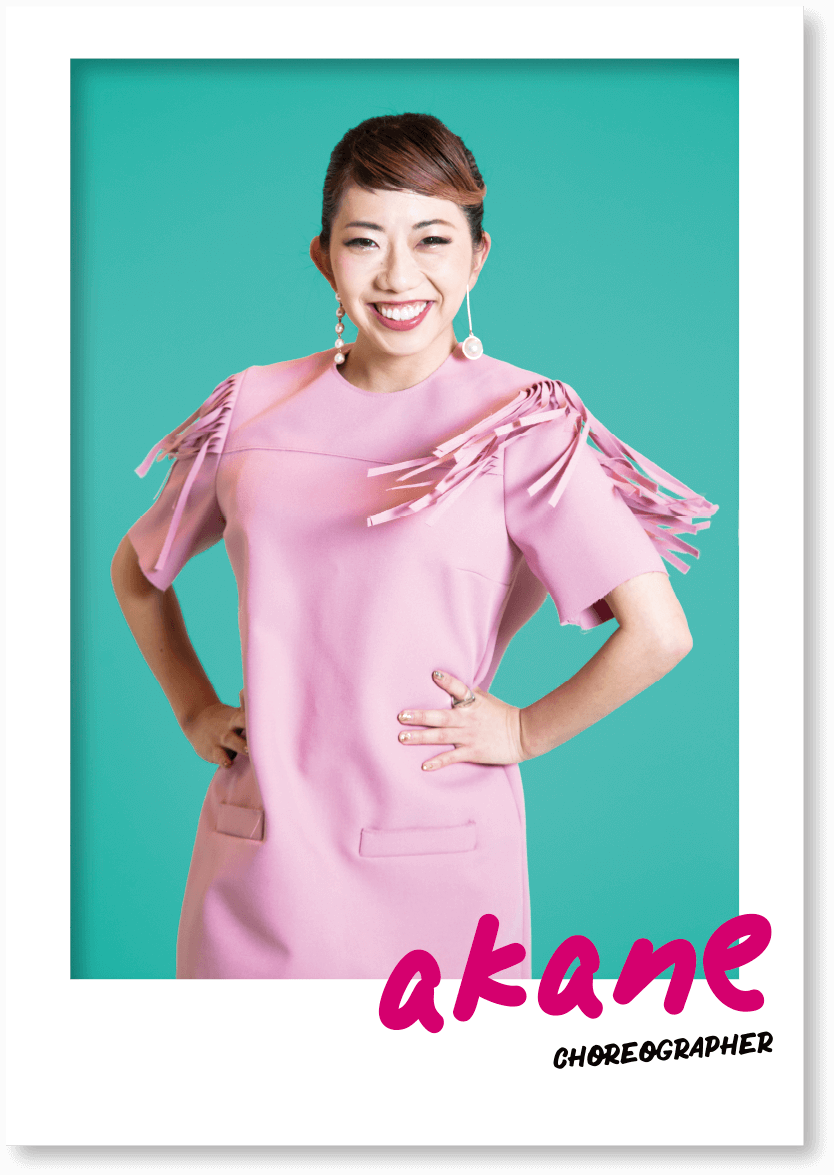 Supervised by akane. 
"Osaka Prefecture Tomioka Dance Club", with choreography by akane,
has won numerous dance competitions.
Her choreography for the "Bubbly Dance" video of Yoko Oginome's song
"Dancing Hero" was released in September 2017 and
has garnered 82 million views.
After receiving the 59th Japan Record Special Achievement Award and appearing at the 68th Kohaku Utagassen,
she also choreographed a special dance PR video for the 2018 Hollywood movie "The Greatest Showman".
akane is one of Japan's foremost choreographers.